How to Manage My Construction Project
You can save money by managing your own construction project. In doing so, you'll be taking on the role of a general contractor, so you should have a working knowledge of building methods and construction phases. Managing your project involves creating and sticking to a budget, scheduling subcontractors, dealing with suppliers and making sure the construction adheres to local building codes. If you're ready to tackle the job, some tips will help keep you on track.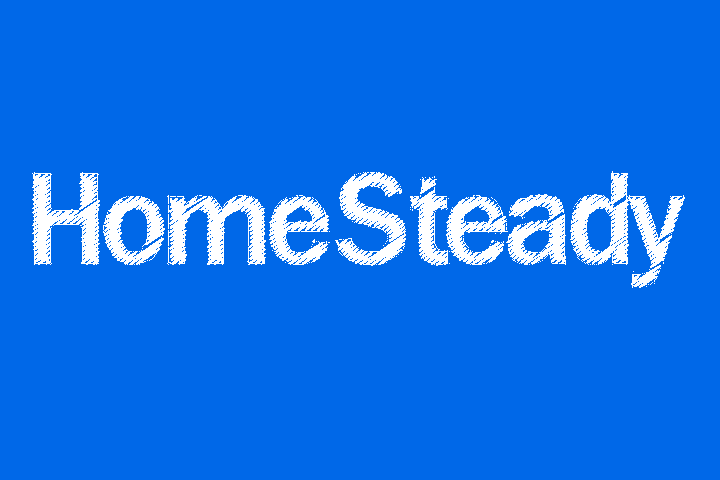 Step 1
Meet with your local building inspector. Every community handles permits and codes a little differently. Find out what restrictions apply to your project and at what stages of the project you'll need to call for inspections.
Step 2
Interview subcontractors and get bids. Go over the blueprints with each subcontractor and get his ideas on how best to accomplish his specific part of the project.
Step 3
Set a tentative budget and construction schedule. Be flexible. Unforeseen costs may arise during construction, and weather can affect your schedule, but you'll have a set of financial and construction goals that you will use throughout the project to determine how close the project follows the original plans.
Step 4
Insure your project. You'll need a "builder's risk," or "course of construction" policy that will protect your financial investment in the ongoing project should damage from storms, vandalism or other causes occur.
Step 5
Bring in the first subcontractor and get started. If you're building a new house, this will be an excavation subcontractor; if you're remodeling, it might be a demolition subcontractor.
Step 6
Monitor each stage and call for inspections when required. Typically, inspectors want to check things such as the amount of steel reinforcement in foundation forms before pouring concrete, framing specifications, wiring, plumbing and roof trusses. Your local authority may require more, or fewer, inspections.
Step 7
Keep the lines of communication open with all the subcontractors. Let each one know as soon as possible when you think you'll need him on the project. A subcontractor is unlikely to drop his current job and be on your project the next day. The more advance notice you give him, the more likely he is to show up when you need him.
Step 8
Be on the job as much as you can. If you were a general contractor, you'd be involved with the project and the subcontractors full time during the day. If you have another job, issues may arise that you are not there to resolve. If you can't monitor the job frequently, consider hiring a project manager.
Step 9
Insist on change orders before a subcontractor diverges from an original contract. Changes are sometimes necessary, due to a lack of materials or fixtures, or a request by the building inspector. Never tell the subcontractor to "just do it," without first filling out a change order that details the alteration and a maximum dollar amount.
Step 10
Require all subcontractors to sign lien releases as you give them their final payment. This protects you from future mechanic's liens filed against your property. In addition, if a bank is financing your project, it may require lien releases.
Step 11
Change your insurance policy to a homeowner's policy as soon as your project is complete and the housing authority issues a certificate of completion.
Things You Will Need
Blueprints
Permit
Contracts
Builder's Risk Insurance
Lien Releases
Warning
Be firm but flexible with your subcontractors. Unfortunately, if you're not a general contractor, they may put your project at the bottom of their list of importance because they get repeat work from the general contractors.