The Types of Fire Sprinkler Heads
Developed in the late 19th century, fire sprinkler systems are designed to protect life and property, as well as reduce response times to fires. Frank Monikowski and Terry Victor note on Buildings.com that lawmakers attribute a 70 percent reduction in \"total property damage from fires" to the use of fire sprinklers.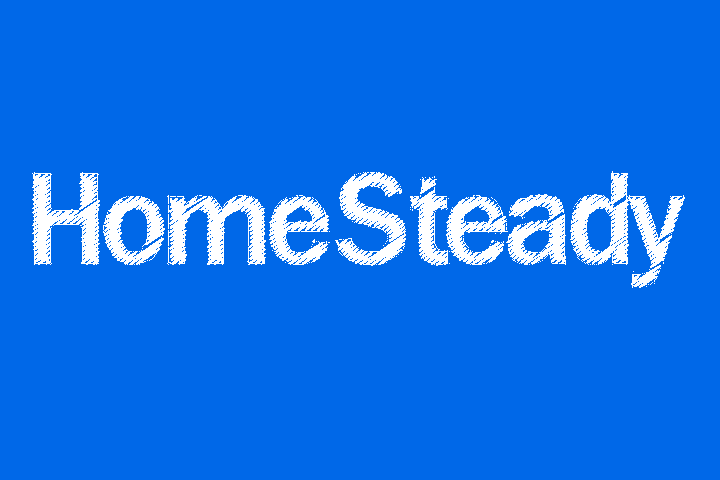 Regulated by the National Fire Protection Association, the range of fire sprinkler types must meet a number of structural or safety demands.
Early Suppression Fast Response Sprinklers
In response to statistical reports on fire damage, state and federal authorities have passed a number of new regulations requiring extensive fire sprinkler systems in commercial, industrial and educational buildings. One of the sprinkler systems designed especially for high-risk environments is the Early Suppression Fast Response sprinkler system. ESFR sprinklers are most commonly found in industrial or manufacturing settings where there are high ceilings for storage or machines. ESFR sprinklers are designed to suppress a fire quickly and aggressively, as they are more sensitive to heat than other sprinkler systems. They are used where dangerous materials are housed or when threat of fire expansion is high.
Residential Sprinkler Systems
To meet the number of new safety codes and augment home safety, residential sprinklers are designed to protect inhabitants while blending in to the home environment. Engineers have constructed residential sprinklers to help protect inhabitants in a room with the fire, but they have designed these sprinklers so that they are discrete and small so as not to draw attention or clash with a home's decor. With residential fire sprinklers installed, according to the National Fire Protection Association, "the risk of dying decreases by about 80 percent," and sprinklers greatly reduce the amount of property damage. The subtle design may help encourage otherwise-reluctant homeowners to install sprinkler systems or purchase homes with already installed systems.
Water Mist Sprinkler Systems
The water mist sprinkler system produces steam rather than water over a fire. Its method efficiently uses water and significantly reduces the amount of water damage after the fire. The water mist system works by cooling the room, blocking the heat and removing oxygen from the area with steam, thereby eliminating the fire's fuel. The water-mist system is also more self-contained than other sprinkler systems and requires less space. ?For environments with sensitive materials or where water damage may cause a larger financial burden than the actual fire, this system may not be the best choice.