What to Do If the New Carpet Smell Is Making You Sick
People sensitive to environmental substances and chemicals should leave the house for a few days after having new carpet installed, according to North Carolina State University.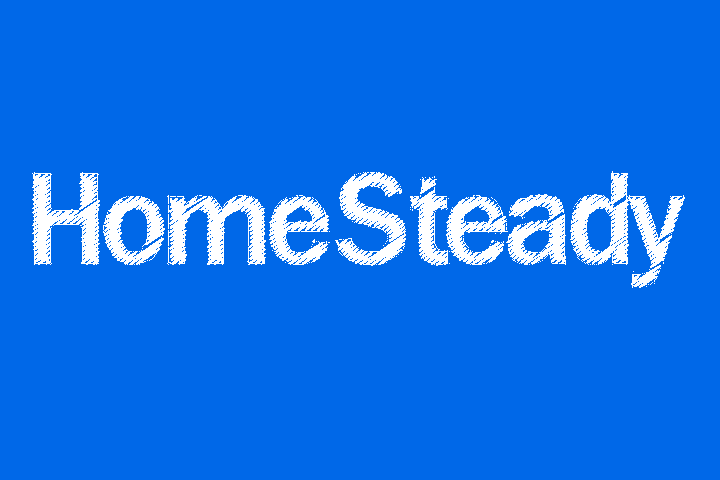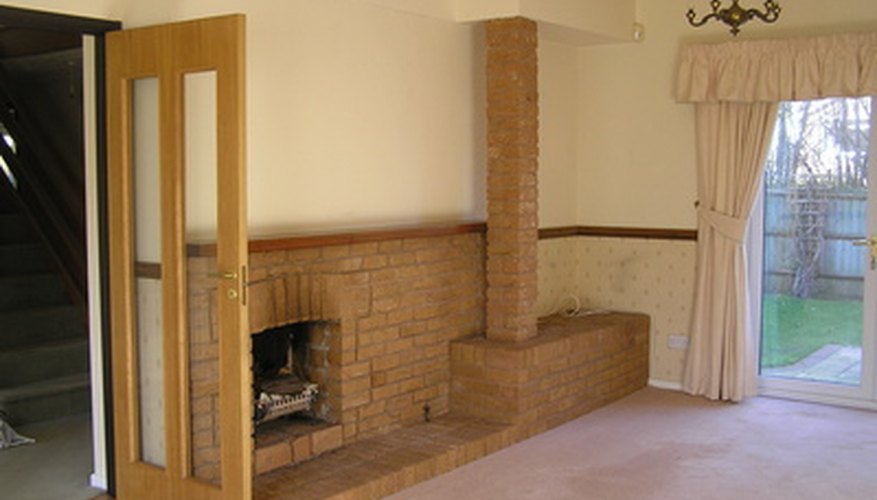 Leave the Home
Ventilate Your Home
Use fans, and open windows and doors to air out the house. Do this for at least the first two days following installation. Proper ventilation solves this short-term issue, according to The Carpet and Rug Institute.
Bottom Line
Ventilate the home well following the installation of new carpet, which emits low levels of chemicals for a short time following installation. Plan for sensitive people to leave the home for a few days following installation, if possible. In the future, choose low-emission carpet and unroll the carpet outside of the home before the installation to air it out and remove odors.