How to Clean Crushed Velvet
Crushed velvet is a popular fabric, often used in clothing, bags and upholstery. It may be a daunting task to clean a large item, such as a sofa, especially if there is a bad stain.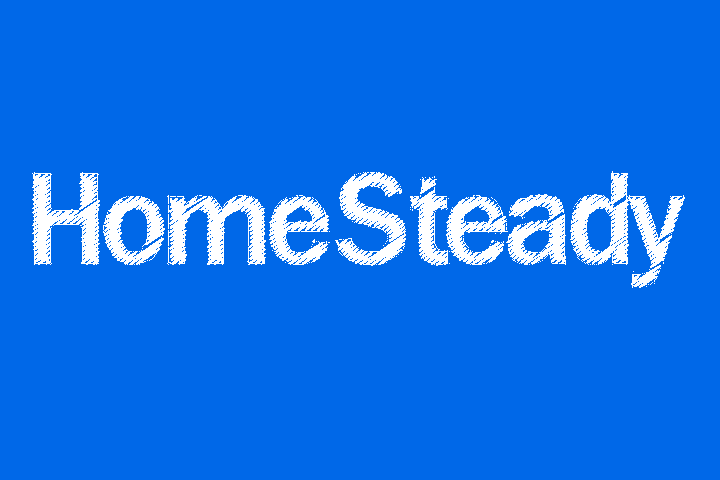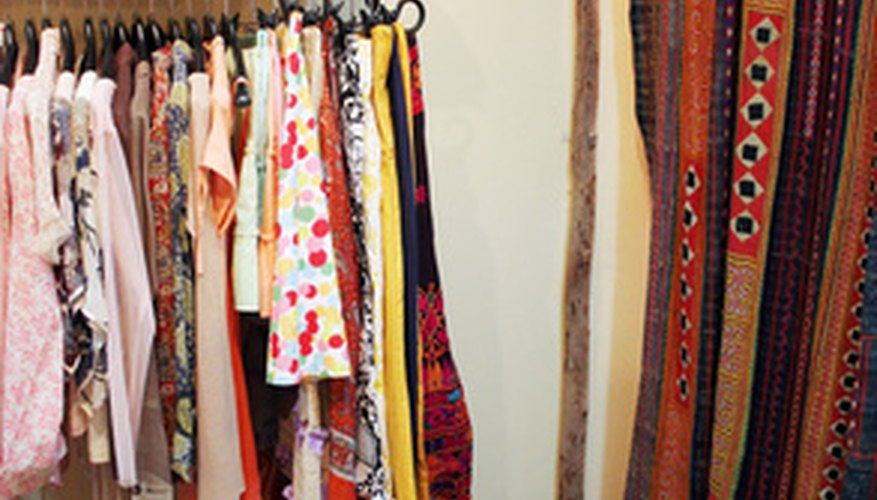 Things You Will Need
Vacuum with fine attachment
Warm water
Dishwasher natural detergent
Brush
White absorbent cloths
Brass velvet brush
It is best to minimize staining by taking precautions such as putting a throw over a crushed velvet sofa if children are visiting, or when you are throwing a party. Crushed velvet is a weave that may be composed of many fabrics.
Remove any superficial dirt using the brush attachment of the vacuum. Do this gently and carefully. Cover or remove any metal attachments before applying any cleaning agents. Mix 1/2 tsp. of natural dishwater detergent with water. Always test this on a piece of superfluous material before applying to the garment or piece of furniture.

Gently apply the suds only to the area you want to clean, rubbing in with a brush in the direction of the nap. Do not use a lot of water, as this will damage the crushed velvet effect. Using a cloth, apply just a little water to rinse off the detergent and blot between each application with the piece of absorbent white cloth.

Allow the garment or piece of furniture to dry thoroughly before brushing with a brass velvet brush. Alternatively, use a dry cleaning solution, following the instructions carefully. Steam the garment afterwards, using a travel-size steamer and hang to dry. Do not disturb for 24 hours.
Things You Will Need
Vacuum with fine attachment
Warm water
Dishwasher natural detergent
Brush
White absorbent cloths
Brass velvet brush