Roll-off Container Standards
Roll-off containers can provide for efficient disposal of debris from construction and other work sites. A roll-off container is a solid waste disposal box that is delivered to a home or business with a specialized truck.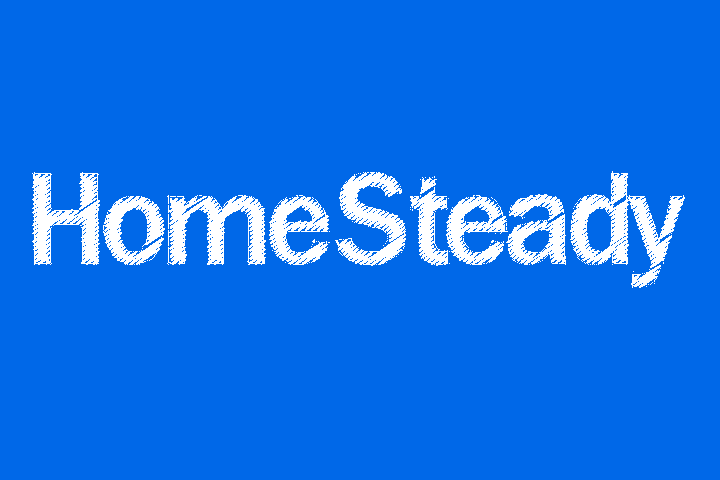 A roll-off can be used to remove a large volume of debris, but it is important to review size, weight, site and content disposal issues to avoid delays and surcharges.
Container Description
A roll-off container is a rectangular steel box with metal wheels on one end. At the time of delivery, the empty container rolls down the hydraulically-tilted bed of the delivery trailer with the wheels coming off first. The container is stationed in one spot where it will stay until filled. At the time of pickup, the transporter hoists the container back onto the trailer using a cable and winch. Most roll-off containers have an open top for ease of access to load materials for disposal. This type is commonly used for construction and renovation sites. Enclosed or covered roll-offs are available for specific applications such as recycling operations.
Size Considerations
Transporters size a roll-off container by the amount of waste it is designed to handle and describe it by the number of square yards of material it can hold. Common sizes include 15, 20, 30 and 40 yard containers. For instance, a 20 yard container holds approximately 10 pickup truck loads of debris.
A 20 yard container is approximately 5 feet high, 7 feet wide, and 16 feet long. In contrast, a 40 yard container is approximately 7 feet high, 7 feet wide, and 22 feet long. The widths are consistent because all the units have to be loaded on a trailer and transported on a roadway, but height and length can vary considerably.
Weight Considerations
Disposal of roll-off containers is priced based on an estimated weight of the waste materials consistent with the size of the container. A 20 yard roll-off, for example, would be expected to contain approximately three tons of debris. Very heavy materials such as concrete or stone may yield a container with a weight in excess of the expected maximum, and may be restricted or be subject to a disposal surcharge. Transportation regulations also impose limits on the total weight of trucks operating on public roads, so there may be a maximum allowable weight for the container to comply with these regulations. Weight limits and surcharges should be spelled out in the provider's price list or contract.
Site Considerations
Siting the container is important because it is very difficult to move after it has begun filling up with waste materials. A roll-off container requires a level hard surface and enough space for the transporter to unload from the transport trailer and reload when it is full. Insufficient space can cause pickup and delivery delays. Consideration should be given to a location where the roll-off can remain undisturbed without impeding traffic or violating local ordinances. Local municipalities often require a permit for container placement.
Content Disposal Issues
Transporters of roll-off containers rented for the disposal of yard waste or construction debris limit the contents of the roll-offs to certain allowable waste types and will provide a list of allowable items. Depending on the destination for the debris, it may be necessary to segregate construction debris from yard waste and tree trimmings. Materials such as hazardous wastes, flammable materials and asbestos are prohibited due to regulations governing proper handling and disposal of these items. Disposal of prohibited materials can result in transport delays and surcharges.