How to Clean Dirty Leather Furniture
Just like any other piece of furniture, your leather furniture becomes dirty over time during regular use of the furniture.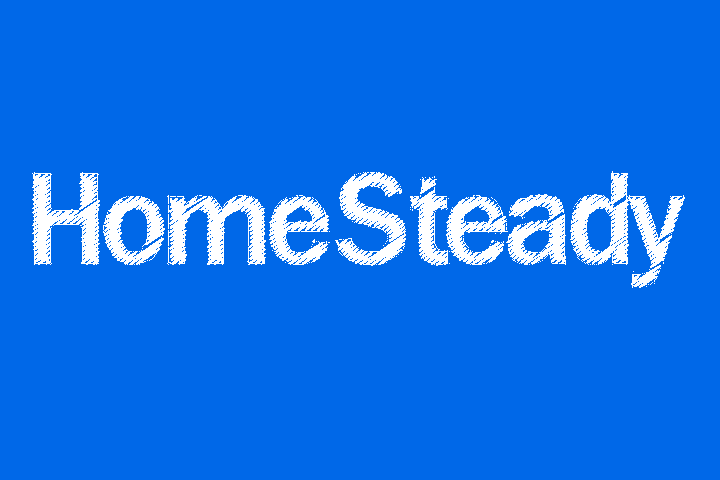 Things You Will Need
Vacuum cleaner
Bowl
Olive oil
Lemon oil
Cleaning rags
The difference is, that when cleaning, it is an absolute must that you use ingredients which incorporate moisture, as you do not want to use harsh cleaning elements that can dry and crack the leather. Luckily, you can make an inexpensive mixture at home and apply it to the leather without risk of damage or overdrying.
Vacuum your leather furniture to remove all of the loose buildup from the surface, and repeat this weekly to keep buildup to a minimum.

Mix 1/4 cup olive oil and 5 drops lemon oil in a bowl.

Dip your cleaning rag into the oil mixture, wring out the cloth and wipe over the leather furniture.

Continue until the entire furniture surface is clean. There will be a bit of oil residue left behind, so let that dry overnight when possible, or at least for a few hours.

Wipe down the furniture one more time with a dry cloth after the time has passed. This will remove the excess and restore the natural leather shine.
Things You Will Need
Vacuum cleaner
Bowl
Olive oil
Lemon oil
Cleaning rags