How to Replace an Old Fireplace Insert
Old fireplaces are not always properly set up. They sometimes lack chimney pipe running up the masonry fireplace, or properly insulated piping. Also the insert might not be designed well and lose heat more readily. To eliminate these issues, it is best to remove the old insert and replace it with a new one.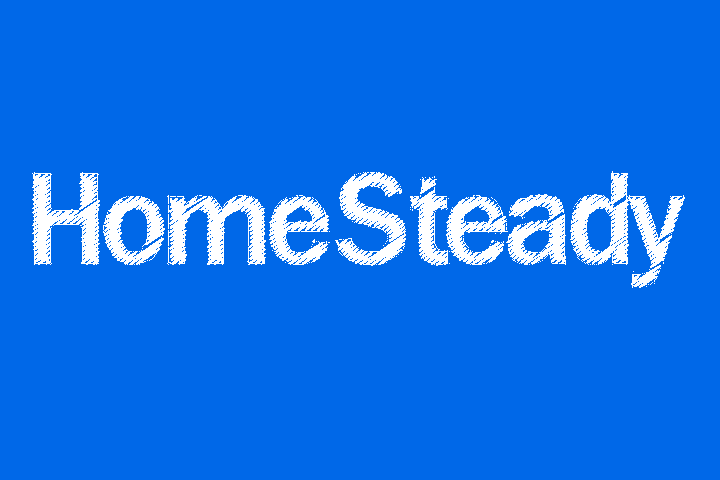 Things You Will Need
Vacuum
Plastic sheeting
Double lines chimney pipe
Sheet metal screws
Screwdriver
Flashing
Rain collar
Chimney pipe cap
Insert
This is not a complicated task, but does require attention to detail for proper insertion.
Clean out the old insert. Remove wood and the fire grate, then vacuum the ashes.

Reach up above the flue and disconnect the chimney piping -- if there is any -- from the top of the insert. Some older inserts don't have piping.

Spread plastic sheeting down in the room and all the way to the door that you will be using to remove the insert. Have someone help you pull the old insert out, and carry it out of the house.

Check the piping for damage. If there is any damage, or there is no chimney pipe, then you will need to add one. Use at least double-lined chimney piping for the installation.

Connect pieces of chimney piping with sheet metal screws and lower them into the masonry chimney. Use a drill or screwdriver. Once you have the length needed to reach the fireplace, attach another piece tall enough to extend the pipe at least 3 feet above the masonry fireplace.

Slip flashing over the pipe and screw it into the pipe as well as the top of the chimney. Use sheet metal screws to attach the flashing to the pipe, and masonry screws to attach it to the chimney.

Insert a rain collar above the flashing to keep rain from dripping down onto the masonry chimney. Place a cap on to the pipe to keep rain out.

Slide the new insert into the fireplace.

Slip the top panel of the insert in place and screw it down. This panel has the pipe connections on it. As you slide it into place, slip the connections into the chimney piping that you installed, and then reach up into the pipe to screw it in place.
Writer Bio
Keith Dooley has a degree in outdoor education and sports management. He has worked as an assistant athletic director, head coach and assistant coach in various sports including football, softball and golf. Dooley has worked for various websites in the past, contributing instructional articles on a wide variety of topics.
Photo Credits
Jupiterimages/Brand X Pictures/Getty Images
Jupiterimages/Brand X Pictures/Getty Images
More Articles