Basements, bathrooms and kitchens are all areas that have a tendency to be exposed to water. Therefore, when choosing a flooring, these rooms require a little extra consideration.

Understanding some basic facts about the different types of flooring will allow you to choose the best type of floor for your space and your style.
---
Cement/Concrete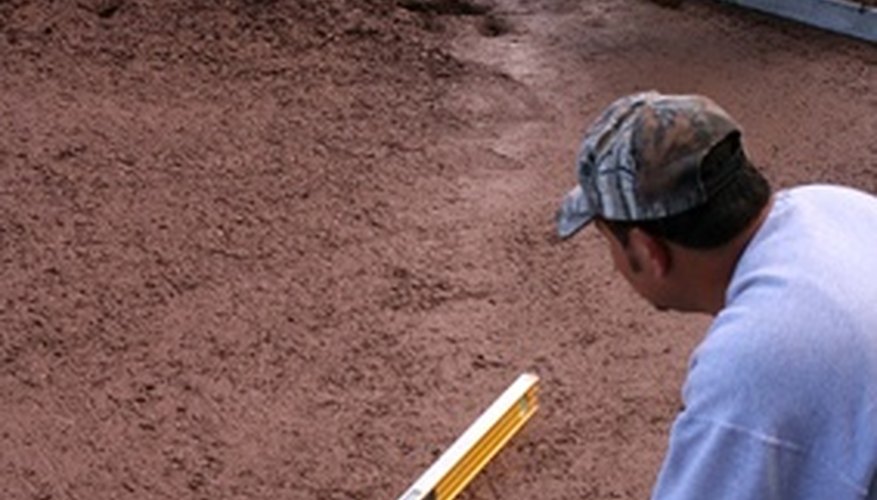 The best option for flooring that is exposed to water is cement or concrete. While this may be an unattractive choice, it can be painted, textured or even stenciled to increase its appeal.

After the chosen decorative treatment, the floor also needs to be sealed to ensure optimal moisture resistance. This is the best choice for a basement that is prone to flooding and can sometimes be submerged in water.


---
Tile
Tile is a pretty, elegant option for any room. Certain tiles, such as ceramic, can be quite slippery once wet.

All tiles need to be sealed in some way to protect them from damage and moisture, which also makes them slippery. Check with your local home improvement stores to compare selections.


When comparing tile options, examine porosity, which is the term to indicate the level of moisture resistance; levels include impervious, vitreous, semi-vitreous and nonvitreous. Impervious is the least absorbent, which resists moisture to such a degree it can even be used outside.

Vitreous and semi-vitreous, being mid-grade, are commonly seen in pools and spas. Nonvitreous is the most absorbent and should only be used inside, usually for walls in bathrooms.


---
Vinyl
Vinyl is a good choice if your on a budget or need to cover a large area. The tiles are inexpensive, easy to install, easy to clean and quite durable, but vinyl tiles still have seams which can allow water to enter.

Therefore, vinyl sheets are a better choice if the exposure to moisture is at a maximum.
Vinyl is misconceived by many as looking cheap or not standing up to wear and tear, which is not the case. When choosing a vinyl flooring, understand that the thicker the floor, the better; choose a protective backing that will provide the best resistance against moisture as well as wear and tear.


---
Green Options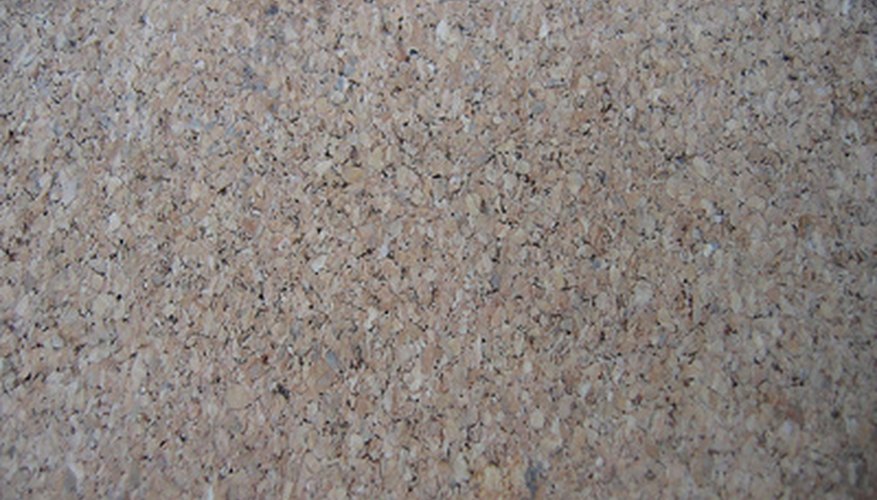 Cork is economically friendly, sound absorbent and soft on feet. However, it can be quite pricey and needs to be properly sealed to resist moisture.

Cork floors are becoming increasingly common in kitchens because of the cushion feel and organic look.
---
Laminate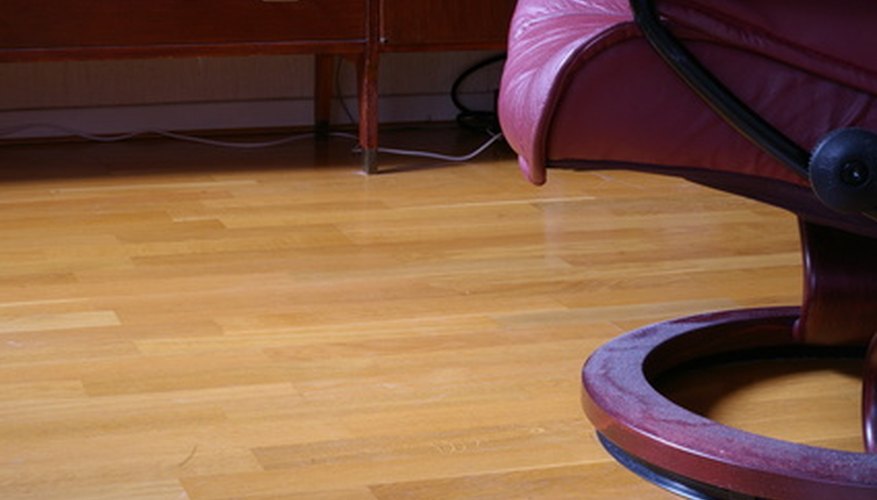 Laminate is the most favored choice for floors in the kitchen and bathrooms. You can get the look of hardwood for much less cost and more durability.

This option may be fine for the kitchen, but for rooms like the bathroom and basement, caution should be used as water can still get under the flooring, causing some adverse effects. However, laminate will resist stains and spills quite well, just not submergence.