Ceramic Tiles That Look Like Wood
Hardwood flooring can bring an attractive style to a room, with various wood types used in its production. However, for those with environmental or other concerns about using wood, materials other than timber can produce the look.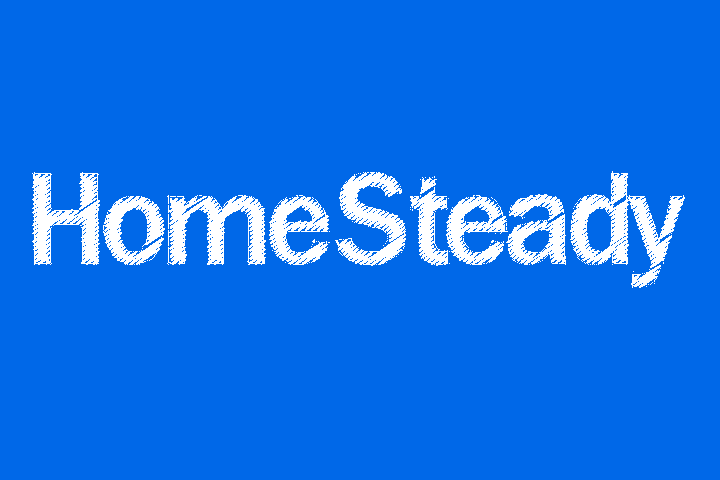 Ceramic tiles with a wood-like finish can create an effective hardwood floor style, while providing the benefits of ceramic flooring.
Look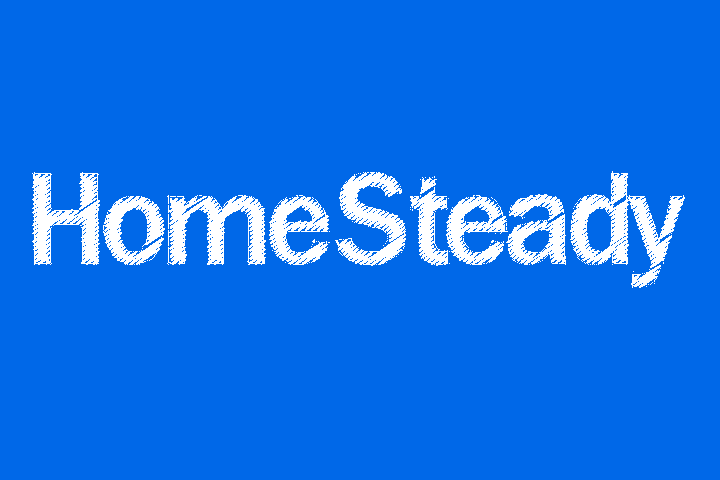 The manufacture of ceramic tiles that look like wood can reproduce the grain pattern and color of a number of wood types. This ranges from pale-looking timber, such as maple and hickory, to darker wood, such as walnut and mahogany. Tiles typically come in a couple of shapes. Many have the square shape typically used for standard ceramic tiles. However, tiles in a longer, thinner shape can create the look of a timber plank, producing a more realistic wood style. Grout used for wood-like ceramic tiles will typically match the color of the tiles.
Use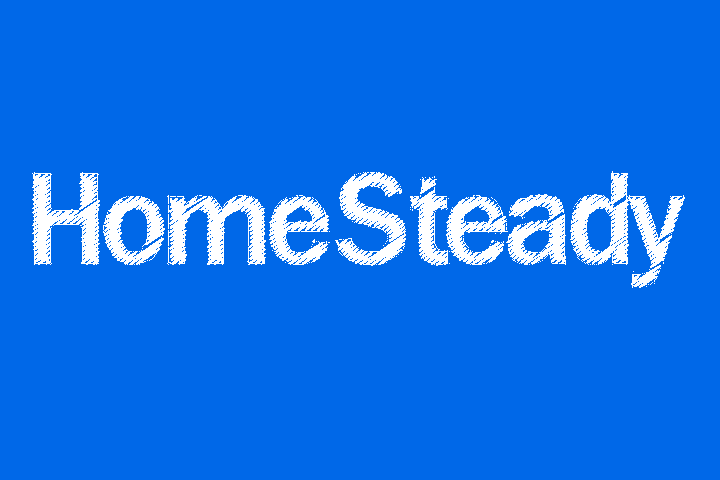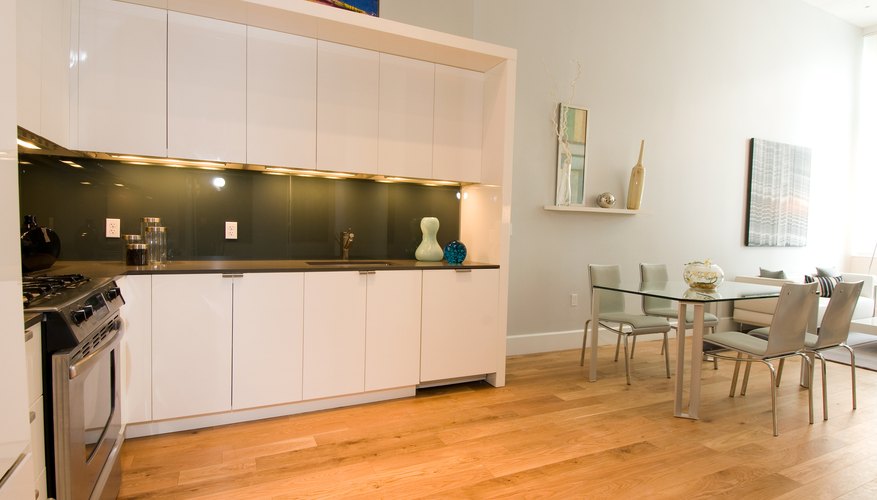 Wood-like ceramic tiles provide an advantage over real hardwood, in that tiles can provide the style of a timber floor in any room of a property. Using real hardwood flooring in bathrooms or kitchens can cause concerns due to the possibility of moisture and water damage, such as warping. However, this does not affect ceramic tiles, making them a more versatile option, with a wider range of uses.
Brand Names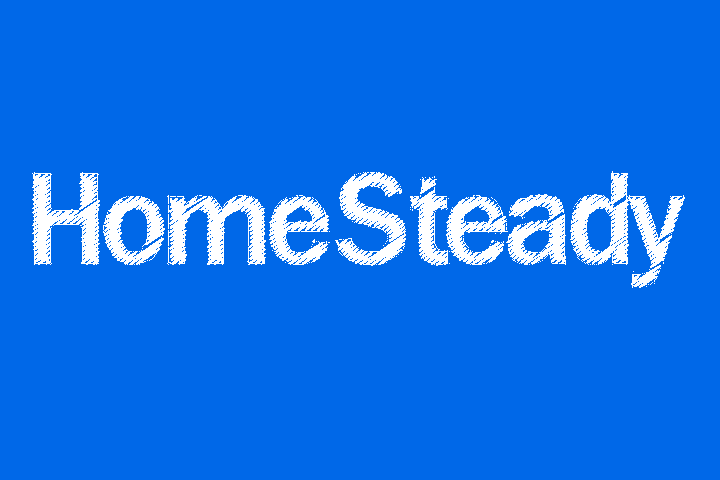 A number of companies produce ceramic tiles with a wood finish. The majority of these sell the tiles in online stores, with less options typically available at home improvement stores. Some of the brand names include Kaska, Torino, Roca Tile and Daltile. Internet stores that have them for sale include the Wood Look Tile Store and Build Direct.
Cost
Factors that influence the choice of flooring used in a home include cost. The website Cost Helper shows the typical price of laying a real wood floor starting at around $4 to $6 per square foot, with the cost of a tiled floor shown as starting in a price range of $1 to $2 per square foot. Opting for wood-like ceramic tiles can therefore provide a cost saving over real wood flooring, making it a more affordable option.
Other Benefits
Another benefit of choosing ceramic tiles instead wood is fire resistance. The durability of ceramic tiles also means they can provide more resistance to abrasion and tread wear. While real wood can fade or lose color as a result of direct sunlight, this typically does not happen with ceramic tiles.