Barn and Star Decor Ideas
Whether you're decorating a barn-turned-home, or would just like to decorate your home in the rustic, barn style, there are plenty of ways to add country charm to your home. From Americana decor to wooden accents, candles and fresh flowers, decorating in the pastoral style is simple, fresh and fun.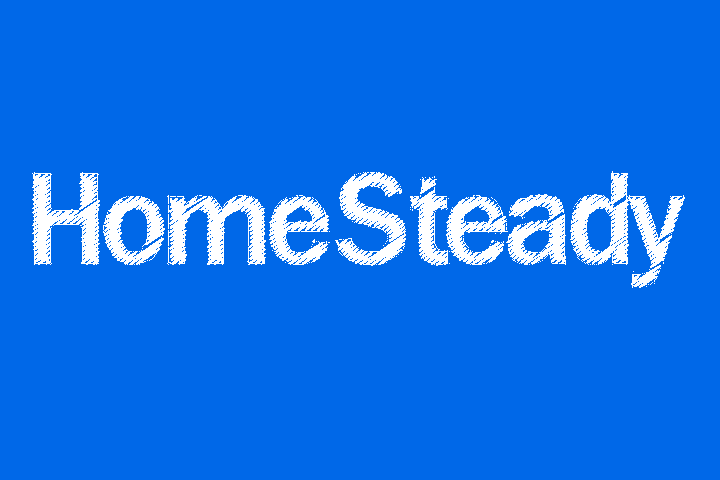 Color Palette
Natural colors are best to use when decorating in the barn style. Different shades of yellows, blues, greens and reds are all excellent choices. You can paint your walls white or a shade of white and have bright accents, such as red benches or yellow curtains. Neutral tones work well, too--opt for browns, tans and beige.
Wall Hangings
Barn stars are popular rustic decorations. They're usually made of some sort of metal, traditionally tin. You can find barn stars in pretty much any color or size, or you can find weathered, rusted-looking stars. They can be used as decor in any room, and because they don't weigh a lot, they're easy to hang as you would a light picture frame.
Americana
Show your love for your country with red, white and blue decorations. You also can decorate with stars-and-stripes designs. Quilts can be used in different ways other than just for warmth; hang them on walls, drape them over chairs or use them as tablecloths. Hang a star garland from beams in the ceilings or over windows. Flags also are great to hang or drape over furniture.
Furniture
To get a truly rustic look, furniture should appear slightly worn. This doesn't mean that you have to get hand-me-down furnishings that are literally falling apart, but you can search for extra-cushy couches and wooden tables that are purposely designed to look worn. If you opt for a leather couch, pick one out that has wooden legs. Wicker furniture is also a good style for country decorating.
Additional Ideas
Place fresh flowers in vases throughout your home. Alternate glass pitchers with traditional vases, and place smaller flowers in old jam jars (that have been cleaned out, of course). You also can put fresh fruit in large bowls on tabletops.
Oversized throw pillows on the couch also can serve as cushions if people want to get comfy on the floor. Wrought-iron, brass and wooden accents will add to the rustic theme. Throw down woven rugs near couches, doors and in front of fireplaces.