What Are Modular Homes?
Modular homes are prefabricated homes that have been around since the late 1800s and still remain popular in the 21st century. Although these homes come in different designs and sizes and offer a variety of customization options, they're often referred to as "cookie-cutter"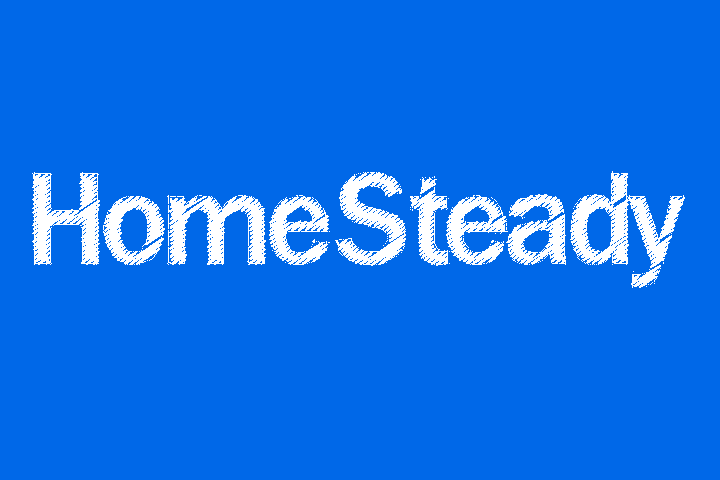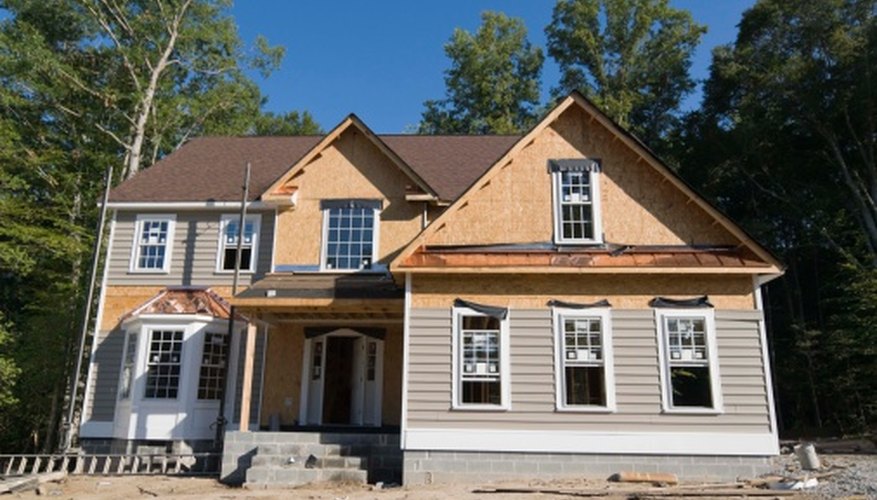 homes and sometimes lack the one-of-a-kind feel that architecturally designed stick-built homes can offer.
Identification
A modular home is constructed in a factory and then transported to the property in pieces, where it's then put together, usually through the use of overhead cranes that can lift up to 100 tons. Modular homes are sometimes referred to as mail-order homes because customers can choose their modular home from a catalog or website and then customize it with elements such as fixtures, paint colors, woodwork and room additions. These homes are usually more affordable to homeowners because they're built in bulk and require less labor.
History
Modular homes were first introduced in the late 1800s with simple bungalow-style homes. By the early 1900s, companies such as Sears, Roebuck and Company; Aladdin Homes; and Bennett Homes were selling modular homes through mail-order kits. Modular homes also grew in popularity after World War II, when soldiers returned home from the war and began to purchase these prefabricated houses. In the 21st century, modular homes continue to be constructed throughout the world.
Modular vs. Stick-Built
Stick-built homes are homes that are built on the property and are usually built from the outside in, starting with the frame. These homes are also often designed and built in combination by an architect and contractor, are very customizable, can be more expensive and have longer construction times. In addition, these homes also require the purchase of materials. Unlike stick-built homes, modular homes are built from the inside out at a factory. They're then wrapped in sections and shipped to the construction site, where they have to be pieced together with overhead cranes. The process of preparing the land and putting the sections in place can take anywhere from a few weeks to several months.
Manufactured Housing
A modular home is a type of manufactured housing. Modular homes are fully constructed in the factory and then assembled on the property; however, other types of manufactured homes can be partially constructed in the factory and then partially constructed and assembled on the property. One example of this type of manufactured home is a prefab home such as log home, which is built in part in the factory and customized on the property.