Cheap Rustic Decorating Ideas for a Country Home
Rustic country decor is a practical style that uses natural materials functionally and also frugally. This is good news if you're a country homeowner on a budget. You can find most of the rustic furnishings you need at yard sales and maybe in your own attic.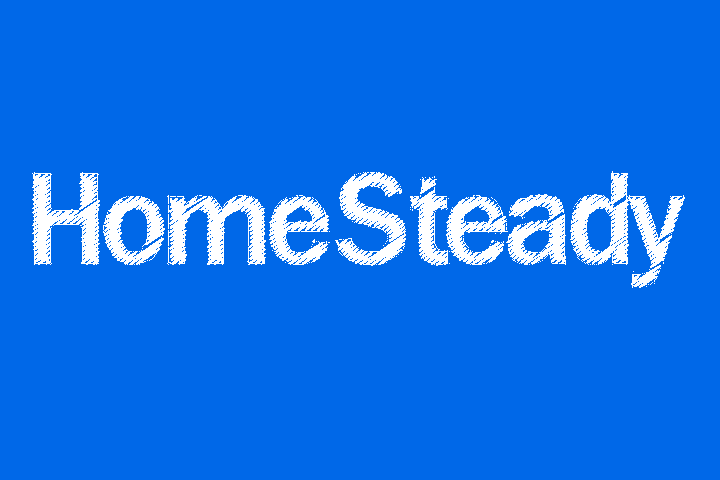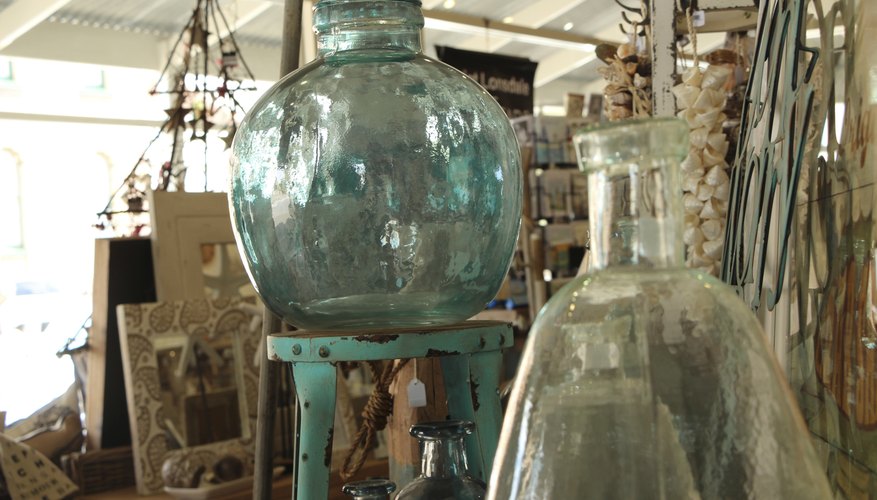 More good news -- rustic decor is about comfort, not perfection. Embrace the time-worn beauty of the pieces you find, and try your hand, however unskilled, at some simple DIY projects.
Country Living
In your rustic living room, a neutral palette is traditional and soothing. If your country home has plank or stone floors, leave them in their natural state. If your floors are vinyl or laminate, warm them up with a hand-me-down braided rug or a scattering of inexpensive rag rugs. Accent the walls with planks of salvaged barn wood. When you furnish your country home's living room, save money by choosing used pieces. Spruce up a lovingly worn sofa and chairs by covering them with vintage quilts or throws. DIY pillows made from feed sacks and burlap add texture and color. To make a coffee table, top wooden fruit crates with a weathered door.
Back-to-Basics Kitchen
In any respectable country kitchen, there's always something cooking. Create easy access to cookware and dishes by removing the cabinetry's upper doors. Carry this open-door policy throughout the room by displaying utensils, linens and spices in crocks and bowls on the countertops. A large farmhouse table from a yard sale or secondhand store is perfect for serving up big breakfasts and rolling out pie dough. Surround it with wooden benches and mismatched chairs to supply ample seating. Don't worry about sanding and refinishing the pieces; their nicks and worn edges add character and country charm. A tin pitcher filled with wildflowers makes a fresh, low-cost centerpiece.
Rustic Retreat
Rustic decor is simple and spare, but it can still be cozy and comfortable. To create a country bedroom with a restful atmosphere, cover a bare floor with an inexpensive cotton rug for a bit of texture underfoot. A vintage iron or wood bed complements country decor, but a budget-friendly bed frame works just as well. Dress the bed in white sheets and layer it with quilts. If you prefer new bedding to vintage, look for economical lookalikes at home-goods stores. To create privacy, hang flour-sack towels from a rod or wire above the windows. A secondhand dresser holds clothes and extra bedding; a wooden crate tipped on its side doubles as a bookcase and bedside table.
Home Sweet Home
Welcome family and friends to your country home with rustic decor that greets them at the door. Decorate the porch and entryway with flea-market finds, such as a milk can or wagon wheel, and a barrel planted with geraniums. Display additional country collectibles inside your home, hanging vintage signs and tools on the walls. You can even give the bathroom, probably the most modern room in your home, the rustic country treatment. Tuck an old stool in a corner to hold a stack of towels. Use wooden bowls and wire baskets to display toiletries and linens. Place a bunch of fresh-picked flowers in an enamel pitcher on the counter.
Resources
Writer Bio
Kathleen Berlew has been a writer and editor for more than 25 years. Her work has appeared in "Crafts 'n Things," "KidsCrafts" and "Crayola Kids" magazines. Berlew's proofreading and editing credits include the books "A Gardener's Craft Companion," "Christmas with Mary Engelbreit" and "The Embroidered Home."
Photo Credits
nedjelly/iStock/Getty Images
nedjelly/iStock/Getty Images
More Articles