How to Clear Up Your Face Overnight With Household Items
Blemishes can be an issue for anyone, regardless of age. When a pimple, zit or whitehead appears, the natural reaction is to want to get rid of it as quickly as possible, particularly if an important event is coming up.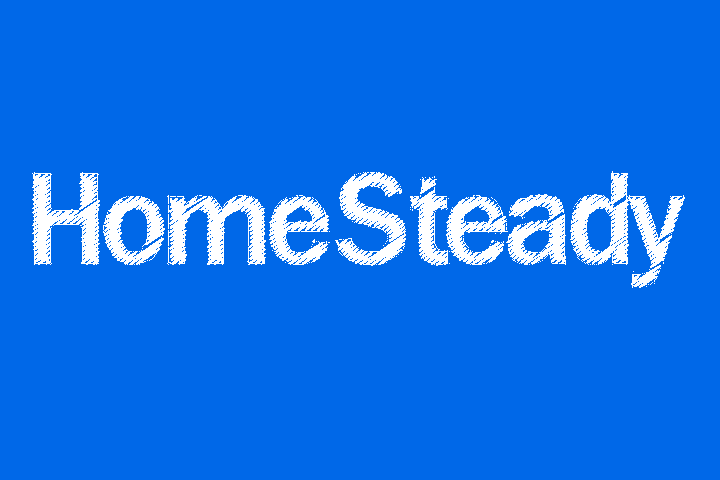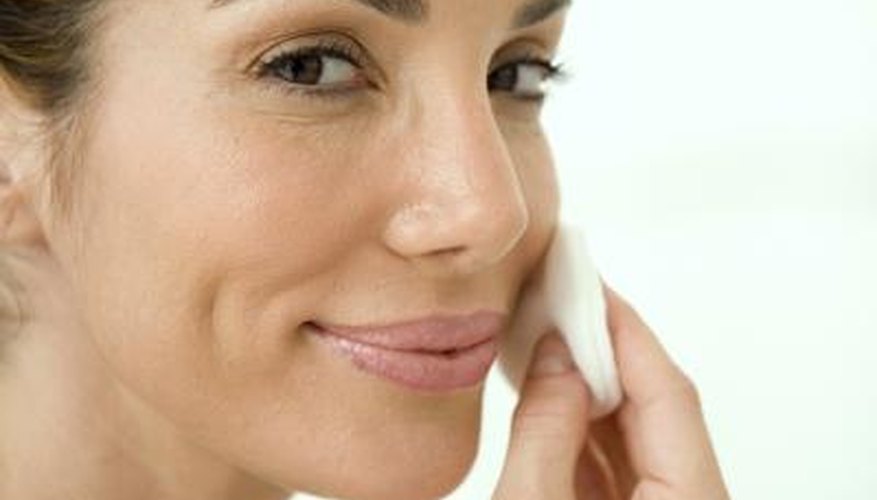 Things You Will Need
Toothpaste, white
Damp cloth
Oil-free moisturizer (optional)
Orange peels
Wooden mallet
Warm water
Towel
There are several household products that will clear up a blemish quickly, and in some cases, even overnight. Always use caution when applying anything to your skin, especially if you have allergies or sensitive skin.
Squeeze out a small amount of toothpaste onto your finger. The toothpaste should be plain white paste, not a gel or colored paste. Use an amount equal to the size of a small pea. Do this at bedtime to allow the toothpaste time to work overnight.

Rub the toothpaste into the blemish. Do not press too hard as you work the toothpaste into the skin. You may feel a slight burning sensation -- this is normal. However, if the burning sensation is severe or continues for more than a few minutes, immediately remove the toothpaste.

Wipe the toothpaste off in the morning with a damp cloth. The toothpaste and the skin around it will be very dry. Work slowly and gently so as not to irritate the skin any further. It may be necessary to apply an oil-free moisturizer after the paste has been removed if the skin is overly dry.

Pound an orange peel. The acid in the skin of an orange can be beneficial in treating blemishes. With a wooden mallet, gently pound the skin of the orange until small tears appear.

Soak the peel in warm water for 15 to 30 minutes. The extract from the peel and the acid will combine with the water.

Wash your face with this mixture, applying more to the area with the blemish. You should see an immediate shrinking of the blemish following this application. Rinse your face and pat it dry.
References
Writer Bio
Kate McFarlin is a licensed insurance agent with extensive experience in covering topics related to marketing, small business, personal finance and home improvement. She began her career as a Web designer and also specializes in audio/video mixing and design.
Photo Credits
Purestock/Purestock/Getty Images
Purestock/Purestock/Getty Images
Leah-Anne Thompson/iStock/Getty Images
Grata Victoria/iStock/Getty Images
Wavebreakmedia Ltd/Wavebreak Media/Getty Images
Elena Workman/iStock/Getty Images
Voyagerix/iStock/Getty Images
HISAO OSONO/a.collectionRF/amana images/Getty Images
More Articles