Where to Find Large Rocks for Landscaping
Large rocks, boulders and stone are special features in a landscape plan and are essential for Japanese- and Chinese-style gardens. When stones are indigenous to an area, rock landscaping helps establish a sense of location. Rocks are plentiful if you know where to look.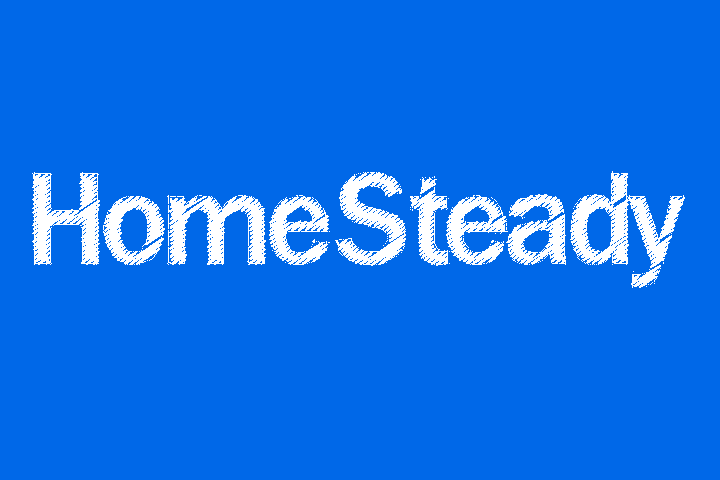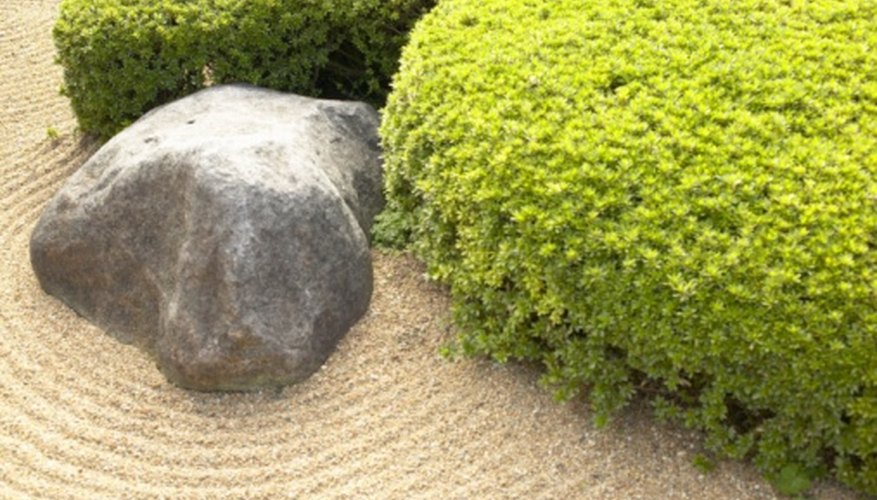 Excavations
Look around your neighborhood first. Construction projects, blasting sites and your own building projects may unearth large rocks that won't cost anything. Ask for permission from private property owners, as they may be happy to get the rocks off their site.
Quarries and Classifieds
Gravel quarries and garden centers often stock large rocks. Check if there's a stone quarry in your area for more finished stones. Look in the classifieds or Craigslist to find rocks being sold or given away.
Equipment
The cost for a large rock is often the price of the equipment that transports it and places it. If you obtain rock from a quarry, plan on delivery charges. To place really large rocks, a front-end loader is required. For smaller rocks, a Bobcat will do the work.