Soaking Tubs for Small Bathrooms
A small bathroom doesn't mean you have to give up the luxury of installing a soaking tub, which is much deeper than standard tubs.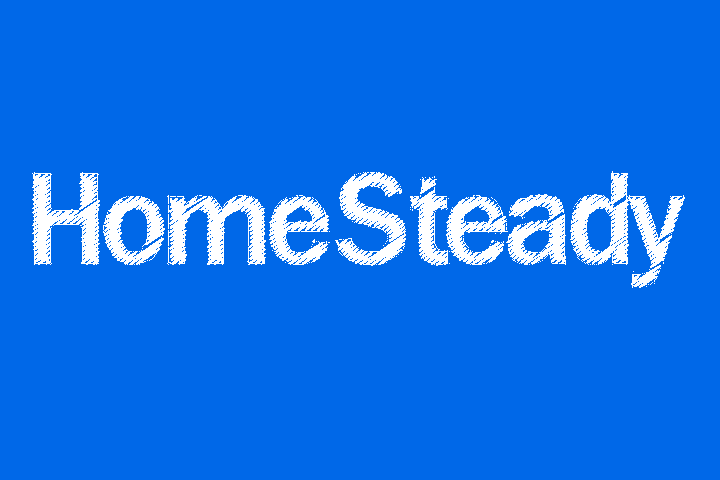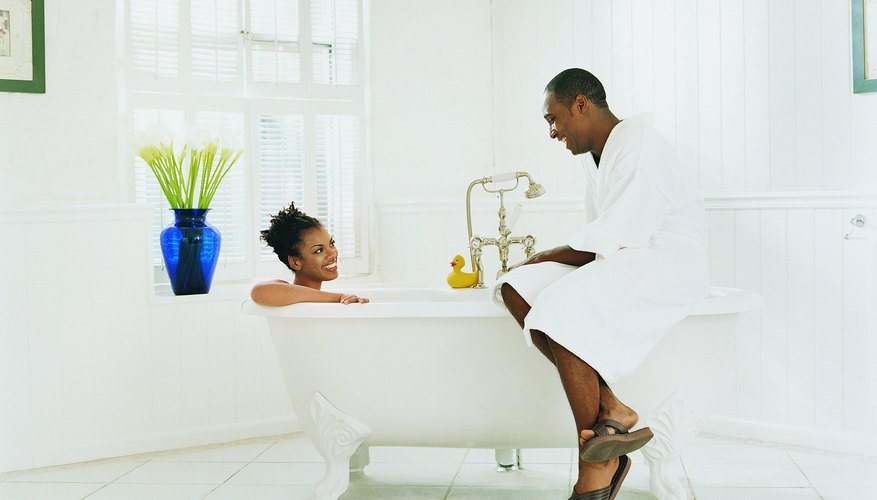 Soaking tubs allow you to submerse your body in the water while comfortably reclining against the back of the tub without having to slide down into the tub in an awkward and uncomfortable position.
Corner Tubs
Use the corner of your bathroom for a corner tub, which can look fancy and luxurious while taking up less space. Corner tubs can actually make the bathroom appear more spacious because they are positioned in the corner and take up less visual space. The tubs can also provide up to 1 foot of additional bathing space due to the corner position of the tub. Jets, armrests, corner vanity seats and different decorative finishes are available.
Claw-Foot
Claw-foot tubs come in a variety of styles and can add an antique look to your small bathroom while taking up less visual space due to the freestanding tub design. Add-ons will allow you to turn your claw-foot tub into a shower, which can eliminate the need for a separate shower and save more space. The tub can include reclining ends on both sides with a drain in the center to create a comfortable soaking tub for two or a drain on one end with a reclining design on the other end.
Deep Bathtubs
Readily available at home improvement and warehouse stores, regular acrylic bathtubs come in smaller dimensions and varying depths, allowing you to choose a tub that will fit in your small bathroom and meet your needs. Some tubs have extra options, such as whirlpool jets, to create the bathing experience you desire.
Walk-in Bathtubs
Walk-in bathtubs take up much less room than traditional soaking tubs as they are about the same size as a standard walk-in shower. The tub has a door on the side that allows you to literally walk into the tub. Most models include a seat. The drawback of walk-in tubs is that you have get into the tub before running the water and wait until it's fully drained before you can exit the tub.