Things to Build With Old Barn Lumber
Reclaimed lumber from old barns lends character and historical charm to a variety of crafts and artistic creations. The weathered, aged appearance of old wood is desirable for shabby-chic or country-themed projects.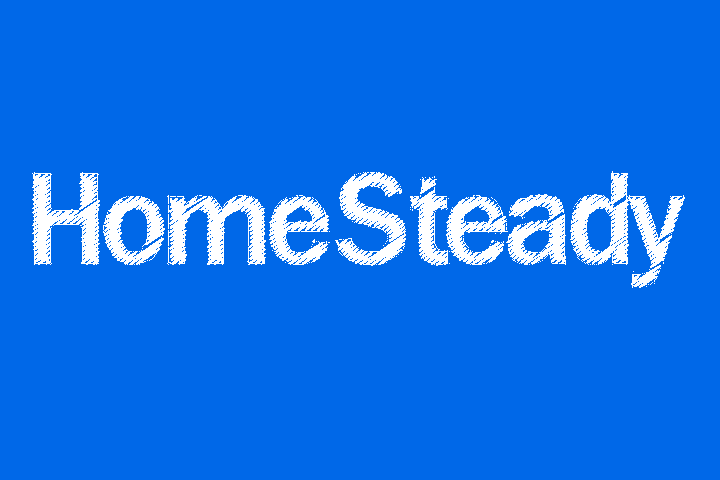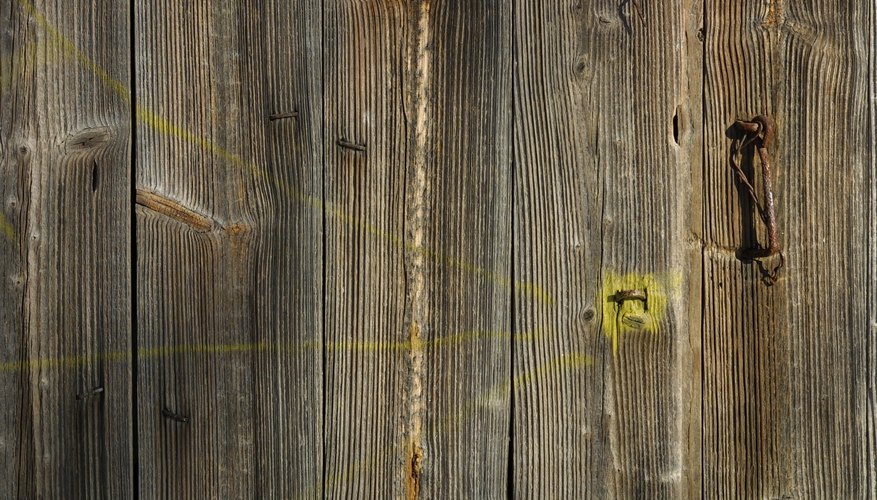 Select thick, sturdy pieces of barn wood for use in weight-bearing projects, such as furniture, decks and flooring, while using the more fragile, well-worn and weathered pieces for decorative purposes.
Signs
Sign creation is one of the most common craft uses for old barn wood. Use interesting sections of reclaimed wood to form unique signs by carving, painting, burning or etching designs and letters into them. You can use these pieces of old lumber for a wide variety purposes, such as welcoming people into your home, posting your address on your house or mailbox and diagramming your family tree. Seal the wood on exterior signs with a clear coat of polyurethane to help them retain their appearance.
Frames
Narrow pieces of old barn wood make suitable lumber to frame photographs, quilts, mirrors and art work. Depending on your desired style, you may need just corner brackets to form the pieces into basic frames. If your wall hangings require glass fronts, mats and wooden backings, you may need to have a matting and framing business complete your craft.
Yard Décor
Old barn wood is an interesting material for creating silhouette yard ornaments. Select wood sections large enough to accommodate your design. Use a skill saw to cut out the shape of your desired silhouette, such as sunbursts, moons and stars, or figurines of animals and people. Seal the wood with polyurethane to protect your yard ornaments from the elements. Hold them upright with attached posts or hang them from your porch or other outdoor structures with sturdy twine or chain.
Flooring
Some types of old barn wood provide a useful material in creating unique floors. Purchase reclaimed wood for use as interior flooring and outside decks, making sure the lumber has a strength certification rating it suitable for use as a flooring material. Reclaimed barn wood sturdy enough for flooring usually comes from support beams and flooring planks. Re-milling the original planks can help add a rich patina and a smooth finish to these pieces of old wood.
References
"Wood: Craft, Culture, History"; Harvey Green 2007
Writer Bio
Laura Wallace Henderson, a professional freelance writer, began writing in 1989. Her articles appear online at Biz Mojo, Walden University and various other websites. She has served as the co-editor for "Kansas Women: Focus on Health." She continues to empower and encourage women everywhere by promoting health, career growth and business management skills.
Photo Credits
Photos.com/Photos.com/Getty Images
Photos.com/Photos.com/Getty Images
More Articles