Decorative Ideas Using Chest Trunks
A chest trunk -- antique or reproduction -- provides storage space with drawers in one attractive unit.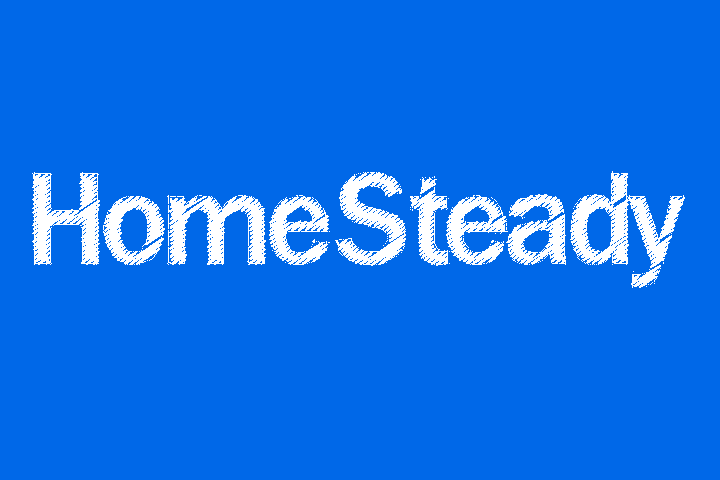 A chest trunk -- antique or reproduction -- provides storage space with drawers in one attractive unit. While not originally intended as decor, these pieces are a throwback to an era where trips on steamships resulted in lengthy travel, requiring travelers to pack quite a few personal goods at once, all in one piece of luggage. Since these pieces are durable, many still exist in functional condition today, serving as stunning room decor.
Tables
Some chest trunks have flat tops, making them ideal to use as a coffee table, end table or even a bedside table, complete with drawers for storage. For a coffee table, add a glass tabletop to a long, squat trunk to protect the trunk top. Smaller, taller trunks serve as end tables or bedside tables, with space inside to stash electronics remotes or reading materials.
Bars
Turn two or more matching vertical chest trunks into a bar area for entertaining in a corner of an entertainment room. A salvaged wood door or section of bowling alley flooring serves as a bar top, while drawers within the trunks provide space to store maraschino cherries, stir sticks and glasses. A coffee bar or cafe area is fashioned in much the same way, with an espresso machine and coffee grinder atop the bar. Drawers store coffee filters, stir sticks, sugar packets and espresso cups.
Desks
Two vertical chest trunks, spanned by a countertop or salvaged door, serve as a versatile desk for a craft room or home office when pushed against a wall. Stash copy paper, scissors, craft supplies or acrylic paints within the drawers for a self-contained office or craft station.
Kitchen Island or Breakfast Bar
Dress up a plain kitchen island or breakfast bar by arranging vertical chest trunks around the perimeter, drawers facing outward. You can also make your breakfast bar or island from scratch by adding a tabletop to a series of similar vertical trunks pushed up against one another. Doors can be removed or left intact to hide these storage areas when not in use. Store kitchen linens, spices and extra cutlery within the chest drawers. Secure the entire structure to a wood base and add wheels for a mobile dining station that can be wheeled out to the patio on good-weather days.