Overview
Between staggering student loan debt, a challenging job market and the growing cost of living, millennials have it rough. If you're a part of this generation, it's important to find ways to maximize your savings, especially at tax time.

Here are five tax deductions that you can use to make the most out of your taxes.
Student Loan Interest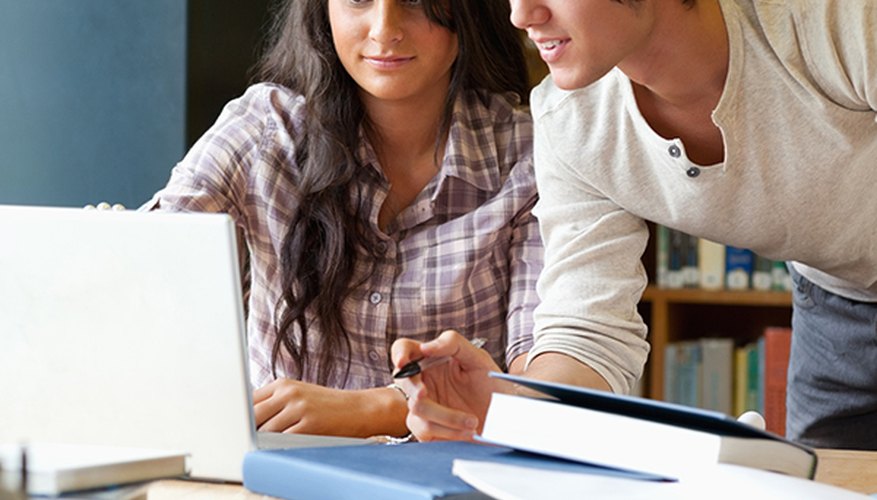 Two thirds of recent graduates carry student loan debt with an average value of $26,600. The good news is that even if you don't itemize, you can deduct up to $2,500 in student loan interest each year.

The loans must be in your name and you can't be claimed as a dependent.
Job Hunting Expenses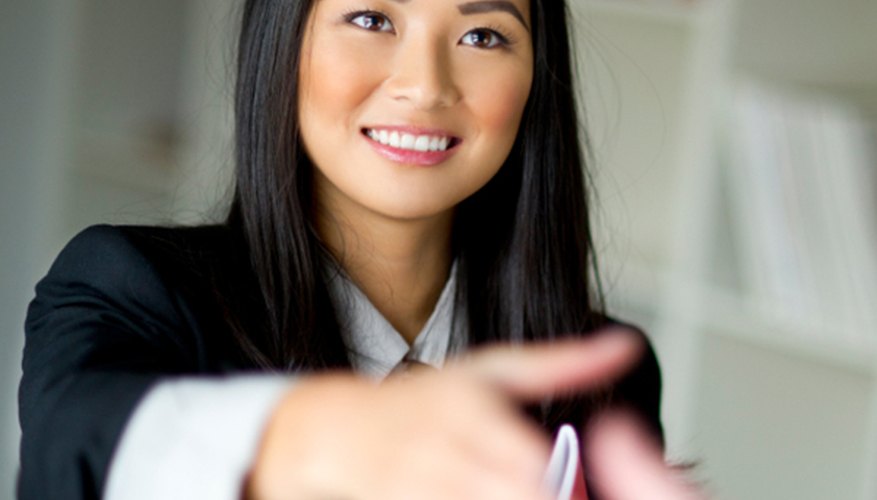 A recent Gallup poll shows that less than 44% of millennials worked full-time this year. If you're still trying to get your career started, you can deduct job hunting expenses when you itemize deductions.

This includes resume printing, head hunting services and even interviewing attire.
Charitable Contributions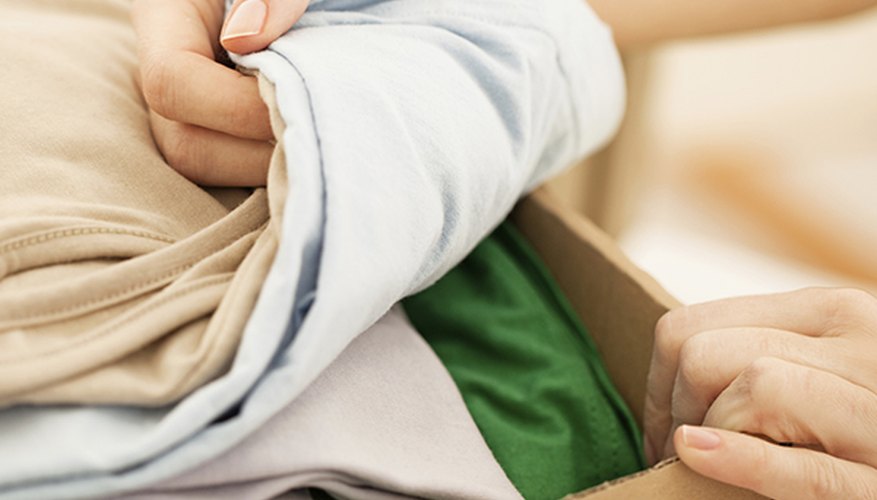 If you are among the 83% of millennials who donate to charity, you can deduct your donations of cash or goods so long as you itemize your deductions and hold on to the receipts.
Moving Expenses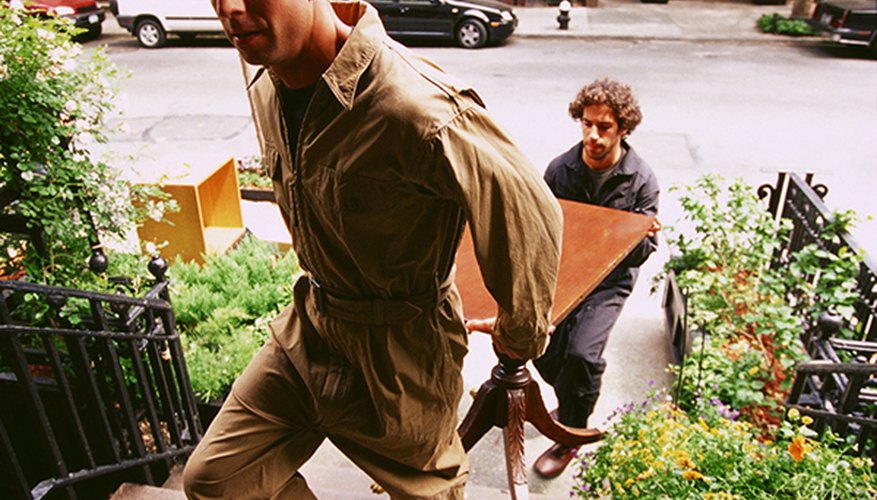 College educated millennials are more likely to relocate for a job opportunity. If you itemize, you can deduct the costs of your move for a new job or job opportunities as long as the move is over 50 miles away from your last job and you work at least 39 weeks full time within the first year of your move.


Personal Property Tax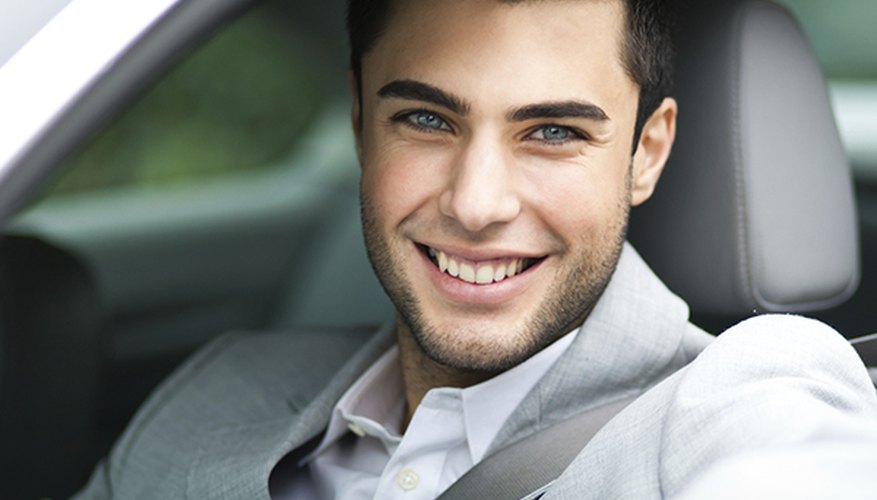 Auto site Edmundscom reports that over the last two years, millennials have been buying more cars than ever before. If you are itemizing your deductions and live in an area that charges annual personal property tax on vehicles, you can deduct that amount from your Federal taxes.