Do it Yourself Mosaic Tables
Creating a mosaic table is a fun project that provides you with a great decorator piece for your home. All you have to do is find the right pieces for your mosaic table, and follow a few simple steps. No experience is needed to create a do it yourself mosaic table.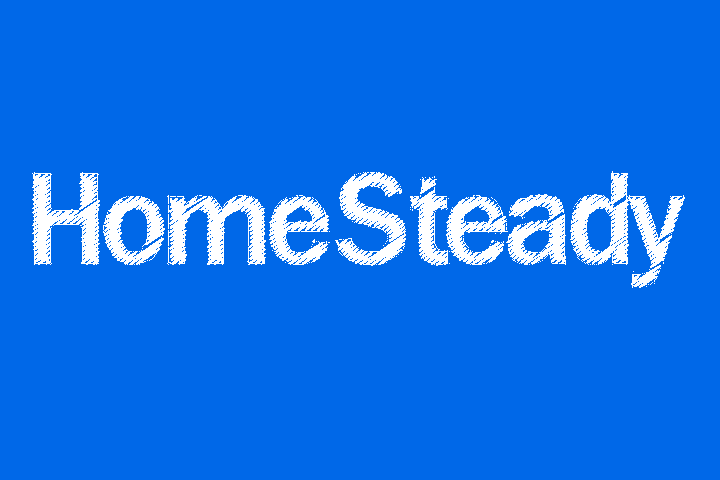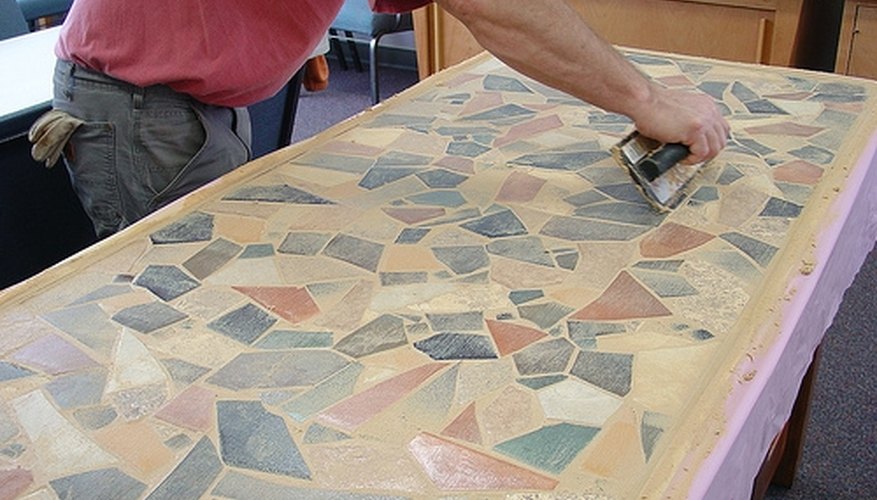 Gather Materials
Collect your materials. You will need a table base or table legs, plywood to fit the table base, broken tiles or old plates, grout and putty knives. You can purchase the old plates from the thrift store or use some of your old favorites that have chipped. You can also get broken tiles for free or next to nothing from a local hardware store.
Do a Test Run
Lay out your tiles and/or plate piece on your plywood top to make sure you have enough tiles that are the right size and shape before you begin. You don't want to put down grout only to realize you have holes or want to try a different arrangement of pieces. You can try creating a design with the tiles or putting them down randomly to see what you like best. When you are happy with the arrangement, transfer them to a nearby surface such as a piece of cardboard, keeping the design intact.
Lay Your Ceramic Pieces
Spread the grout on your table top and set your pieces into the grout in the order that your previously determined. Once your pieces are set into the grout, apply more grout to the top of the table forcing grout in between the tiles or plate pieces. When the grout has dried, remove the excess grout and film from the top of the tiles with a damp cloth. This will take several passes.
Finish the Table
Attach your tile table top to the table legs or base and your mosaic table is complete. It might be easiest to find an old table at a thrift store that has a damaged top and then redesign it with tile.
References
Writer Bio
Andrea Hermitt is an artist and writer who loves to research and write about new things. She's been a content writer since 2000, contributing to Families.com, the blog Notes From A Homeschooling Mom and other online publications. Hermitt has a Bachelor of Arts in fine art and English from the State University of New York at Albany.
More Articles