How Does a Trash Compactor Work?
A trash compactor is a motorized appliance that can compress or compact trash to minimize the amount of trash removal for a person. After compression, the amount of trash shrinks, providing more space for additional trash for compaction until the time of trash removal.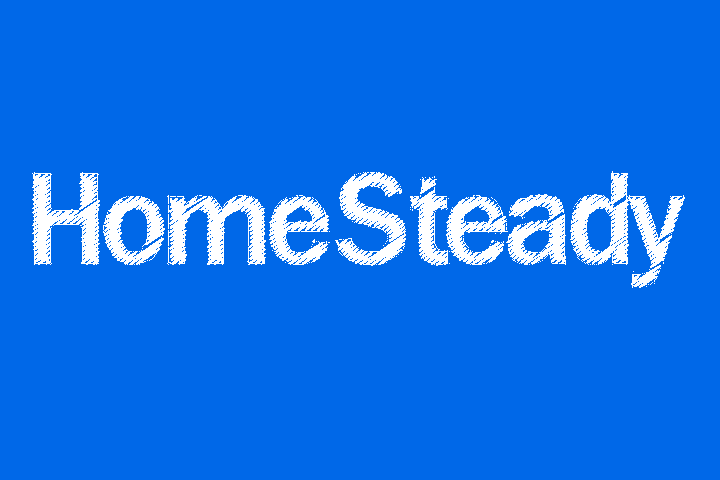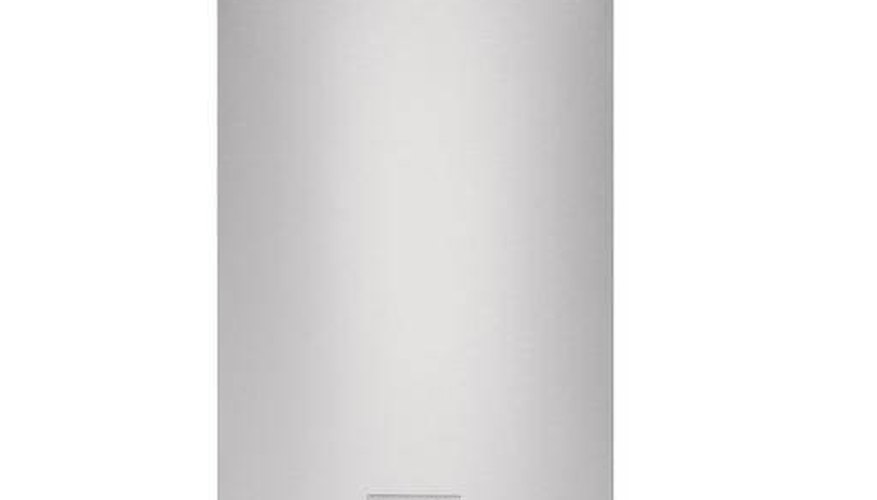 Function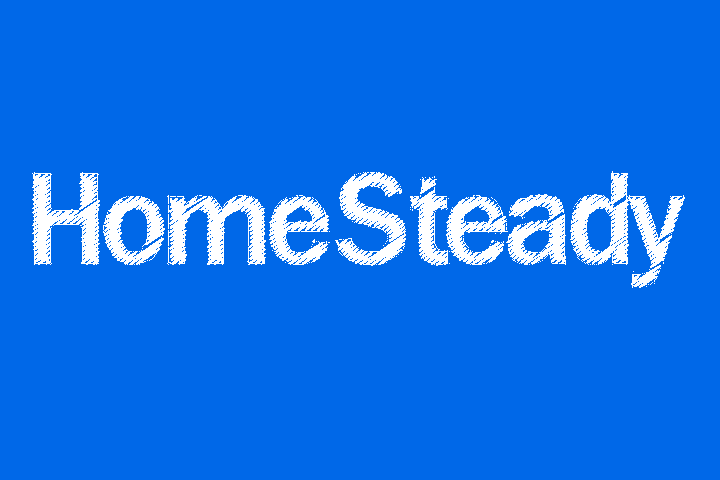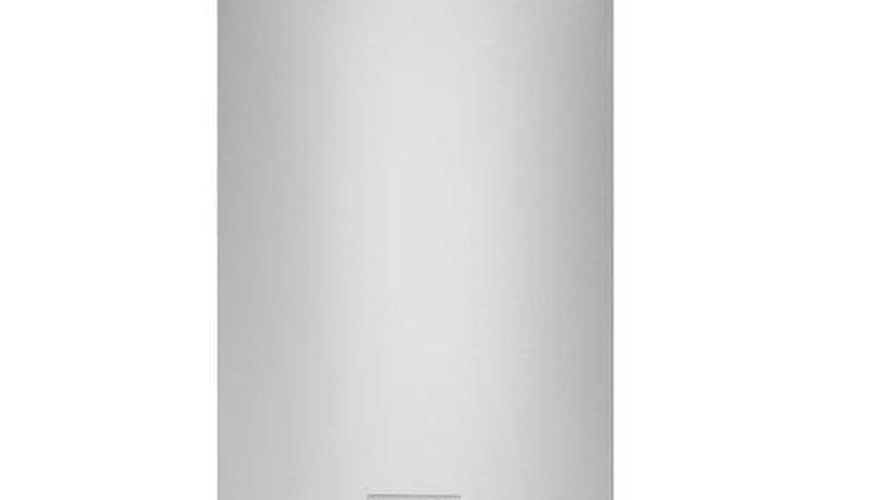 It helps to minimize overflowing of outdoor garbage cans and helps eliminate frequent trips outdoors to put the trash out. You can find a trash compactor usually in the kitchen, where most of the household garbage comes from.
Process
Inside a trash compactor is a motor. After the unit is turned on, the motor will start to operate by lowering the press into the trash receptacle. Once the press touches the top of the trash, it compresses the trash. Once done compressing, the press comes back up. The trash compactor makes use of specially designed compactor bags, different from the ordinary trash bags bought from the stores. The bags come in paper and plastic forms. The paper compactor bags have protective lining inside to protect them from ripping off and prevent leakage of liquid materials. The plastic compactor bags are very durable because they come in multiple plies. Since compactor bags are more expensive to buy than standard kitchen trash bags, one can minimize cost due to the limited number of trash bag changes.
Installation
You would normally see a trash compactor situated close to the kitchen sink. It can be next to the dishwasher or opposite it. Most home appliance stores would install the trash compactor upon delivery, however, a homeowner may need to do this on his own when he is renovating his home and the location is not ready yet for the installation. One would need to make space for a built-in kitchen compactor by removing some parts of the lower kitchen cabinets and drawers. With most compactor models, you would need at least 6 inches of clearance on the side to give enough room for removal of bags. You would also need 25 inches front clearance to slide out the front drawer completely.
Ensure that there is an electrical power connection nearby, preferably on the back wall under the counter so that it is invisible. You may need to hire a licensed electrician to install a separate circuit breaker to avoid electrical overloading, especially if you own an older home with older electrical connections. A 115 volt and 60Hz fused electrical supply is sufficient to power the unit.
Make sure to check that the appliance is level. You may need to use shimmies in order to adjust the height and make it stable, especially when you are installing directly on top of a sub-floor. You can use small pieces of scrap wood to align the height to your floor, then use a level to check that your installation is balanced and level. Test the compactor and see if the unit wiggles or shakes. Push it farther to the back to ensure that it is flush, then check the level again and test the unit until satisfied.
Writer Bio
Josienita Borlongan is a full-time lead web systems engineer and a writer. She writes for Business.com, OnTarget.com and various other websites. She is a Microsoft-certified systems engineer and a Cisco-certified network associate. She graduated with a Bachelor of Science in medical technology from Saint Louis University, Philippines.
More Articles