Clawfoot Tub Decorating Ideas
The first claw foot tub was made way back in 1883. Cast iron tubs were used earlier, but deemed not ideal to use because they were unsafe and hard to clean. So, in 1883 the practice was started of enameling the cast iron bathtubs to make them smoother, easy to clean and better to use.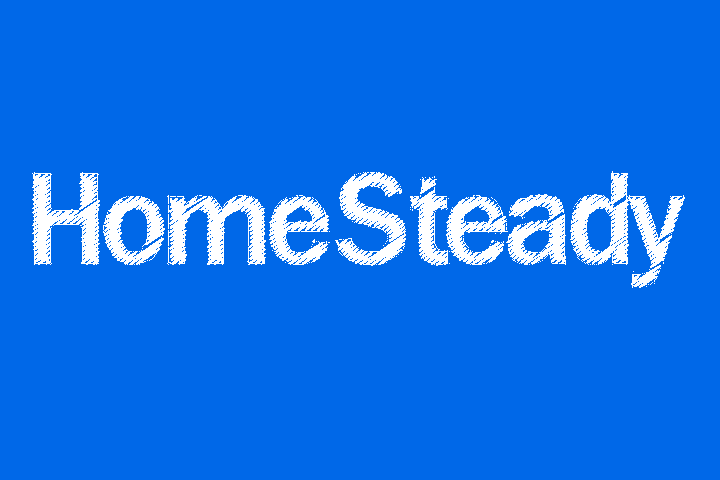 This was how the first claw foot tub was made. Overtime, technology, like jacuzzi jet streams, have caused the romantic claw foot bathtubs to become obsolete. This doesn't mean that you have to throw away your old claw foot tub; you can recycle it using creative decorating ideas.
Herb Garden
A claw foot tub is an ideal place to plant your cooking herbs. Plan what herbs you will be planting and relocate the tub to a strategic location where you can get to the herbs anytime you cook. Just outside the kitchen door may be a good location or in the front yard to show off the claw foot's beauty as well as practical function.
Fishpond
One way to reuse your old claw foot tub is to make it into a fishpond. This will look lovely above or below ground. Close the drain hole before filling the tub with water, plant life and fish. Appropriate the sizes of the fish and plants you will be putting in the tub to the size of the tub. Tadpoles eat larvae and will take care that mosquitoes won't breed. Add a small fountain to the tub to keep the water moving and add visual interest and sound. The moving water will also help keep mosquitoes at bay.
Furniture
With heavy duty machinery, you can cut your claw foot into pieces and create a set of chairs, a child's bed, a chaise lounge or a couch like the one in Holy Golightly's apartment in the movie "Breakfast at Tiffany's" or the Bathtub Couch by Max McMurdo of Reestore.com.
Racing Machine
To really enjoy your defunct claw foot tub, recycle it by converting it into a racing machine and join a claw foot bathtub competition. According to The Loyal Nanaimo Bathtub Society, this contest was established in 1967 with 200 tub racers who competed on a 36 mile course in the vicinity of Vancouver, Canada. The World Championship Bathtub Race takes place annually. If you never not get up the nerve to join, your race machine will still look pretty cool in your kids' room.
Giant Ice Bucket
Folks that throw lots of parties can use an old claw foot as a groovy giant ice bucket to keep sodas, beer and other drinks on ice. It looks cool and can hold tons (literally) of beverages. So, you won't have to pause your reveling to constantly refill it with ice or drinks.
Restaurant Style Fish and Lobster Tank
Paint your claw food with deep sea images and use it as an original lobster or fish tank for your restaurant or home. It will look great and keep fish, crabs, lobsters and shrimp alive until you plan to cook them.