What Is Glazing a Cabinet?
Cabinets are the most visible part of your bathroom and kitchen. They can make the room look fantastic and welcoming or drab and dreary. Over the years, from grease and other build-up, cabinets may appear dirty or dingy.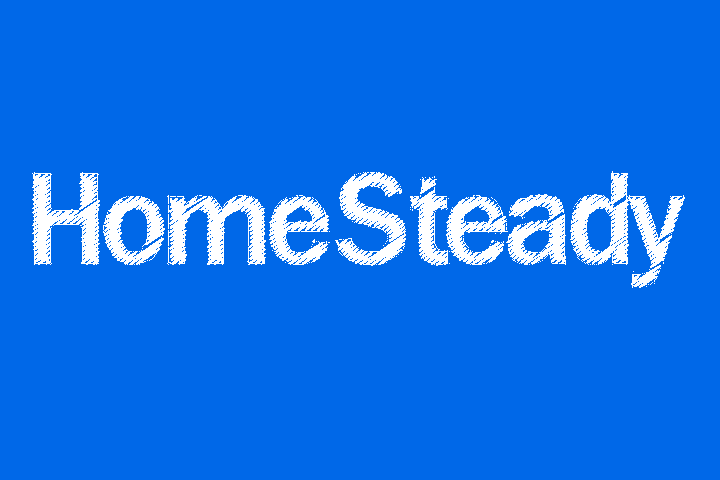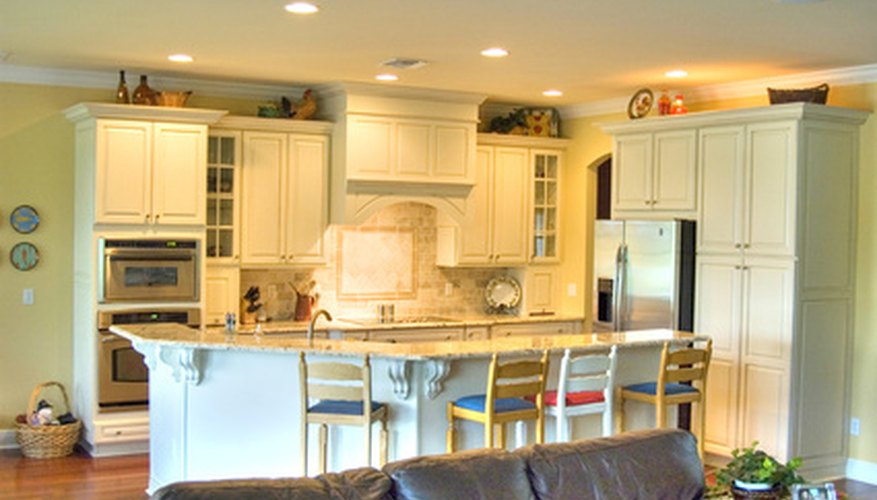 If your cabinets need a face-lift and you don't have a lot of money to spend for new ones, glazing them might be the answer. Glazing cabinets can add a little charm by giving them an antique feel.
Function
Glazing cabinets is a technique for antiquing them by mixing glaze with the same color paint as the cabinets. You accomplish this by rubbing the glaze and paint solution on the cabinet or by rubbing a watered down layer of paint over the cabinet. The technique will create a translucent layer over the existing paint. As a result, the glaze highlights the details of the cabinets.
Procedures
Before you start glazing your cabinets, choose the right color according to the existing paint. After selecting the paint, you must create a solution of glaze and paint mixed. Don't panic by the white color of the glazing liquid. It will dry clear. Remove the cabinet doors and all of the hardware. Next, dip a piece of cloth into the mixture and begin applying the glaze in a circular motion or up and down, which ever suits you. Allow the glaze to dry and reattach the doors and hardware.
Types
Paint glaze is used for different painting techniques such as giving dull walls a sharper appearance of depth or aging cabinets for a distressed feel. There are different types of glazes that you can use depending on your project and preferences. Oil-based glazes usually consists of substances such as kerosene or linseed oil, which allows you to work on a project for about 45 minutes without drying. Water-based glazes or acrylic glazes dries within 15 to 20 minutes and are usually made from latex. This glaze can be thinned even more for a faster drying time.
Tips
You may choose between an already-tinted glaze and colorless glaze for your cabinets. However, you can tint your own glaze according to your taste by combining the ratio of glaze to paint 4:1. The glaze translucency is determined by how much paint you add to the glaze.
Warning
When you glaze your cabinets, do not just apply the paint directly to the cabinets with a paintbrush. This will cause the paint to be too thick. Use a thick-grade cloth to rub the paint on the cabinet and doors for a smooth finish.
References
Writer Bio
Since 2007, Jophiel Aurora has written articles on environmental issues, vegetarianism, travel and animal rights for Web sites like eHow, Answerbag and LIVESTRONG.COM. Aurora is also a writer for Animal World: Our Co-Inhabitants, an online program. She has a Bachelor of Business Administration in computer information systems from Georgia State University.
Photo Credits
kitchen image by Rich Johnson from Fotolia.com
kitchen image by Rich Johnson from Fotolia.com
More Articles