Casements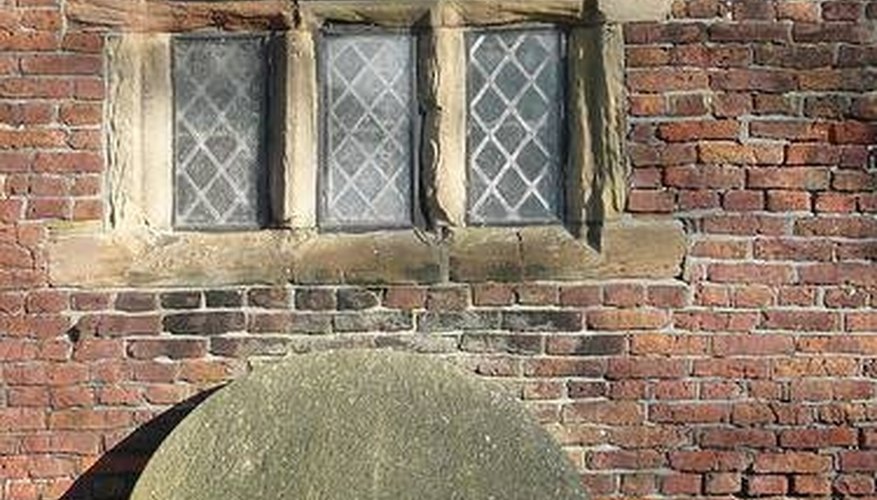 Oiled parchment and flattened pieces of horn were first used to keep out the elements while letting in the light. With the advent of cheaper and more plentiful glass, designers could open up more wall space and create beautiful views into the world outside the home. The following article introduces only a few of the older types of windows you're likely to encounter in houses and buildings from bygone eras.
Casement windows were the first type of windows used in American homes, a reflection of their European origins. They were hinged on one side and swung outward away from the window frame. They were unglazed at first, using shutters to protect against the elements and enemies.
Jalousies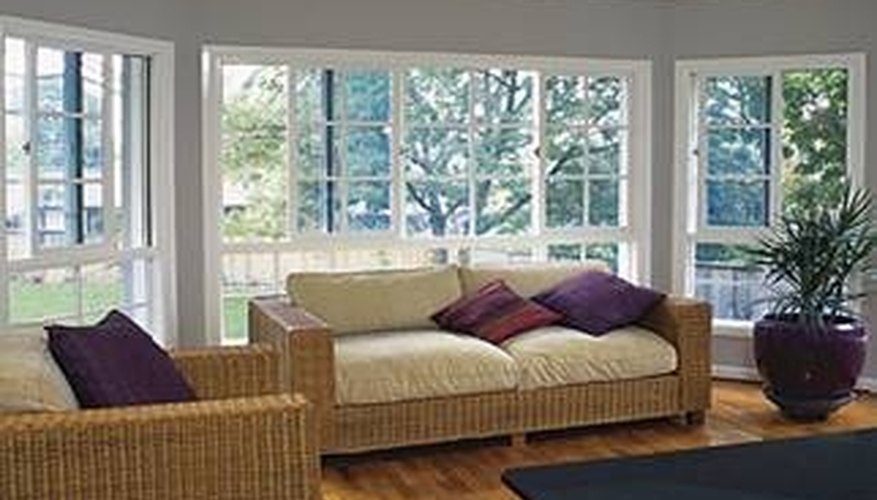 Jalousie windows are a sub-type of casements that were developed later in the 20th century and feature louvers of glass and cranks to regulate the position of the panes, which can be mounted either vertically or horizontally.
Hung Sashes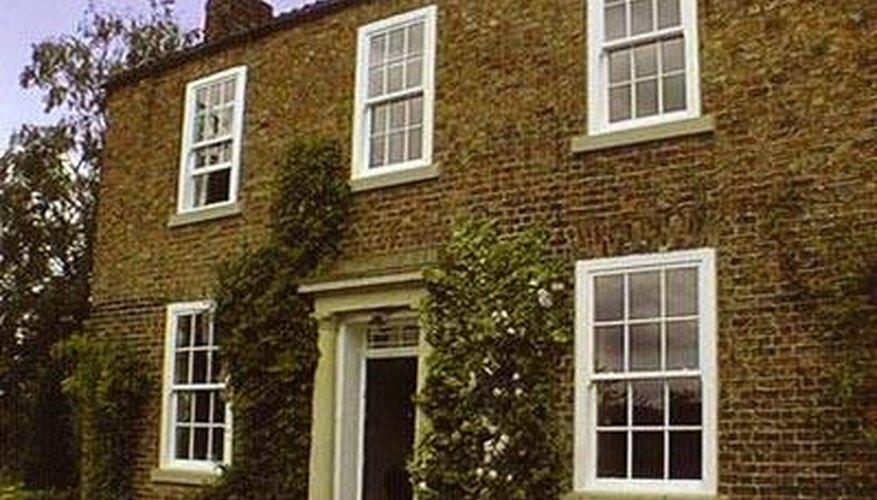 Innovations in 19th-century window design resulted in the development of the single-hung sash window which allows one section of window to be raised and lowered for better control of air. A further refinement of the sash produced double-hung sash windows that permit either window section to slide up or down.
Clerestories
These windows were used widely in early European architecture to provide for the transmission of light while keeping wind and precipitation out. Mounted high in outer walls, they were often used in churches and were immobile, thus not permitting any adjustment for ventilation. Glass was a precious commodity available in small pieces, thus the clerestory made use of them as design elements.
Transoms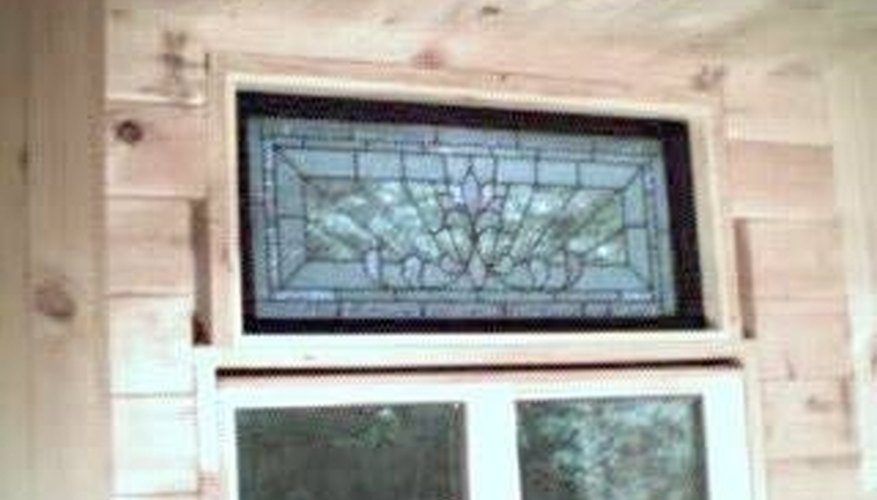 Transom windows were often used above doorways to admit light and had at least one pane that swung on hinges that could be adjusted for ventilation control. These became common during the Industrial Revolution.
Oriel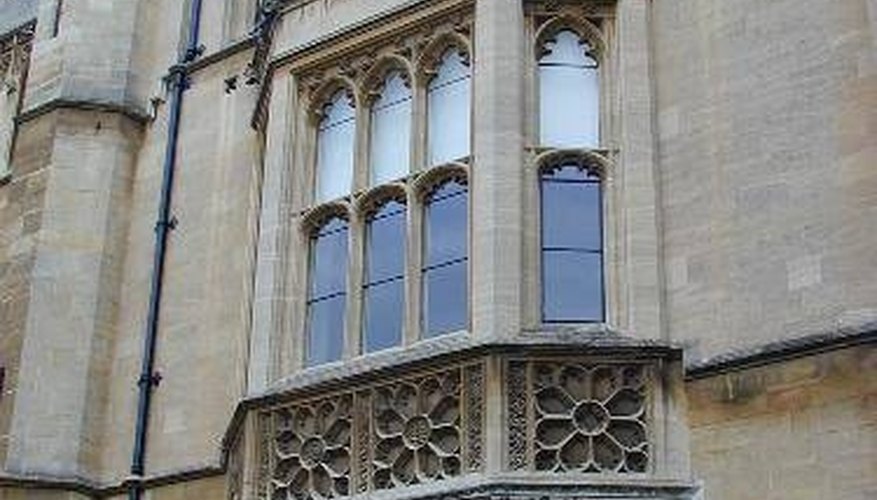 An oriel is a small, multi-paned window that projects from a wall and is enclosed by a porch-like structure or an arch. A typical application was in the Queen Anne style of Victorian architecture, an adaptation from earlier Tudor design.
Bay Windows
The bay window is a near-cousin of the oriel, featuring fewer but larger panes of glass. Their projection beyond the outer wall surface permits more light transmission. In earlier times, planting containers were often incorporated into their sills to allow the growing of geraniums and other light-loving flowers.