Asphalt Shingles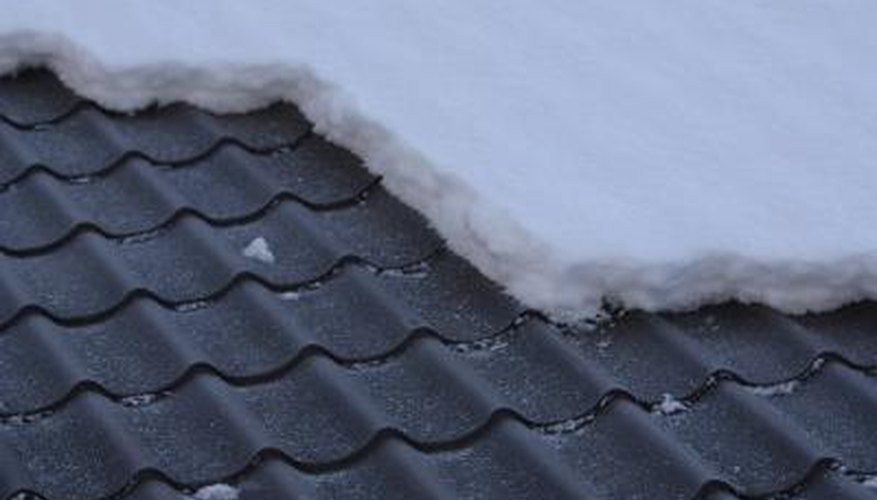 What was once thought a mark of poverty housing, the "tin" roof is making a comeback. That's partially due to new metal roofing products that emulate shingles. If you are interested in alternate forms of roofing, here are the pros and cons of each.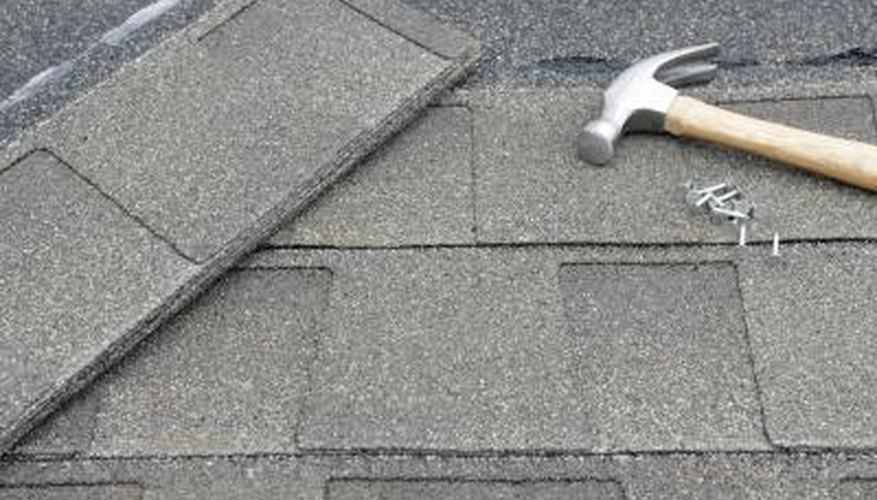 Asphalt shingles are the number one choice for roofing in America. They cost less, come in a wider color range, are easier to install and last longer than other roofing choices.
Composition of Asphalt Shingles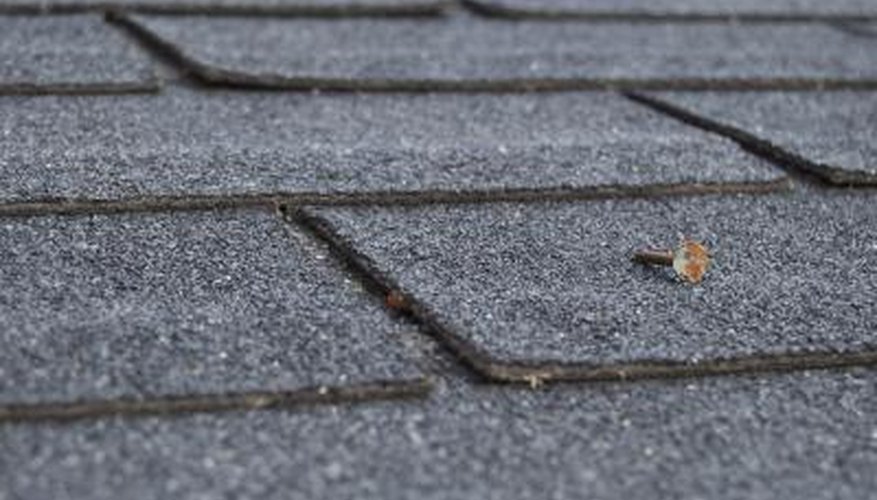 Asphalt shingles have a core, not of asphalt, but of fiberglass, which imparts flexibility and fire resistance. Over this is a layer of asphalt embedded with crushed rock. This layer gives the shingles, and your roof, weather resistance. This type of shingle is often called a composition shingle. Composition shingles are designed to last 15 to 30 years, depending on the severity of the elements the roof is exposed to...as well as the quality and price of the shingles.
Drawbacks of Asphalt Shingles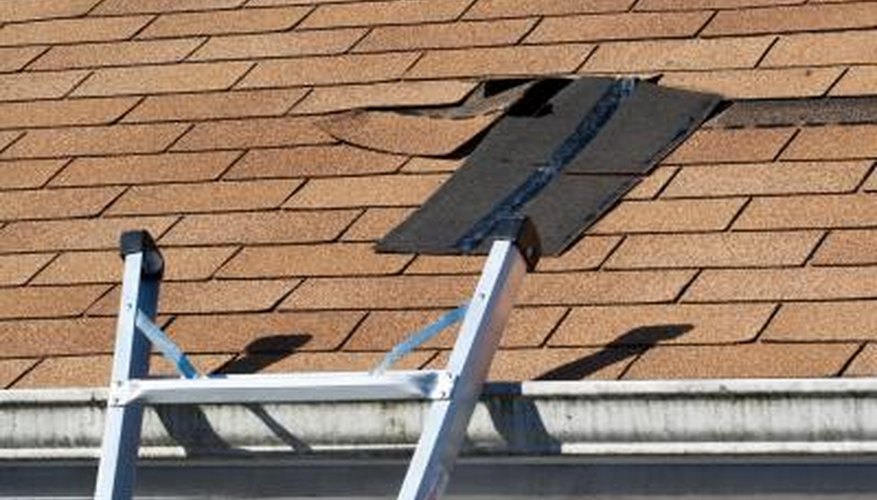 Severe weather, like hail or high winds, can damage a composition-shingle roof. If that happened, the least you'd be facing would be replacement of the damaged shingles. If the damage were extensive, you might need a whole new roof. Composition shingles are also susceptible to algae growth unless coated with algae retardant, a feature that increases the price.
Advantages of Metal Roofing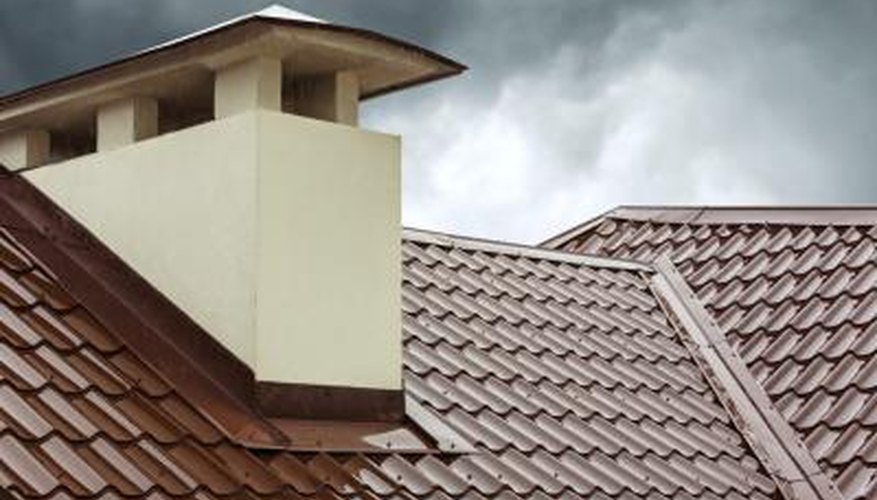 Metal roofs are fireproof, which can lower homeowner's insurance premiums. A metal roof can last 30 to 50 years, which may make it less expensive in the long run than asphalt shingles. A metal roof is also recyclable, unlike asphalt shingles.
Drawbacks of Metal Roofing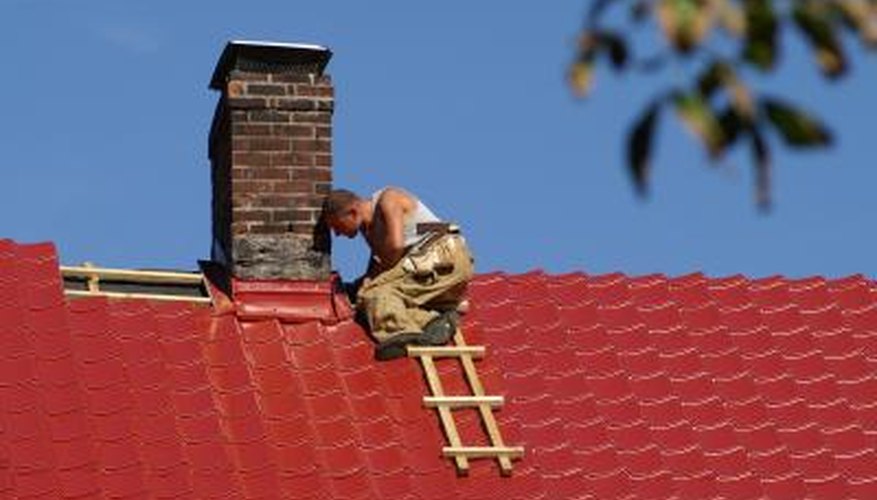 A metal roof is approximately 30 percent more expensive initially than an asphalt roof. Metal roofing once required a more complicated installation process than an asphalt roof, and looked less attractive. Metal roofs are still more expensive than asphalt, but can be made to look almost as if composed of shingles.