The Basic Goal
Unfortunately, it is all too often believed that the goal of a preventive maintenance program is to guarantee the system will continue to properly function indefinitely. In fact, a preventive maintenance program means delaying and attempting to prevent most future problems involving a variety of systems, whether manufacturing equipment, car or furnace. It also applies to people and their bodies through preventive medicine.
In his book "Fundamentals of Preventive Maintenance," John M. Gross states: "The primary goal of preventive maintenance is to prevent the failure of equipment before it actually occurs. It is designed to preserve and enhance equipment reliability." In other words, things eventually wear out, but a preventive maintenance program will extend the life of a system before it needs to be replaced altogether.
Industry and Infrastructure
Equipment failure in any industrial complex is costly. Regular inspections permit a record of how equipment may be deteriorating--when components may need to be replaced or repaired before breakdown. While some down time will occur when machinery is being repaired or replaced, it is significantly less than in a complete failure.
Orange cones along the highway may be irritating, but maintenance helps prevent or delay larger shutdowns for major repaving; bridge maintenance keeps them open and safe for traffic. Vital sewer and water systems last for generations when preventive maintenance programs are in place.
House and Home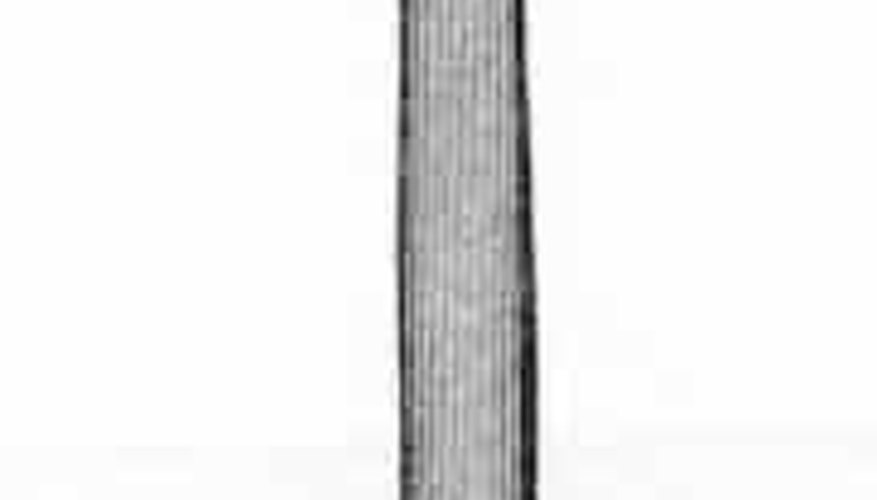 Maintaining a home never ends, but routine preventive maintenance programs save major headaches and costly repairs. Seasonal roof inspections catch the need for minor repairs before it begins leaking, causing interior damage and needing a whole new roof. Annual chimney inspections prevent fires; regular inspection of heating and air conditioning systems assures they will serve as needed; and on a smaller scale, the clothes dryer is more cost-efficient when the filter is cleaned routinely.
Vehicles
The steps taken to keep our vehicles reliably running are preventive maintenance and should be regular and almost automatic. Frequent oil changes and filter replacements, maintaining transmission fluid and levels of coolant and antifreeze, tire rotations and annual whole system inspections may be somewhat costly, but not so much as a new car or truck.
The Human Body
Preventive maintenance programs for ourselves should begin in infancy with well-baby exams and immunizations, and continue throughout life by way of annual physicals, heart-healthy exercise programs, prenatal care during pregnancies and participation in smoking cessation programs.
Preventive maintenance is important enough for our bodies that there is a medical specialty, Preventive Medicine, described by the American Medical Association "to protect, promote and maintain health and well-being, and to prevent disease, disability and premature death." While nothing can guarantee a person will never suffer illness, disease or injury, even the simplest steps such as hand washing contribute to a longer, healthier life.