History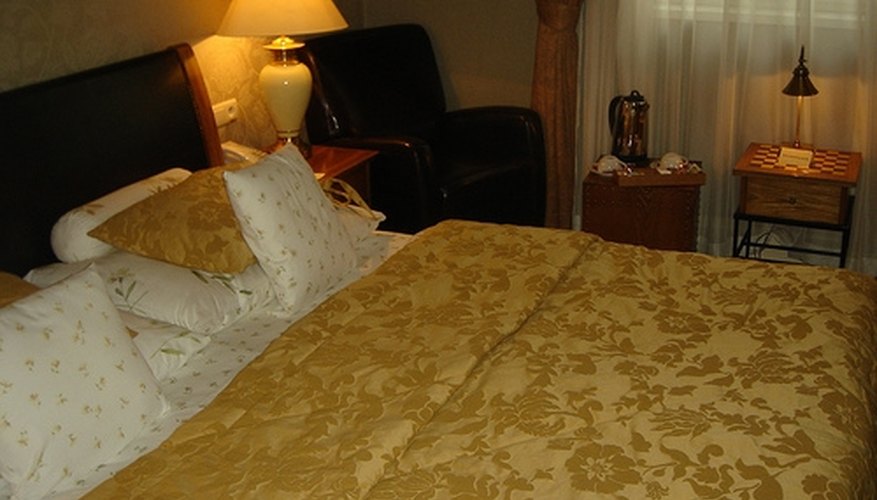 The manufacturers of both the Zero Gravity Bed and the Sleep Number bed say their products help to support the body better. Both companies offer mattresses with memory foam and equip their beds with air chamber support bases.
The adjustable air-supported sleep systems category was invented in 1980 by a private company called Comfortaire. In 1987, one of the company's executives left and formed a new company called Select Comfort. Select Comfort produces the Sleep Number Bed. Comfortaire had ties to The Zero Gravity Bed, too. As recently as 2008, The Zero Gravity Bed used the Comfortaire mattress pump, hand controls and other products. By January 7, 2009, Zero Gravity had switched to Comfort Technology.
Function
In the 1970s, NASA developed Memory Foam for airline pilots and passengers, in an effort to improve seat cushioning and crash protection. Memory Foam conforms to the body and supports it. The foam takes a while to return to its original form. In mattresses, Memory Foam "remembers" the sleeper's body and retains its impression. Beds with air chambers provide cushioning chambers of air that can be adjusted to give different levels of firmness. The combination of Memory Foam and air chambers is believed to create better overall sleep conditions.
Facts
Zero Gravity Bed uses different foam layers including the HD Memory Foam or Talalay Latex Foam. Customers are offered the "One Time Fill" feature. They can change their foam layer to adjust the bed's firmness level. Zero Gravity uses a multi-zone air chamber, created by Comfort Technology. It allows a separate number setting for the head, back and leg zone. The Sleep Number Bed uses Select Comfort's own, patented air chambers. The Sleep Number's ability to adjust is combined with the durable Memory Foam.
Types
Both the Zero Gravity Bed and the Sleep Number Bed come with removable mattress covers that can be cleaned regularly. Both companies also offer 20 year limited warranties. Two outstanding differences, however, are: Zero Gravity Bed products are 100 percent made in the USA. Also, their side-by-side air chambers create an unbroken, uniform support base instead of using a foam divider.
Consideration
Sleep Number Beds provide a sleep numbering system that helps determine the sleeper's unique comfort level. Instructions are provided on how to find your ideal sleep number to get the most comfortable night's sleep possible.
Warning
The Zero Gravity Bed and The Sleep Number Bed have both had their share of complaints. Problems associated with both companies include mold in the mattress foam and sagging or bubbling of the mattress. Poor customer service was also a common complaint. Both beds can range from $1,000 to $3,000 dollars, so customers should be sure to read any trial offers and warranties very carefully before making a purchase.