About Vinyl Clad Windows
Vinyl clad windows were first developed in 1966 by manufacturer Andersen Windows. They became an immediate hit, offering high efficiency and low maintenance. Today, vinyl clad windows are made by numerous manufacturers. They can be used in new construction or as replacement windows in existing buildings.
Definition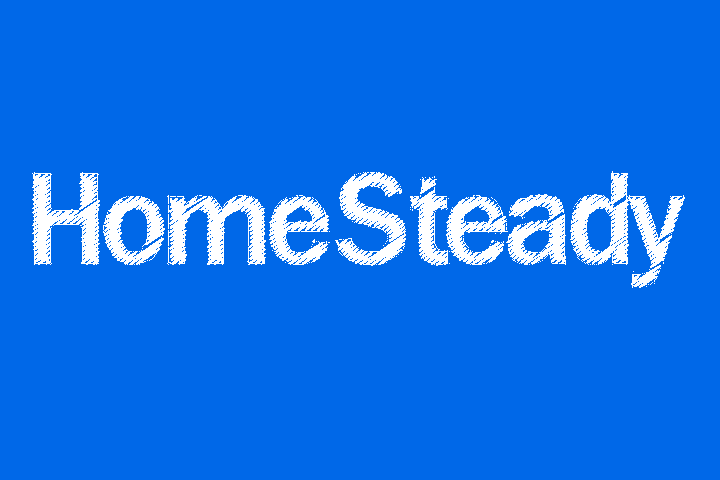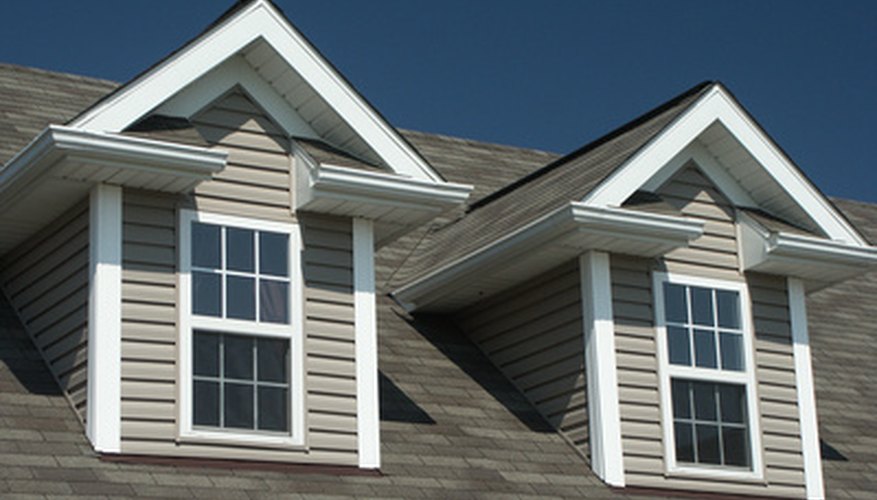 A vinyl clad window is defined in the housing industry as a wood-framed window with a vinyl sheath. This sheath can be on just the exterior of the window or on both interior and exterior.
Vinyl Clad Exterior
Vinyl clad wood window frames with vinyl on just the exterior provides weather resistance while allowing the interior to have the aesthetics of a wood window. An added benefit is that the interior wood frame can be painted to coordinate with or match the room color.
Colors
When vinyl clad windows first came to the market, they were available in a few select colors. The color range available today is much more extensive, making the windows easy to match with almost any home, new or old.
Options
As vinyl clad windows increased in popularity, manufacturers began offering more options and features. The panes can be divided with actual between-the-glass grills or with removable grills for easy cleaning. Vinyl clad windows are available in almost every window style, from simple double-hung to casement and bow windows.
Weather Resistance
Vinyl clad windows are typically highly energy efficient. They are designed with extensive weather stripping and gaskets to prevent air or moisture infiltration. The windowpanes themselves are available in different types of insulated glass and rank high on the energy-efficiency scale.