Boiled Linseed Oil V. Teak Oil
When choosing to coat a piece of furniture or flooring, it is important to understand the products that are used. Linseed oil is an extract from flax seed that can be used in paint, varnishes and stains when treating wood or concrete. Teak oil is derived from teak, a hard wood and is often used to protect furniture and flooring as well. Knowing which will work best for your project can save time and money.
Texture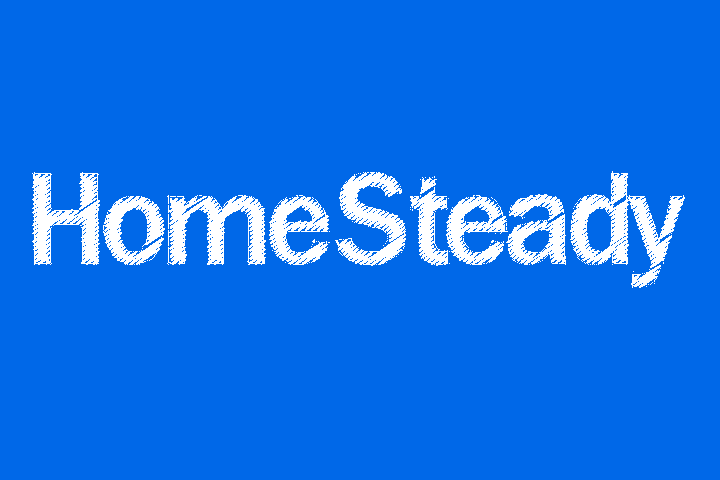 Boiled linseed oil is a slow-drying liquid that dries with some flexibility. If not dried properly it can even be sticky. Teak oil dries quickly and hard. It will never get tacky and is absorbed well by most woods. When using teak oil keep in mind that it may slightly tint the color of the wood or concrete.
Durability
Both boiled linseed oil and teak oil penetrate wood well. Boiled linseed oil though can be very difficult to remove from wood furniture or wood floors. For a high traffic area or piece of furniture, boiled linseed is best because it will retain its luster longer but will be difficult to refinish if desired. Teak oil on the other hand dries hard and remains hard. With time it will wear and will require a scraping and recoating.
Indoors
Boiled linseed oil is best used on indoor flooring projects and indoor wood furniture. Though it has great preservative properties, it does not protect from UV light damage. Its durability combined with it flexibility is the reason it is one of the primary ingredients used to produce linoleum.
Outdoors
Teak oil is great for maintaining outdoor wood furniture and decks. Due to its hard seal, it protects wood from water, wind and sun. When teak oil dries it leaves a hard coat that can flake and wear with time. A sanding and recoating once a year is best when used outside.
Safety
Boiled linseed oil is a deceptive name; the oil is not boiled to reach its consistency but is mixed with solvents such as arsenic, chromium and cadmium. Because of its ingredients, it can be toxic if ingested. The oil is combustible and any rags used should be stored in a metal container in water or washed before disposing of. Teak oil though is derived from a natural wood, but is also toxic if ingested. Care should be taken when using either product. Always use in a well-ventilated area.