Why Should Walls be Sized Before Hanging Wallpaper?
Applied well, wallpaper enlivens a room's decor. Few wall coverings, however, are as unforgiving as wallpaper. Sizing is an important step in creating a good foundation for wallpaper. Combined with primers and sealers, sizing helps create a uniform surface that allows wallpaper to dry smoothly, last for years and be removed without damaging the surface below it.
Purpose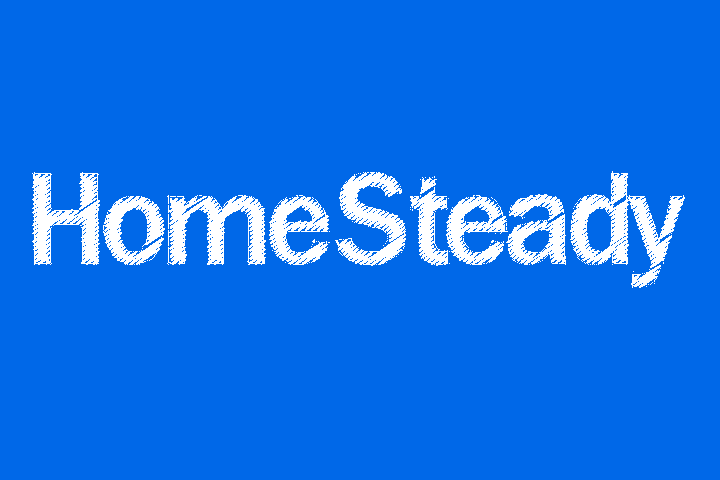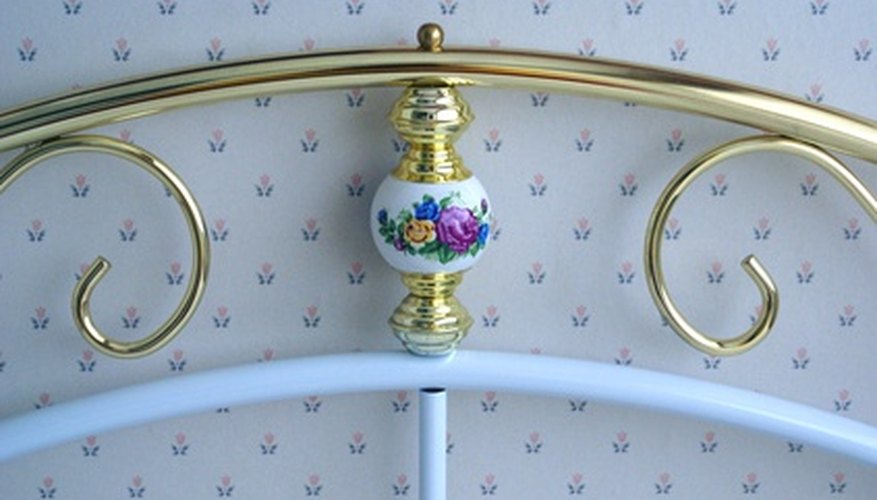 Sizing has several important functions. It coats the wall to create a surface that accepts wallpaper paste in a uniform way so it dries smoothly. Sizing adds tooth to a painted surface so that the wallpaper sticks to the walls better. Finally, sizing keeps the glue on the wallpaper from drying too fast. This gives the person hanging the paper time to reposition the paper as she works to match patterns and adjust to architectural details.
Types
In the past, paper hangers used a diluted wheat paste on plaster walls to help make them less porous. The paste (sizing) allowed the wall to absorb the wallpaper paste at a more even rate. There are three types of sizing: cornflower and starch; pine flower and cellulose; and clay-based adhesives. A fourth option is to thin down the same adhesive that will be used to attach the wallpaper.
Characteristics
Which sizing is best to use depends on the wall surface and the type of wallpaper being applied. Cornflower and starch should never be used if a vinyl or nonbreathable wallpaper is being hung. It can mildew. It's best used on a surface that has been painted with a high quality latex or oil-based paint. Cellulose and pine flower-based sizing resists mildew much better. Clay-based sizing helps absorb the moisture in wallpaper paste so it dries faster.
Primers/Sealers
Primers, sealers and sizing are not the same thing. Primers help create a wall surface that will hold up wallpaper against the force of gravity. Sealers help prevent mildew or mold and create a barrier that keeps stains or discolorations from being absorbed by the sizing and the wallpaper. They also help keep the ultra-strong adhesives of modern wallpapers from melding with the dry wall below, preventing it from being removed later.
Application
Sizing is the last step in the process of preparing a wall for papering. It is done after the walls have been cleaned, patched, sanded, primed and sealed. All the walls being papered should be sized at the same time beginning at the point where the wallpapering will begin. Sizing can be applied with a roller or a brush, and dries quickly. The wallpaper hanging can begin almost as soon as the application of the sizing is done.