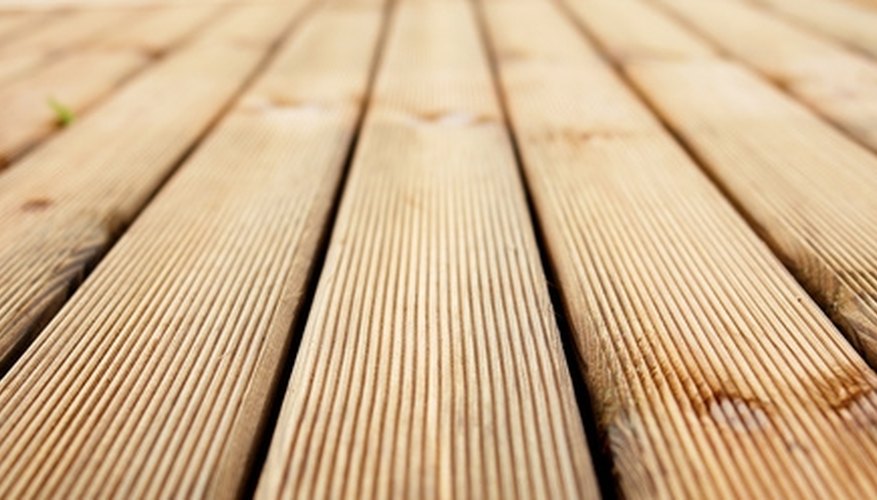 New Cedar Deck
Water, air and traffic will quickly wear on a new cedar deck. Once the wood has started to soak up moisture, without it beading on the surface, the deck needs to be stained. Even though the deck is new, it still needs to be power washed before it is stained.
Previously Stained Cedar Deck
If the cedar deck has already been stained, it needs to be re-stained every three to five years. A semi-transparent stained deck needs to be re-stained every three years, where a more solid type stain can go every five years. The decks need to be cleaned thoroughly with a high-pressure power washer before staining.
Bottom Line
Cedar decks need to be stained on a regular basis in order to keep them well maintained. From the time you put in a new deck until you replace it, you need to decide what type of finish you are going to use and be very diligent with it.