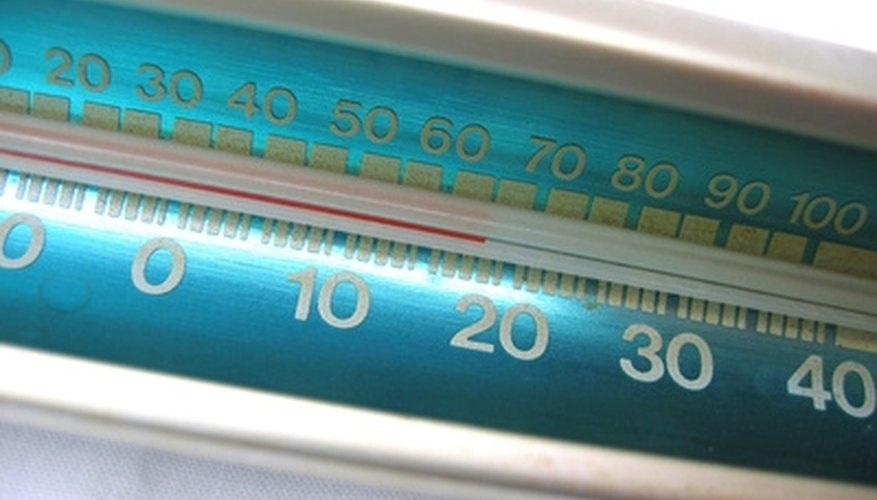 Thermostats Should Maintain Desired Temperature
The purpose of thermostats in heating and cooling systems is to match or maintain desired room temperature. Simple thermostats are "off" and "on" switches that respond to changes in heat or cold. Programmable thermostats can more accurately regulate the temperature to match that set by the user, according to the Air-Conditioning-and-Heating.com website.
They Can Have Problems
There are factors that can result in the room temperature not accurately reflecting the thermostat setting. In such cases, the Thermostats USA website recommends calibrating the thermostat and/or checking for any airflow behind it and insulating the opening. If these measures do not provide more accuracy in matching the room temperature to thermostat setting, have it checked by a professional for repair or replacement.
Bottom Line
Installing a programmable thermostat is one of the best ways to save money and maintain the comfort level of your home. Set your thermostat to the desired degree of heating or cooling and it will maintain the room temperature while helping to lower utility bills, according to Air-Conditioning-and-Heating.com.