Can You Get Electrocuted by Electric Blankets?
Electric blankets are a popular way to keep warm during the winter months. But each year, there are reports of fires and electric shocks caused by electric blankets, mostly because safety guidelines and warnings were not heeded.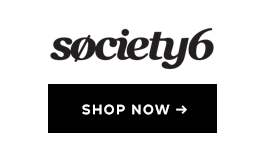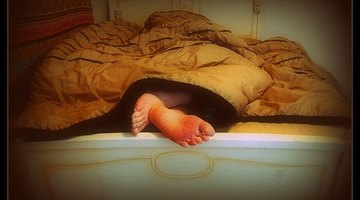 Function
When electricity moves through the insulated heating coils that are sewn in the interior of an electric blanket, heat is produced and regulated by a controller.
Safety
By following the manufacturer's safety and use guidelines, it is unlikely that you will have any problem with your electric blanket.
Considerations
If your electric blanket or pad gets wet, do not turn it on until it is dry. Never use these products on a water bed. Never wash an electric blanket in a washing machine.
Warnings
Lay your blanket flat on the bed, not folded over, and do not tuck in the ends under the mattress. The Electric Blanket Institute cautions against using heated bedding on Murphy beds, sofa beds, recliners or any surface that folds up. Turn off the blanket when you are not using it.
General Care
Each year, examine your blanket for exposed wires, and check the cord for damage before plugging it in.