Undermount Vs. Tile-In Sinks
When installing a bathroom or kitchen sink, there are several types of installation to consider. When the goal is a sink with no rim sitting on top of the counter collecting debris, the choice becomes an undermount or a tile-in sink. Choosing one over the other means also choosing a counter material and design.
Undermount Sinks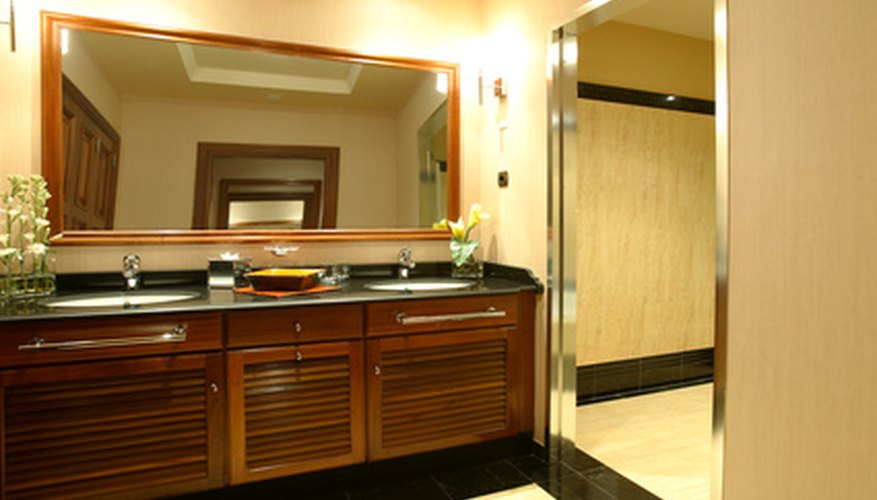 An undermount sink is attached beneath the countertop, where it's installed and held in place by clips and an epoxy sealant. The benefits of an undermount sink include a clean appearing design, the ability to wipe debris from the counter into the sink and the ability to use multiple sizes and shapes of sinks to complement any bathroom or kitchen design.
Tile-in Sinks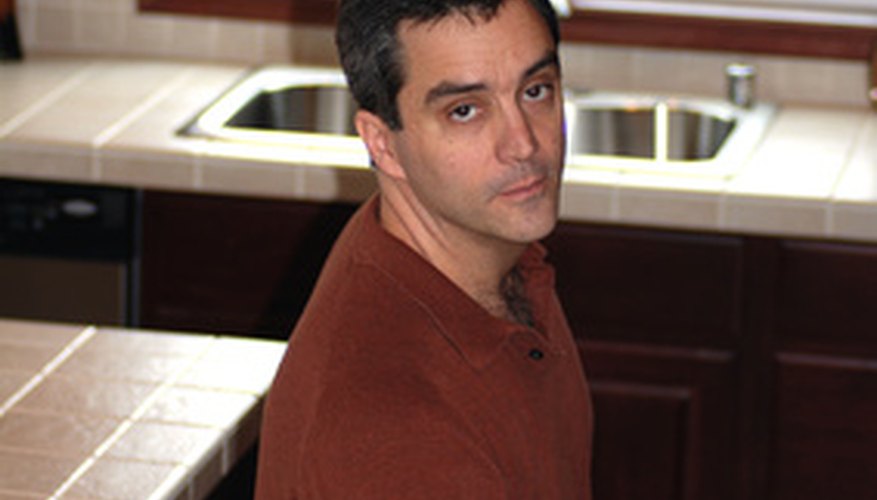 A tile-in sink allows for a flat installation of a sink with a metal rim dividing the sink from the counter in which it is installed. The result is a tiled countertop with a flush mounted sink, which allows the user to push debris from the countertop into the sink.
Counters and Undermount Sinks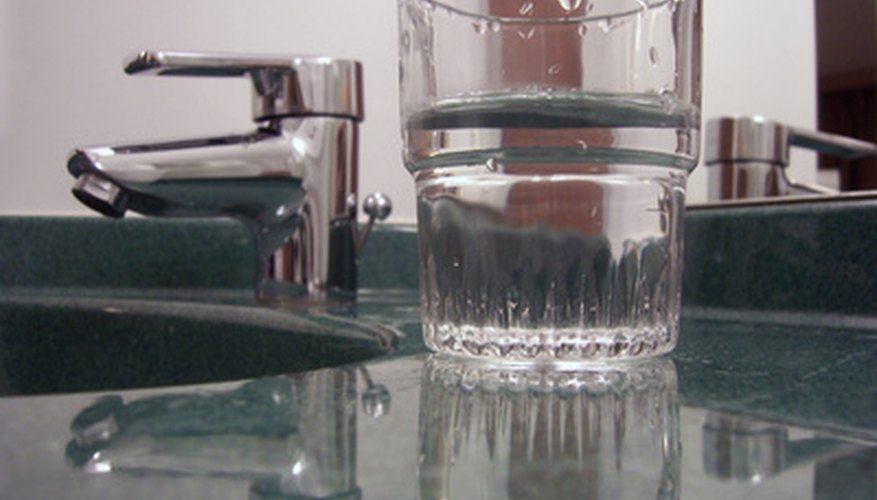 A homeowner who desires the clean look of an undermount sink will need to also choose to utilize a solid surface countertop. This can include a stone counter, such as granite or marble, a quartz composite counter, such as Silestone or Ceaserstone, or a counter made of Corian. Any of these counter materials can have the interior edge of the counter finished where it will meet the sink; a hole is cut in the finished counter just the size of the sink, and the rim is finished before the sink's installation.
Tile-in Sinks and Counters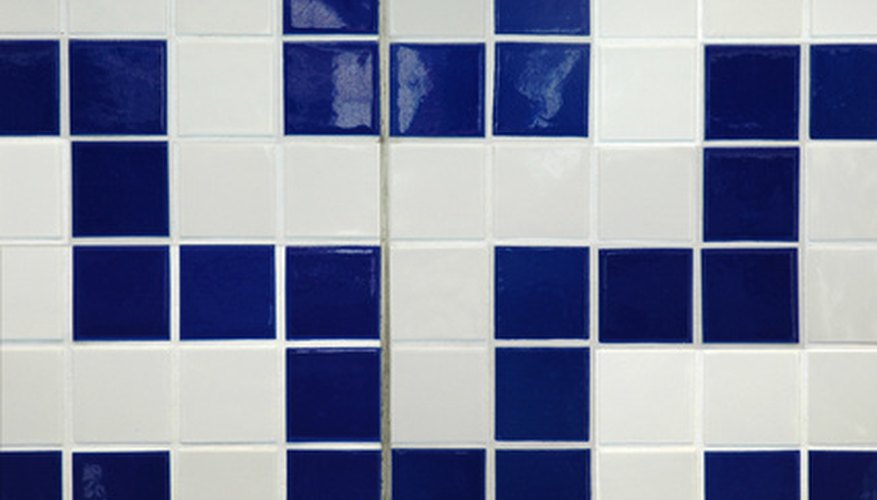 A tile-in sink is used as an alternative to a drop-in sink on a tile counter. When the tiles are cut to edge a sink, the clay body shows through and the grout lines may indent slightly, making an undermount sink option not available. Therefore, the metal rim of a tile-in sink is placed over the edge of the cut tiles, hiding the cut edges and making up for any gaps. This allows the sink to have a flush installation, while providing a finished look.
Choosing a Sink and Installation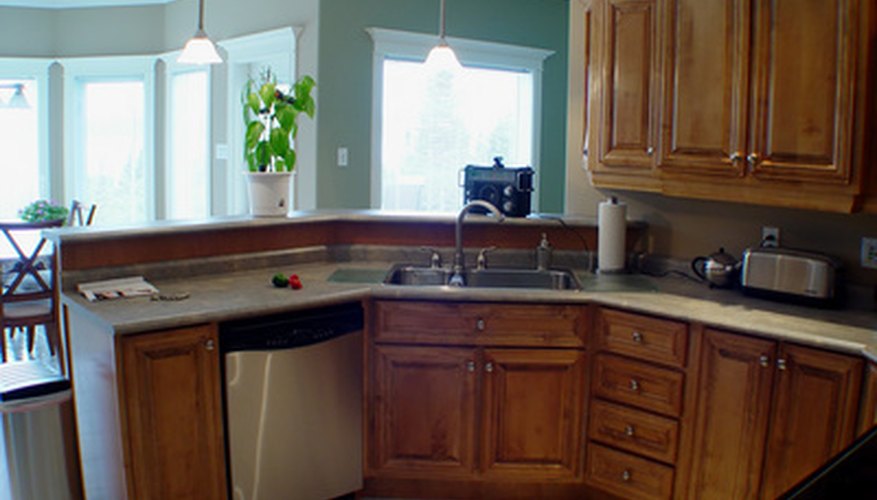 Since the sink installation is dictated by the counter, choosing the counter takes on new importance. Some things to consider when designing a countertop are the style of the home; modern designs are more likely to make use of a solid surface counter than a tiled counter and the placement of the sink. A frequently used kitchen sink may be easier to maintain in an undermount fashion, since the metal rim around a tile-in sink may collect debris.
Cost is also a factor, as solid surface countertops may cost more than tiled counters. In this case, choosing a tile-in sink with a tiled counter may be the smart economical choice.