Types of Wood for a Patio Cover
Outdoor patios undergo a lot of wear and tear from the weather. By choosing the right types of wood, you can prolong the life of your patio and your patio cover.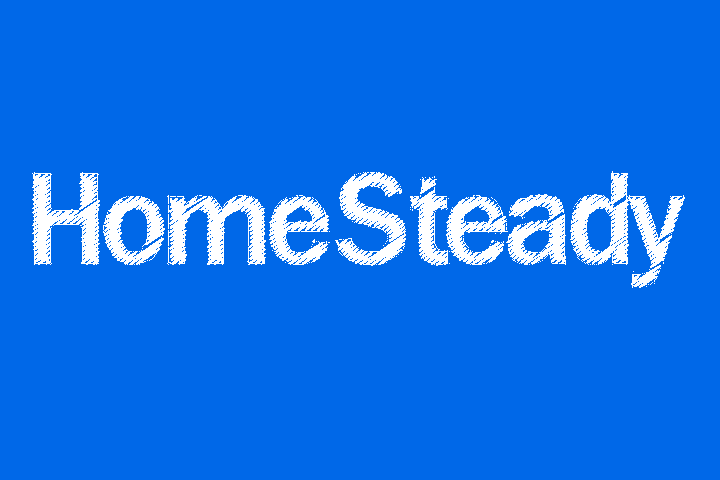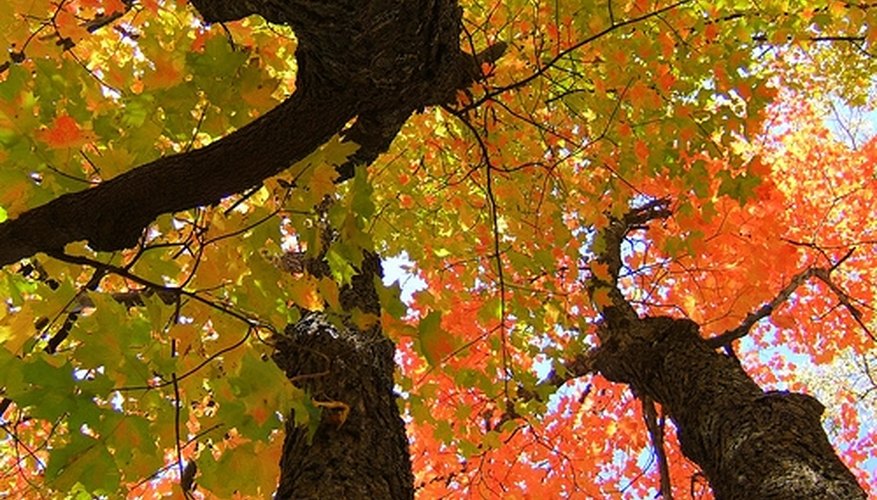 Local Woods
For ideal, longer-lasting outdoor structures, it is best to choose local woods. Local woods will better withstand the local climate.
Cedar
Cedar is gold-brown in appearance and among the most popular of wood choices because of its availability, affordability and durability.
Pine
Pine is a softer wood that is lighter in color and appearance. While pine is inexpensive, it is not always the most durable of woods.
Redwood
Redwood is also considered to be a soft wood that has a rich, red appearance. But redwood is considered to be fairly durable, rot-resistant and strong, making it great for outdoor structures.
Cypress
Cypress is common in the Southern portion of the United States and is tan to red in color but lighter than redwood. But like redwood, cypress is resistant to rot and fairly durable.
Teak
Teak is an extremely durable but extremely expensive wood that can withstand several climates. It is a very hard wood with high resistance to rot, insects and general damage.