Fire Hazards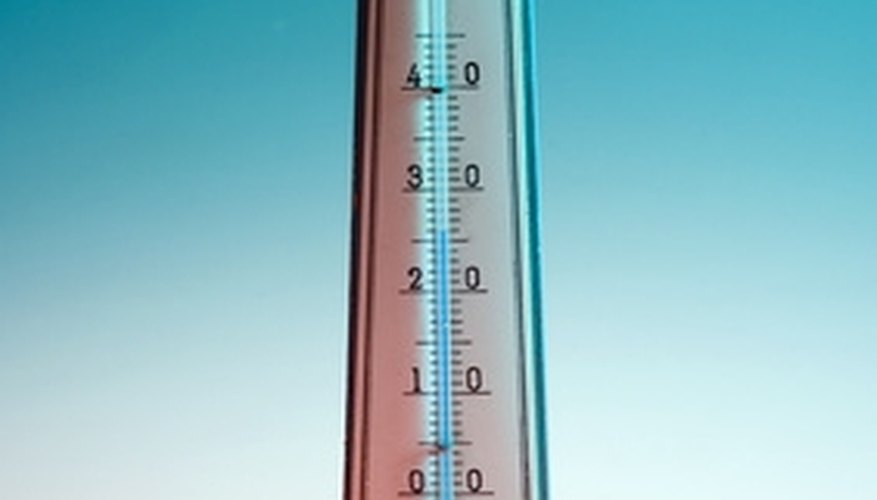 Freezers and other large appliances should plug directly into the wall.
Large appliances pull a large amount of electricity to run. Electricity creates heat and heat can lead to fire. Additionally, inadequate wiring in a power strip can lead to power strip shorts and failures. Fire professionals suggest that you not use power strips or extension cords for major appliances.
Overburdened Circuits
Electricians recommend having a dedicated circuit for each major appliance. If you run two freezers on a single circuit, through a power strip or in wall sockets, you can easily overload the circuit. An overloaded circuit may trip, causing your freezers to turn off and ruin all of the food in them.
Spread the Electrical Load
Electricians suggest spreading the electrical demand around a home. Each circuit in the home is configured only to handle 20 amps. Spreading the load around the house will greatly decrease the chances of fires and appliance failure.