Cycles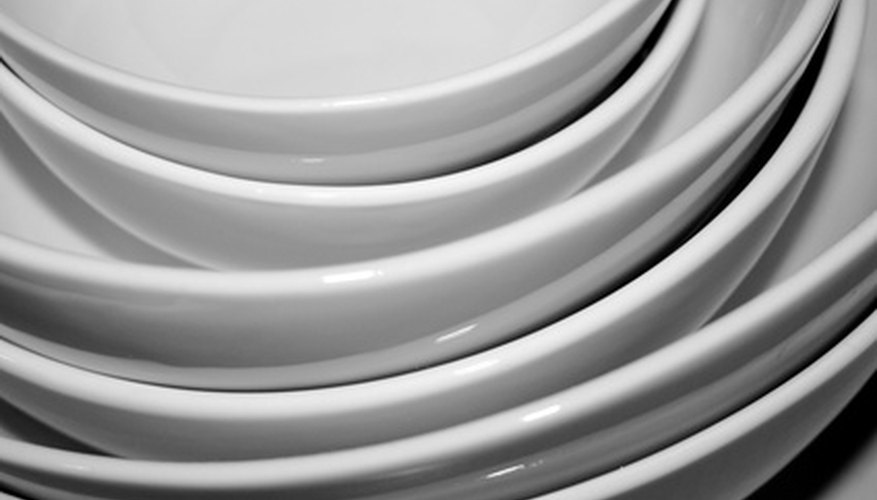 When you're in need of a new dishwasher, you'll find more than 250 models to choose from. If you've narrowed your search to Whirlpool and Frigidaire, you can compare them by examining cleaning choices, comments and cost.
Whirlpool models sold by major retailers can offer up to six cleaning cycles, while some Frigidaire models have eight, including china/crystal, heavy, and upper-rack-only settings.
Prices
If the most important thing to you is buying the cheapest dishwasher you can find, head toward the Frigidaire line. Major retailers sold a 24-inch Frigidaire model for $250 in fall 2010, while the lowest-price Whirlpool models at those stores cost $300.
Ratings
You can read about the firsthand experience of customers who own Whirlpool and Frigidaire dishwashers by viewing the comments posted on the websites of major appliance retailers. If you subscribe to the Consumer Reports website, you can access the organization's independent evaluations of various models.