The Difference in Stainless Steel Sinks
Stainless steel sinks are frequently chosen by homeowners and builders based on their durability and appearance. However, there are several other design and material features to consider before finalizing a purchase.
Style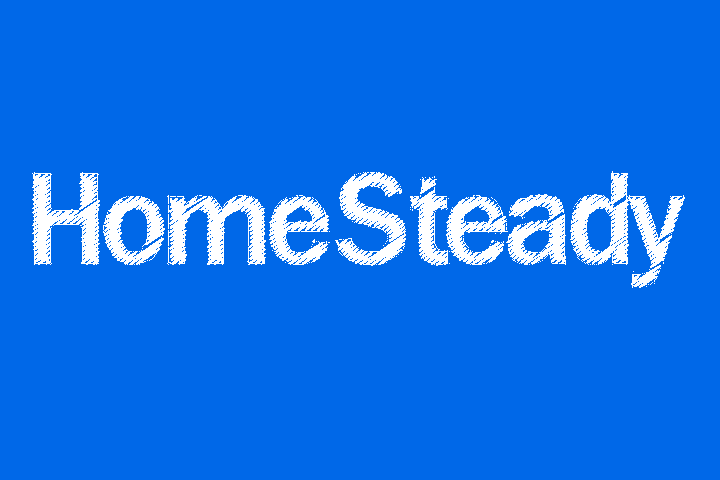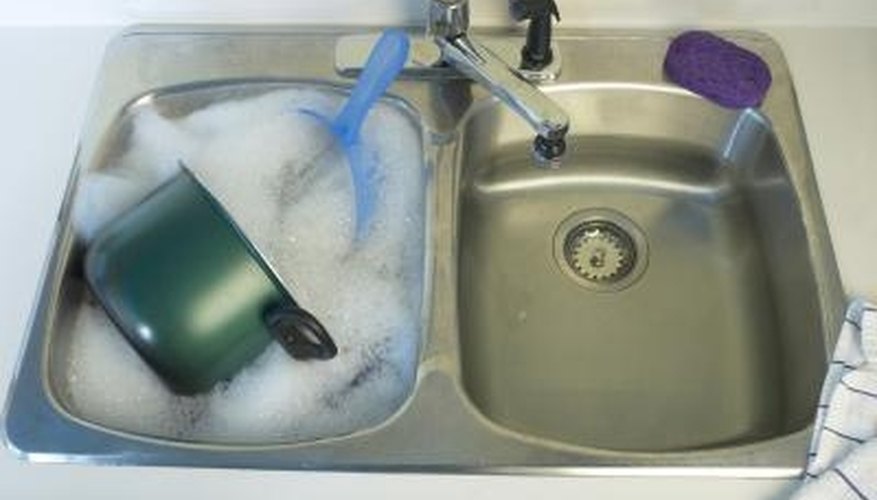 Undermount styles are seamlessly placed under countertops to provide easy wiping of debris from counters into the sink. Top or drop-in models are the least expensive but have a seam between the countertop and sink that collects grime. Farmhouse or apron-front designs are large and attractive but water sometimes escapes from the sink top into lower cabinets. Trough sinks are generally long, narrow and smaller than regular sinks. They are normally installed in kitchen islands dedicated to food prep.
Gauge
The gauge of stainless steel sinks is between 16 and 22. The lower the gauge, the thicker the steel. Thicker steel is sturdier and resists scratches and dents.
Coating & Insulation
Insulation masks the hollow sounds common in thinner-gauge sinks. Coatings deter condensation on the underside of the sink.
Finish
Shiny, mirror-like finishes gleam when clean and dry. Brushed surfaces are not as glossy but also do not show water spots or smudges as readily as the alternative.