How to Paint a Newly Textured Wall
A newly textured wall can add dimension to the drywall in your home. The texturing will add depth and cover flaws and mistakes in the wall. When you paint a newly textured wall you always need to prime it first. Homeowners can sometimes avoid priming a wall that has previously been painted. This is not the case with newly textured walls. The texturing on the walls will soak up the paint and create uneven coverage. This will also affect the sheen of the paint, so painting semi-gloss paint over texturing can make it look like eggshell paint. Once the wall has been primed, the painting process is similar to any other wall.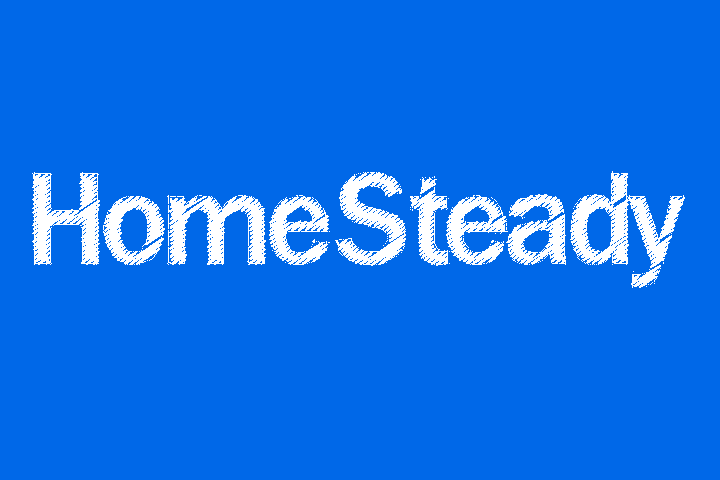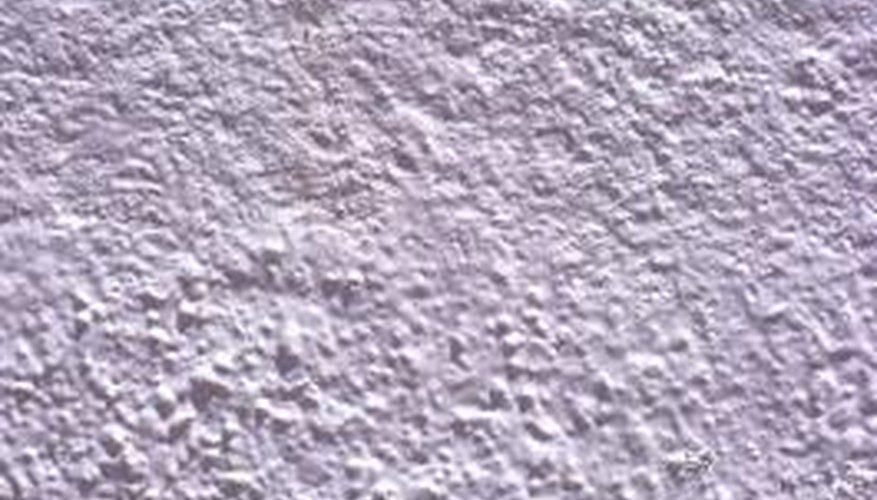 Step 1
Touch the walls to make sure the texturing is completely dry. If the texturing is not dry, you should not paint the walls until it dries all the way.
Step 2
Pour painting primer into a paint tray. Slide a looped roller onto a paint roller. Coat the roller with primer and paint the primer on the walls in a "W" motion. Do a light coat of primer on the walls and let it dry. The primer will look splotchy but it doesn't have to be even because you are painting over it.
Step 3
Pour latex paint into a paint tray. Slide a looped roller onto a paint roller. Roll the paint roller into the latex paint. Apply the paint to the walls. Roll the paint in a "W" pattern, the same way you rolled the primer onto the walls. Let the paint dry. Repeat as necessary.
Step 4
Cut in around the edges of the walls with a paintbrush. Use the paintbrush to get into corners and along the edges of the walls.
Things You Will Need
Painting primer
Paint trays
Looped paint rollers
Latex paint
Paintbrush