Painting Outdoor Wood Furniture With a High Gloss
Spruce up your drab, weather-worn outdoor furniture and add a splash of color with a fresh coat of paint. You can really make your furniture stand out by painting it with high-gloss paint. Although exterior paint will provide a certain degree of protection for your furniture, you should apply a protective top coat. Polyurethane comes in different finishes, including high gloss, which you can purchase at most home improvement and hardware stores. Maintain that high-gloss shine with regular applications of furniture polish as needed.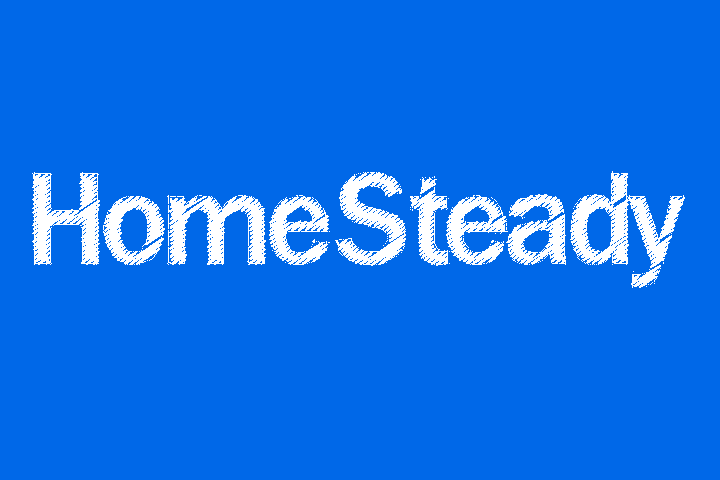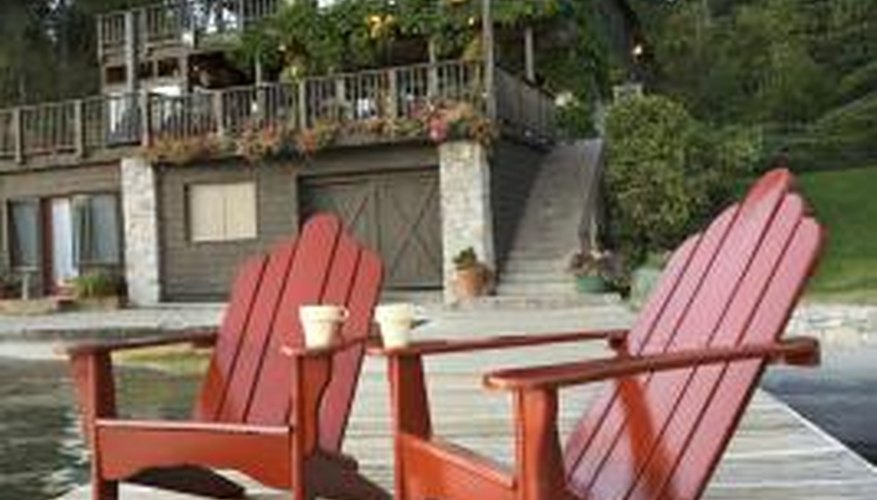 Step 1
Sand the wood down to remove the original finish. Start with 80- to 100-grit sandpaper to remove the finish and then move up to a 180- to 220-grit sandpaper to smooth the wood. Wipe the wood down with a damp cloth to remove the dust.
Step 2
Apply a wood primer with a roller or paintbrush. Since this is outdoor furniture, you need to purchase primer designed for exterior surfaces. This information is on the packaging. The product will most likely be oil-based to increase water resistance.
Step 3
Allow the primer to dry. Apply a coat of glossy paint. As with the primer, the paint must be for exterior wood surfaces. When painting wood furniture, always brush in the same direction so the coat is even and not streaky.
Step 4
Allow the paint to dry. If desired, apply additional coats of paint. Let each coat of paint dry completely before you apply another coat.
Step 5
Apply a coat of high-gloss polyurethane. This protects the wood while enhancing the glossy finish of the paint. Pour a small amount of polyurethane directly on the wood and spread it with a foam or lamb's wool applicator.
Step 6
Spread the polyurethane using full, straight, even strokes. Overlap each pass with the applicator by about 1/2 inch to ensure full coverage. Allow the polyurethane to dry.
Step 7
Buff the polyurethane with a 400-grit piece of sandpaper. This will help subsequent coats of polyurethane adhere to the surface of the furniture. Wipe the furniture with a damp cloth to remove any dust and wipe with a dry cloth to dry the surface.
Step 8
Apply up to four additional coats of polyurethane using this process. Once the final coat is dry, apply a small amount of furniture polish to a microfiber polishing cloth and buff the furniture to a shine.
Things You Will Need
80- to 100-grit sandpaper
180- to 220-grit sandpaper
Clean cloths
Exterior wood primer
Paintbrushes
Paint rollers
Paint trays
Glossy exterior wood paint
Glossy polyurethane
Lamb's wool or foam applicator
400-grit sandpaper
Furniture polish
Microfiber polishing cloth