DIY Barbecue Awning Ideas
Covering the barbecue area with an awning or other form of protection from the sun and rain creates an all-season spot for outdoor cooking. Alternatives to a traditional metal or wood patio covering include permanent and removable solutions in a range of design styles and colors. Simple temporary solutions include patio umbrellas and easy-up canopies such as the ones vendors use at street fairs and farmers markets. Adding seating areas and landscaping to the barbecue area turns it into a comfortable outdoor entertainment space.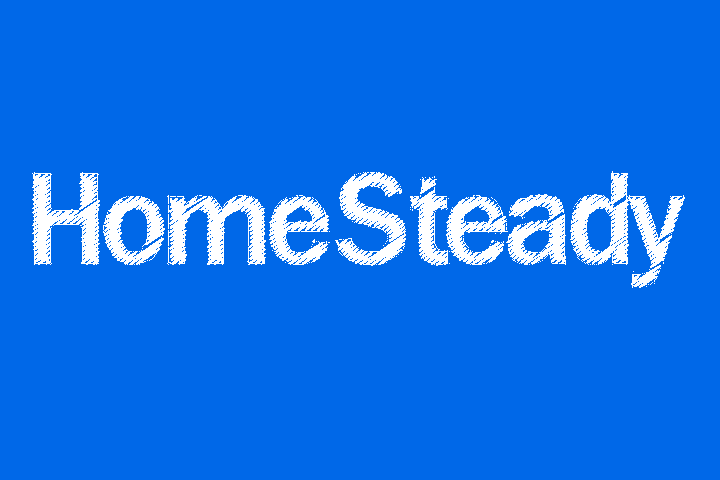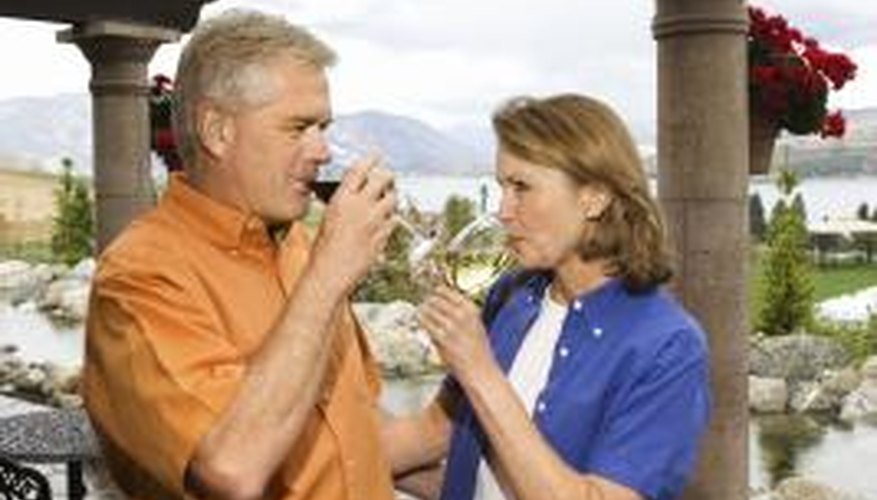 Step 1
Cover the barbecue area with a shade sail. A shade sail is a covering made of canvas or other weather-resistant fabrics such as Gore-Tex. The shade is attached at the corners to hooks on the house or to posts, a privacy fence or any other structure tall enough to allow people to walk underneath it. A simple method for creating a shade sail is to hem the fabric, attach grommets to the corners and use bungee cords through the grommets to secure the sail to the hooks or posts. Shade sails provide an array of design options including pattern, shape and size. You can take them down in case of high winds or heavy snow.
Step 2
Build a pergola. Pergolas are porches with open sides and open frameworks over the top in place of a roof. Typically with vines climbing the framework, pergolas provide partial shade while allowing breezes to pass through. A simple pergola has posts at four corners set in concrete and framed to support a series of beams across the top of the opening. Trailing vines, grown in pots or garden plots around the perimeter, provide partial protection from the elements. Home improvement stores sell pergola kits in wood, fiberglass and vinyl.
Step 3
Install a retractable awning. Retractable awnings attach to the house or building next to the patio. Usually operated by remote control, such an awning opens and closes so you can shade the barbecue area or leave it open to the sky. Such retractable or folding awnings, available in a variety of styles, colors, widths and lengths, operate on the same principle as awnings typically seen high on the sides of recreational vehicles. Variations on retractable awnings include products with side screens and freestanding patio covers. In addition to protecting from rain and light snow, awnings made from some fabrics block almost 100 percent of UV rays.
Things You Will Need
Fabric
Grommets
Bungee cords
Lumber
Vines
Retractable awning