How to Make Window Cleaner Containing Corn Starch & Vinegar
Making homemade window cleaner from household materials allows you to not only save money, but do your part to save the planet. Homemade cleaners use safe non-toxic ingredients such as corn starch and vinegar. Buying the raw ingredients for homemade window cleaner will cost you less money a bottle of store-bought window cleaner. Since you only need use a little of each ingredient, you will have enough materials left over to create multiple batches of cleaner.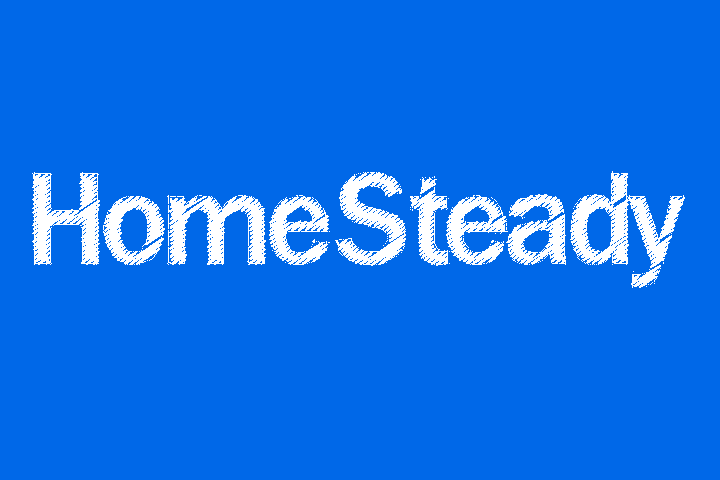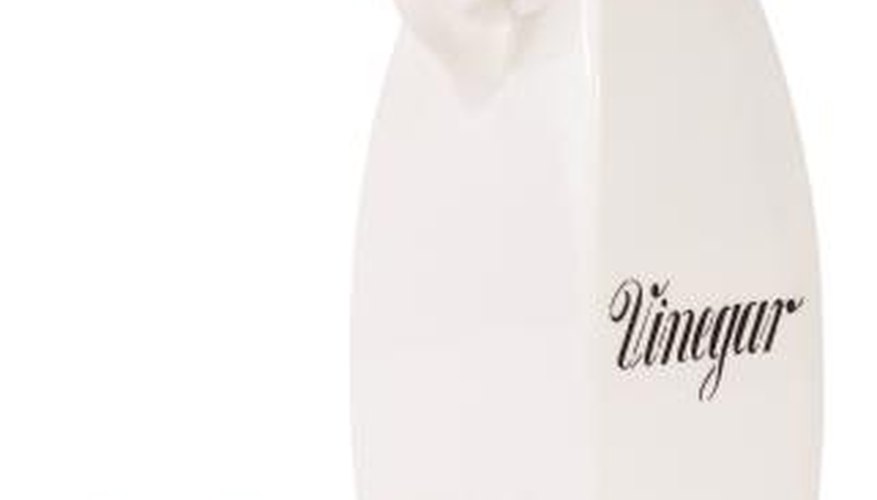 Step 1
Fill up a spray bottle with two cups warm water.
Step 2
Add a 1/4 cup of white vinegar to the water.
Step 3
Stir in one tablespoon of cornstarch.
Step 4
Twist on the cap to the spray bottle and shake the bottle vigorously to stir the ingredients.
Step 5
Spray the solution onto a window or other glass surface. Wipe away stains using a paper towel.
Things You Will Need
Measuring cups
1/4 cup white vinegar
1 Tbsp. Cornstarch
2 cups warm water
Spray bottle
Tips
Add a 1/4 cup of rubbing alcohol to the mixture for a stronger cleaning solution.
After wiping the window with paper towels, wipe it with a piece of black and white newsprint for an extra shiny finish.