How to Make Hand-Scraped Wood Floors
Distressed wood flooring has become a popular option in many homes, according to the website Flooring Trends, and is commonly seen in interiors with rustic or country designs. Purchasing prescraped or reclaimed wood can be expensive. You can create your own custom-designed scraped floors with some new hardwood flooring or even floors that are already installed. Laminate wood floors will not work for this technique -- only real wood floors can be hand-scraped.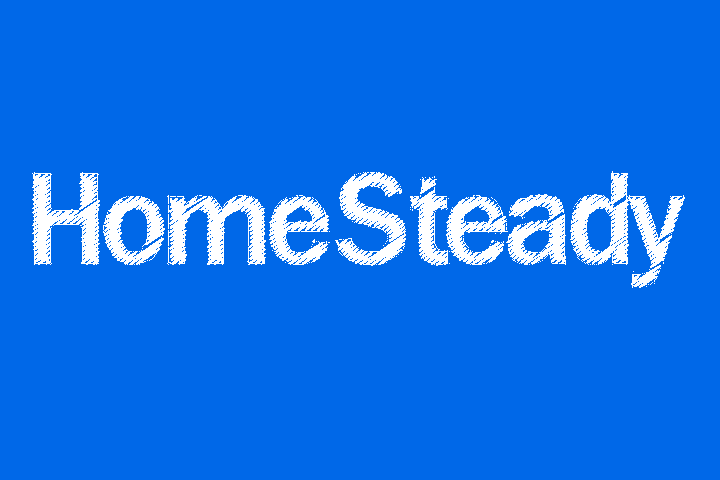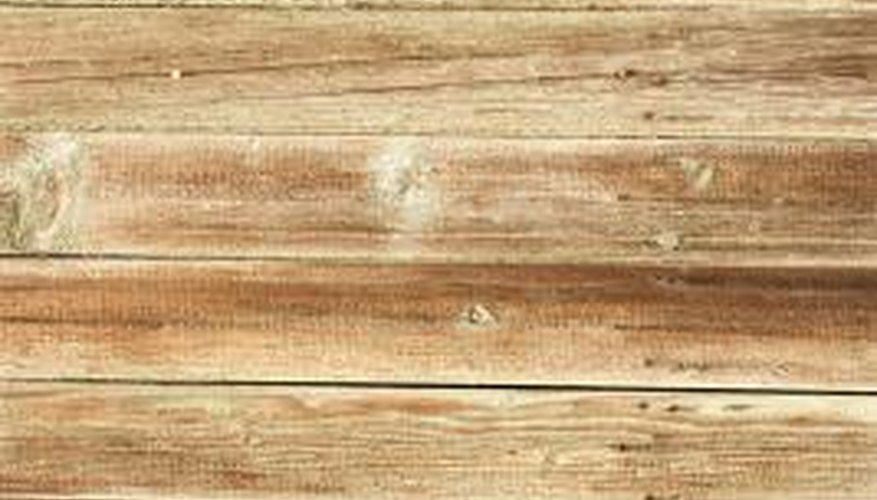 Step 1
Scrape the first board. Examine the wood and look for any visible knots or whorls. When wood ages, these are the spots that are affected first. You can replicate the natural aging process by scraping in these areas. Hold the scraper firmly in one hand and drag it down lengthwise over the board.
Step 2
Change the intensity of the scraper as you work. Start off by holding the scraper lightly and just scratch the surface of the wood. As you go down, tighten your grip and increase the intensity of the scrape. Back off again as you reach the end of the board.
Step 3
Vary the location of your scraping on other boards. Wood does not age uniformly. Do not repeat scraping patterns on boards.
Step 4
Beat the boards with a heavy chain to make the scraping authentic. Vary your pattern as you work. Some boards should be more distressed than others. Beat around the scraped area to give it dimension and texture.
Step 5
Protect the wood when you are done scraping. Even though you want your flooring to look distressed, you still want it to last. Remove any splinters left behind from the scraping with a chisel, and smooth the edges with a fine-grit sanding block. Seal the wood with at least one coat of clear polyurethane. Brush it on with a paintbrush, going with the grain of the wood. The polyurethane will protect the wood from moisture and dirt that can cause rot.
Things You Will Need
Hand scraper
Wood planks
Heavy chain
Chisel
Fine-grit sanding block
Polyurethane
Paintbrush