How to Add a Porch Roof Onto an Existing Roof
Adding a roof to your existing porch not only allows you and your family to enjoy the porch when it's raining or snowing, it also increases your home's aesthetic value. According to MSN Real Estate, outdoor living spaces increase the value of your home. If you decide to add a roof to your porch, ensuring that the roof is properly constructed with the same roofing material as the rest of the home will make for a seamless transition from house roof to porch roof.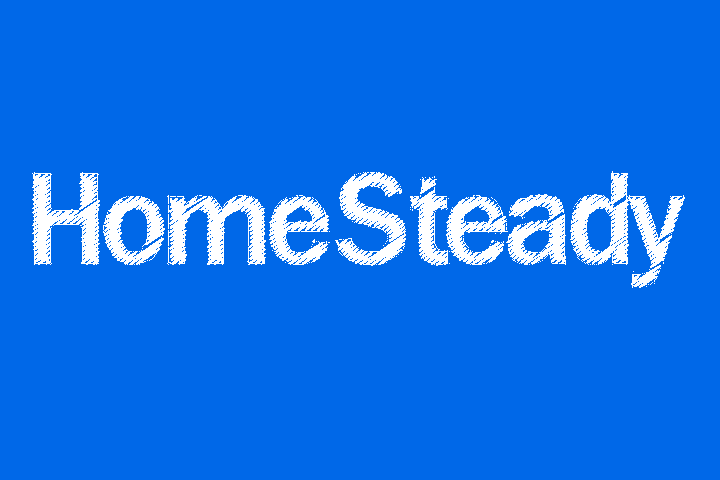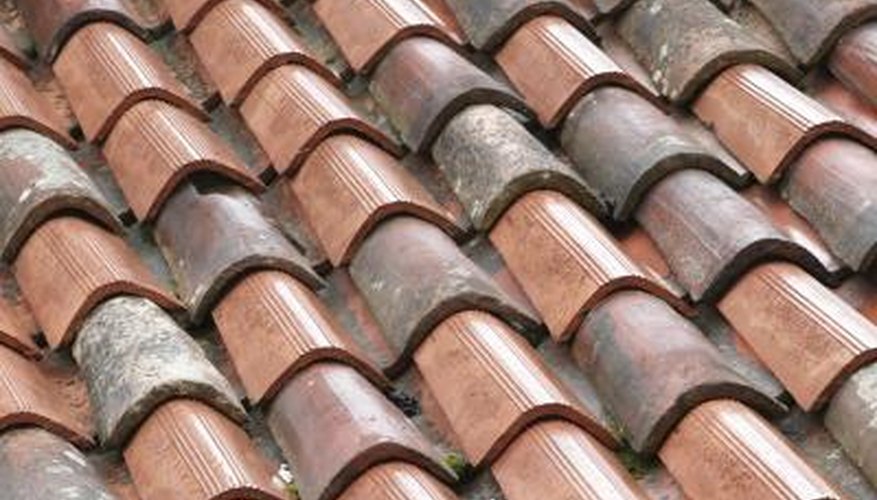 Step 1
Attach a sill plate between the porch's support beams. This allows you to fasten the porch's wall supports to the roof.
Step 2
Screw the rafters to the sill plate at an angle that corresponds with the pitch of your home's roof. Ensure that the rafters overhang the roof by a minimum of 1 foot on both sides.
Step 3
Nail joist hangers into place over the porch roof's edges where the sill plate and the rafters meet. Joist hangers provide your porch roof with additional support.
Step 4
Cover the porch frame and rafters with plywood boards. Nail the plywood boards to the porch frame, ensuring that they completely cover the rafters.
Step 5
Measure the porch roof's length and the height of the rafters. Cut the fascia board to fit based on your measurements. Attach the fascia board to the rafters.
Step 6
Nail drip edge into place over the fascia board on the sides and front of the new porch roof.
Step 7
Fasten the roofing material to the new roof. To give your new porch roof the best appearance possible, use the same type of roofing material that you used when roofing your home.
Things You Will Need
Sill plate
Screws
Power drill
Rafters
Nails
Hammer
Joist hangers
Plywood boards
Measuring tape
Fascia board
Drip edge
Roofing material
Tips
Your roof's pitch determines how much overhang is necessary for your rafters. A steeply pitched roof may require additional overhang.
If your porch requires more than one sheet of drip edge, make sure that the second sheet overlaps the first by at least 3 inches.
The installation process for the porch's roofing material may vary depending on the type of roofing material present on your home's roof.
The amount of supplies you need will vary depending on the size of your porch.
Warning
Avoid working on your porch roof in inclement weather. In rain, snow and sleet, roofing material becomes slippery – making an accident or injury more likely.