DIY Modern Upcycled Sisal Planter (Out of Cereal Boxes!)
Upcycle a cereal box into a modern sisal planter filled with faux grass that will be perfect for your tabletop or bookcase.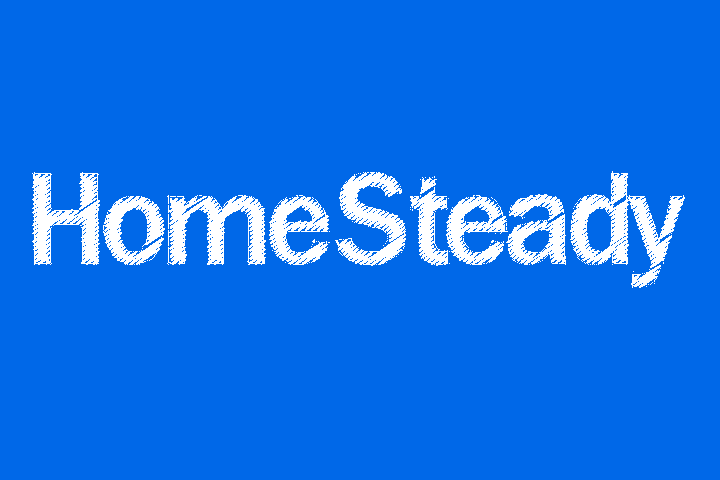 Sisal rope is a great tool for adding a natural, earthy feel to your home. Follow these simple steps on how to make a beautiful upcycled planter out of rope, moss and a cardboard box. (No one will ever guess that it used to hold your favorite cereal!)
Things You Will Need
Empty cereal box
Razor blade
Ruler
Sisal rope
Hot glue gun
Faux grass or succulents
Faux moss
Use a ruler to decide the height of the planter. The planter in this tutorial is 8 inches tall. Place a mark on the cereal box at the height you want. Using the ruler, draw a line across the cereal box.

With the drawn line as your guide, use a razor blade to cut your box. Cut one side and then turn the box. Proceed to cut the remaining sides until you have cut through all four sides.

Heat your glue gun and place glue on the inside corner of the box. Press the sisal rope onto the glue and hold fifteen seconds until the glue sets.

Place glue on the outside of the box and wrap and press the sisal onto the glue. Keep wrapping the sisal around the box until you have gone around the bottom and to the opposite side from where you started. Once you arrive back at the top of the box, cut your sisal leaving yourself about an inch and half. Add glue on the inside corner and press the remaining rope over so that it folds over the lip. This should look just like the other side where you started.

Tip

Make sure to hold the rope on the hot glue until the glue sets before proceeding to a new side of the box.

Continue wrapping the box with sisal until you have wrapped it around seven times.

Starting at the opposite corner from where you started in Step 3, repeat Steps 3 through 5.

Start by making sure the moss is close by. In the middle of the box, where the cereal box is still showing, place a liberal amount of hot glue. Grab some moss and gently press it onto the glue.

Continue applying the moss to the sides of the box and to the bottom edge of the box in-between the sisal. Trim off any excess or fill in any spots that show any part of the original box.

Place faux grass or faux succulents in your box and arrange.