How to Arrange Fresh Flowers
Fresh flower arrangements add color, fragrance and style to any setting. Here's how to make a traditional fresh flower arrangement to beautify your home.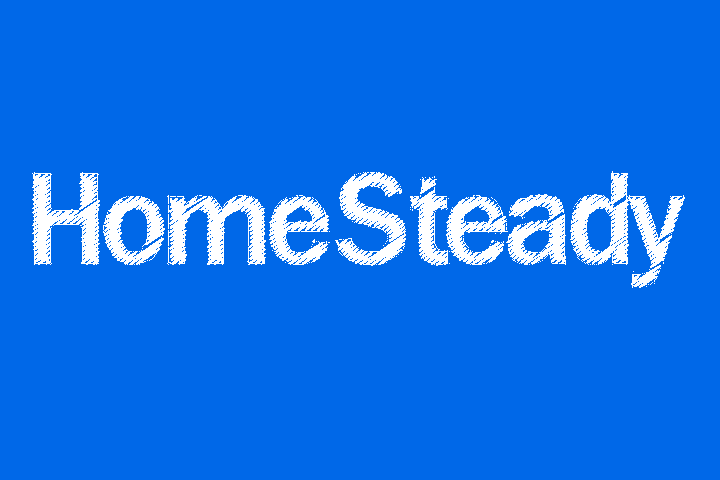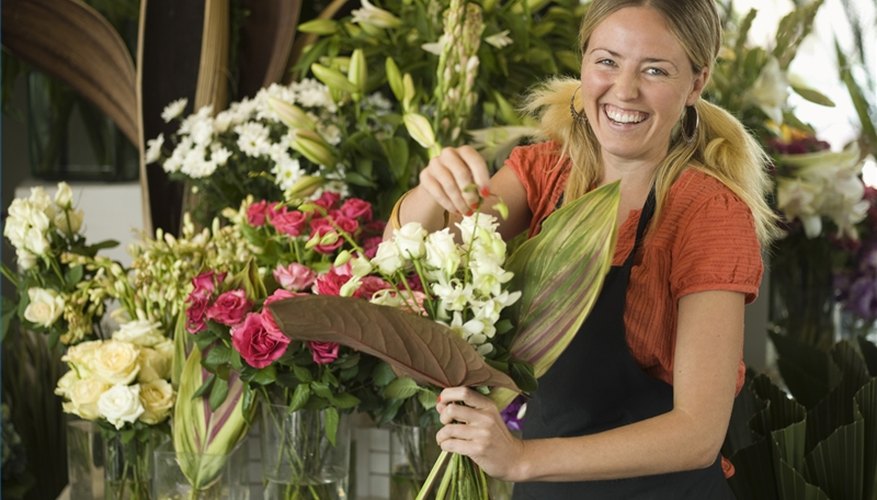 Have the appropriate fresh flowers, greenery and a freshly washed vase ready. Keep all flowers and greenery in a large container or bucket of cool water until ready to use.

Cut the floral foam to fit snugly in the vase, extending 1 inch above the rim of the vase. Place the floral foam in a bucket or large bowl of water and allow it to take up the water naturally for about 20 seconds. When the foam is level with the surface of the water, take it out immediately, allow it to drain and place the foam in the vase.

Start with the flowers for the center of the arrangement. These should have the longest stems and be the showiest blooms. Roses, dahlias, chrysanthemums, lilies and other large flowers work well. Cut the stems on an angle with a sharp knife under running water. Remove all leaves from the part of the stems that will be under water.

Add the smaller flowers and the greenery, one stem at a time. Vary the length of the stems creating a well-balanced arrangement. Place all the blooms facing outward and make sure the arrangement is evenly balanced all around, because it will be seen from all sides. Insert flowers into the foam at different angles with some of the more informal, softer flowers bending downward to give a pleasant, cascading effect.

Mix the floral preservative in cool water according to the directions and carefully fill the vase to the top. Do not get water on any blossoms or foliage. Be sure no leaves are in the water. Keep the fresh flower arrangement away from drafts and direct sunlight.

Change the water every 3 days. Place the arrangement in the sink and add water until the vase overflows and the water runs clear. The life of the arrangement will be significantly extended by not exposing the stems to air. Add a fresh packet of floral preservative each time the water is changed.
Things You Will Need
Fresh flowers and greenery
Opaque vase
Green floral foam
Floral preservative packets
Large container or bucket
Tips
If you are using fresh flowers from your garden pick plump blossoms that are free of disease and insects. Choose unbroken, clean stems and healthy leaves. Select buds that are showing color.
Be careful when adding daffodils with other flowers in the same vase. Fresh cut daffodils can cause the other flowers to wilt earlier.
Do not push the foam under the water when soaking. Instead, allow it to take in the water like a sponge.