How to Use Recycled Plastic Bags for Home Decor and Rugs
Do you have plastic shopping bags stuffed in every nook and cranny of your kitchen? Instead of sending once-used plastic bags to the landfill, or spending man hours and gas costs searching down your nearest recycling center, create cute crafts. Show off your upcycling style sense by transforming old shopping bags into rugs, dinner-table place settings, or using them to stuff decorative throw pillows.
Plastic Bag Crafts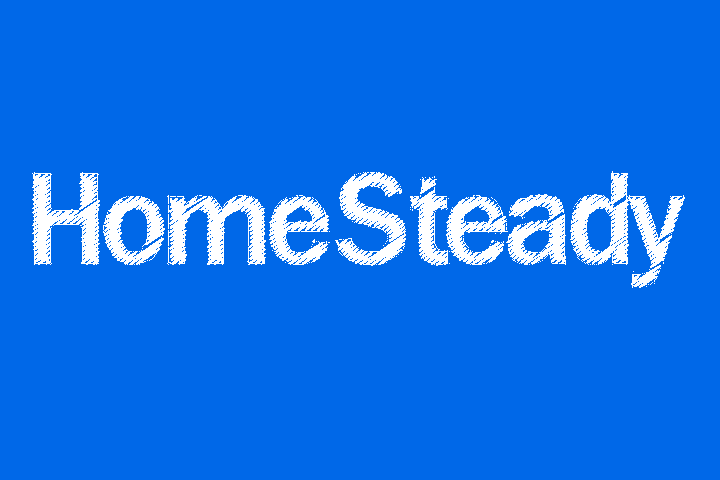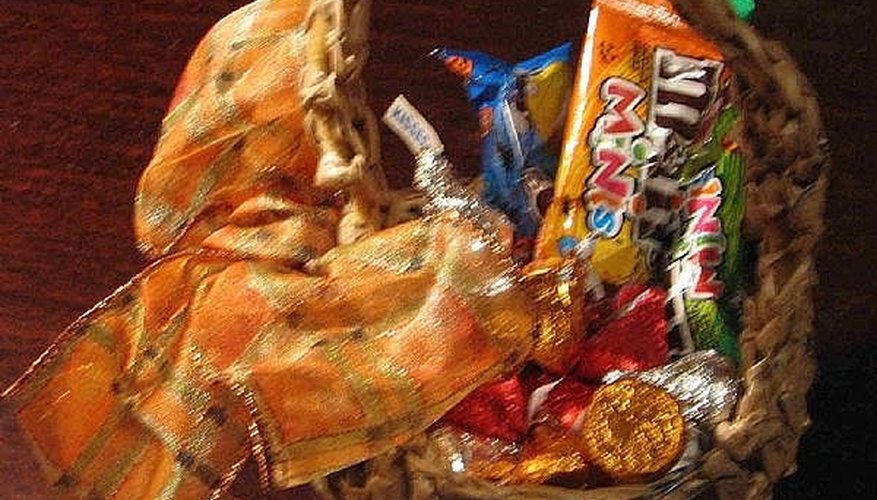 Step 1
Crochet plastic bags into area rugs, bath mats, drink coasters and place settings. Cut the plastic shopping bags into strips measuring 1 to 2 inches wide. Tie the strips together to create your own plastic yarn, commonly referred to as "plarn," in sustainable crafting circles.
Step 2
Weave 6-inch wide strips of plastic grocery bags together with longer 2-inch-wide strips of thicker plastic garbage bags. Create a loom from a large rectangle of cardboard, affixed with slits along all edges to hold the plastic strips into place while you weave. Tie off the ends of the plastic strips with double knots, when you finish weaving a placemat, seat cushion or rug.
Step 3
Braid or crochet chains from strips of plastic grocery bags and use as doorway curtains or as string to hang origami birds from your ceiling. In the winter, reuse the recycled plastic bag chains as trimming for your Christmas tree.
Plastic Bag Faux Flowers
Step 1
Transform plastic bags into cute and thrifty flowers to fill a decorative vase. Cut off the handles and bottom of the bags to create a tube of plastic. Cut down the sides of the tube to create two equal sheets of plastic.
Step 2
Fold the two sheets in half and cut through the crease to create four sheets. Fold the sheet in half length-wise, and cut along the crease again to produce eight sheets of plastic. Finally, fold the plastic sheets in an accordion fold and cut a curved or diagonal line through both ends of the plastic to create the tips of petals.
Step 3
Cut through the creases and tie a string around the middle of the multi-layer strip. Fold out the individual strips of the plastic bag to create faux petals. Wrap ends of craft pipe cleaners around the middle string to create stems.
References
Resources
Tips
Heavier weight plastic can be cut into more narrow strips.
Rugs can be left outdoors and cleaned with a garden hose!
If you find your stitches are too tightly woven and difficult, switch to a larger size hook. The actual pattern for the basket will be added later so check back for that particular pattern.
Writer Bio
Penny Porter is a full-time professional writer and a contributor to "Kraze" magazine. She is pursuing a bachelor's degree in journalism at Eastern Kentucky University in Richmond, Kentucky.
Photo Credits
photography by artist, Darla McCammon
More Articles