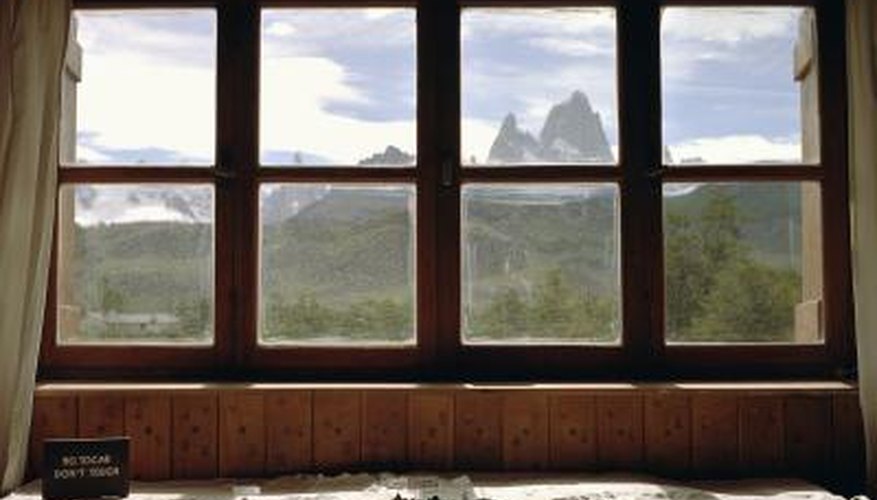 You may be surprised at how well it works at eliminating any streaks. Make sure that your windows are in the shade when cleaning, because the heat of the sun is a primary culprit in the formation of streaks.
Step 1
Mix 1/4 cup of vinegar with 2 cups of water and fill a spray bottle.
Step 2
Fold a couple of newspaper sheets in half or a quarter and crumple just a bit.
Step 3
Spray the vinegar and water solution onto the dirty window or mirror surface.
Step 4
Wipe clean with the newspaper. You might notice streaks at first, but keep wiping just like you would a paper towel or cloth and it will be streak free.