How to Make Silk Flowers
Silk flowers can be handmade gems. This article will explain how to make a single cala lily and create a unique custom flower. When these handmade flowers are found at stores they are called hand wraps.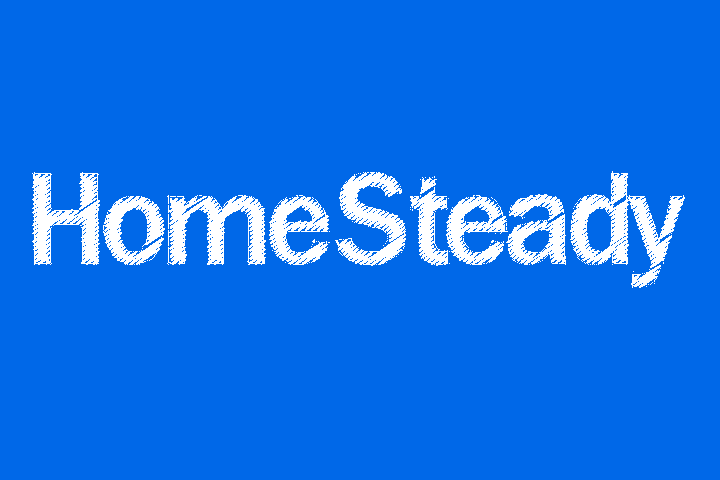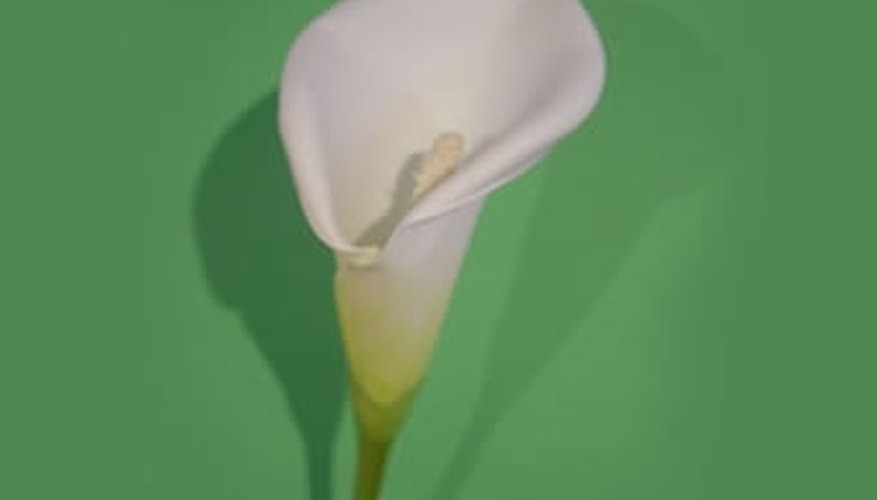 Step 1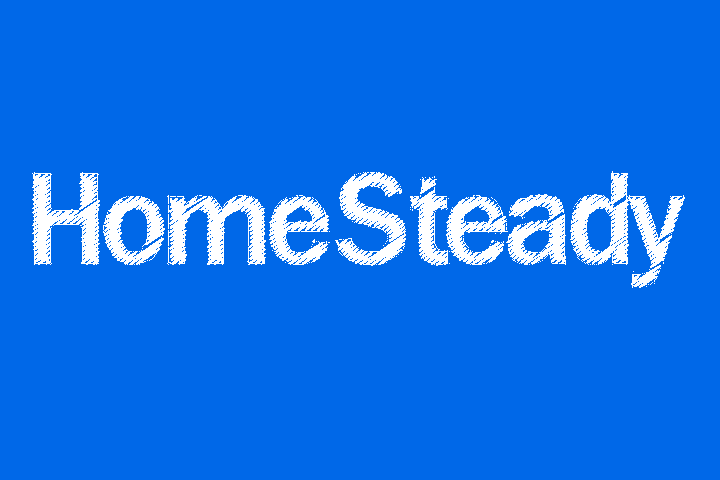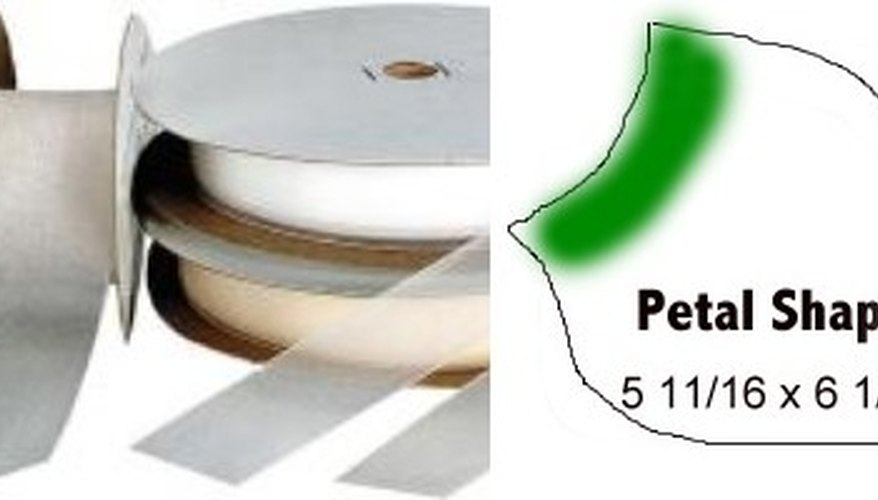 Using the wide acetate ribbon, cut out a rectangle(approximately 5 by 6 inches) on the matte side of the ribbon. Cut out the petals from the rectangle. Shape the edges of the petal with a pencil or a tool making the edges rounded; bend or roll in the petal only about 1/8th of an inch in. Color the petal at the base with the green crayon on the matte side, using your finger to blend the crayon into the ribbon.On the base of the petal, on the shiny side, attach the double sided tape; attach it only about 1/8th of an inch in and approximately 1 inch across the base; do not expose the other sticky side of the tape until ready to attach to the stamen.
Step 2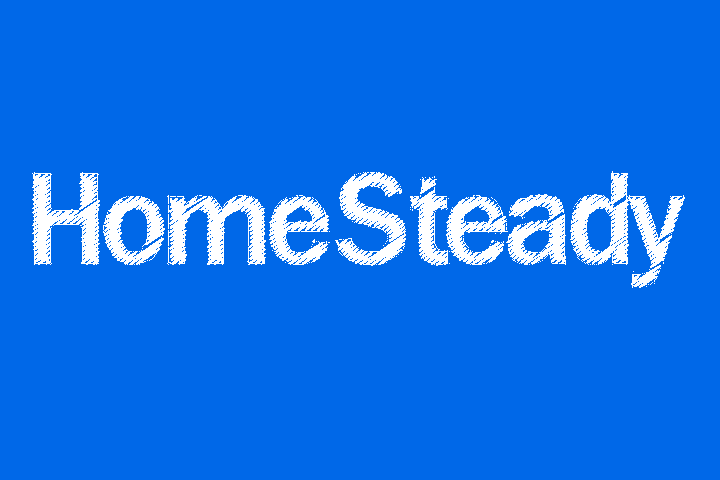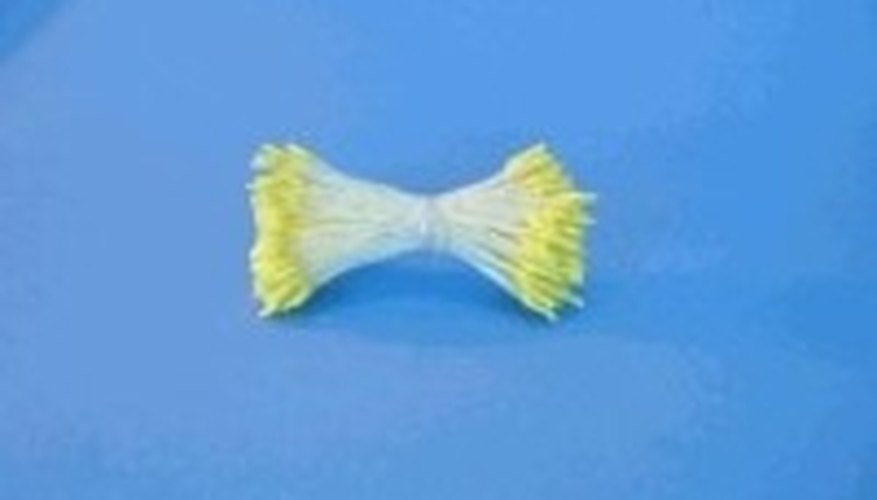 Prepare the stamen. Cut the 18-gauge wire to 2 or 3 inches, depending on how long you want your flower to be; attach a piece of tissue to the end of the wires folding and shaping it to make a shaft for the craft stamens to be attached to; wrap with the yellow stem tape. Stick 10 to 15 stamens to the bottom base of the tissue, using the flower making adhesive. Repeat until the stamen is approximately 1 inch long, building up the stamen and layering the craft stamens on top of each other. Wrap the base of the stamen and wire with yellow stem tape to finish.
Step 3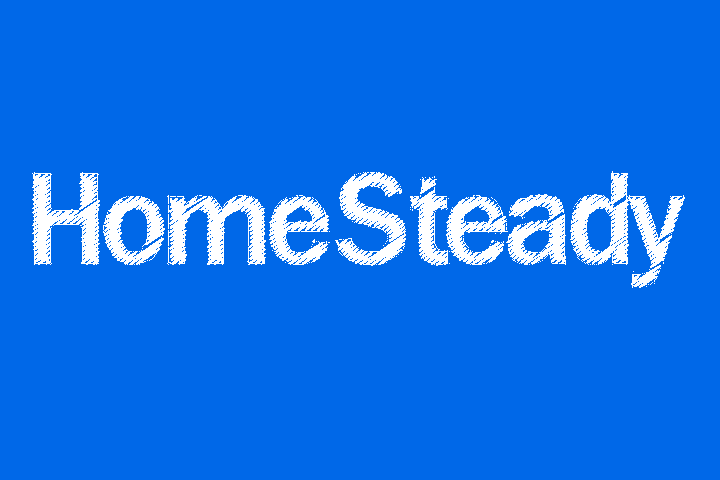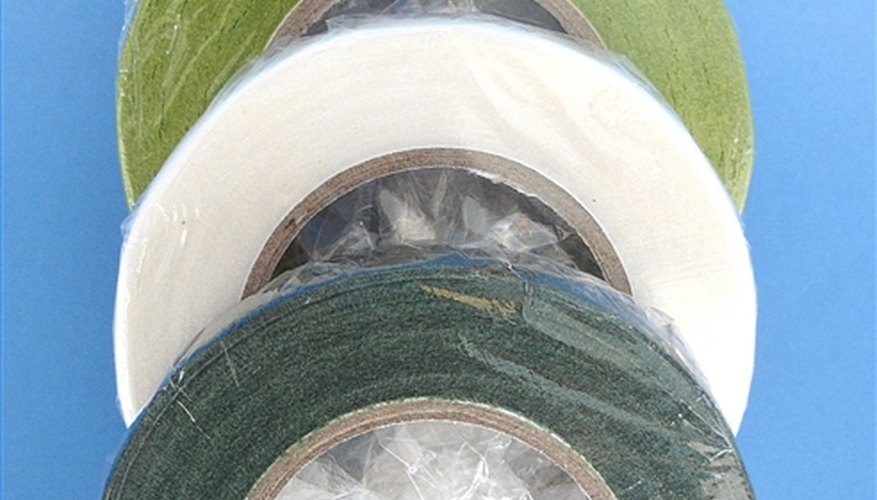 Wrap the petal around the stamen, shiny side in, secured with the double sided tape. Tape the base of the flower with green stem tape to fasten the petal and complete the flower wrapping the stem tape to the end of the 18-gauge wire.
Step 4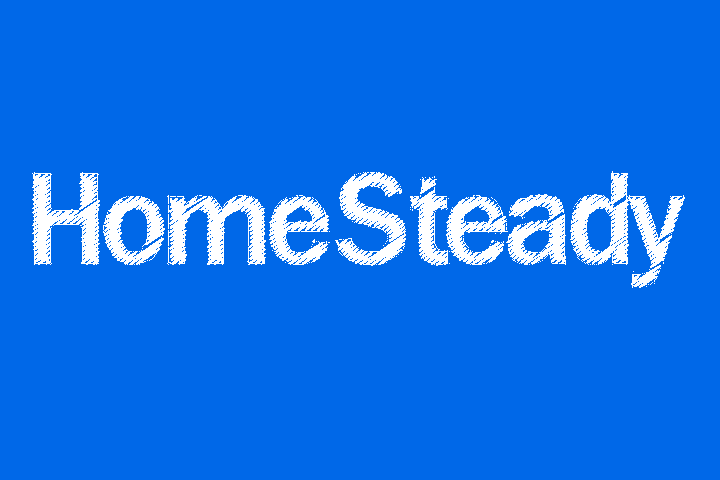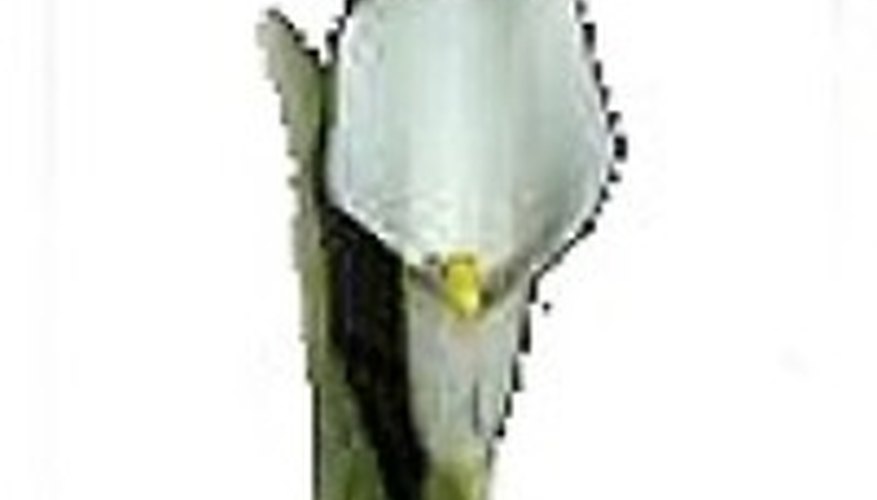 Add a leaf to your lily, cut a leaf from a (6 by 8 inch) rectangle of the green acetate and attach it to the 18-gauge wire with the flower making adhesive; at the base of the leaf wrap the wire with green stem tape. Attach the leaf to the flower stem and wrap to complete.
Step 5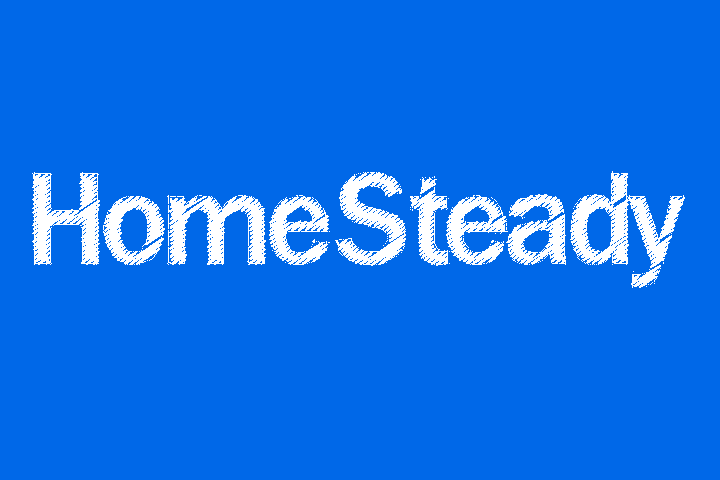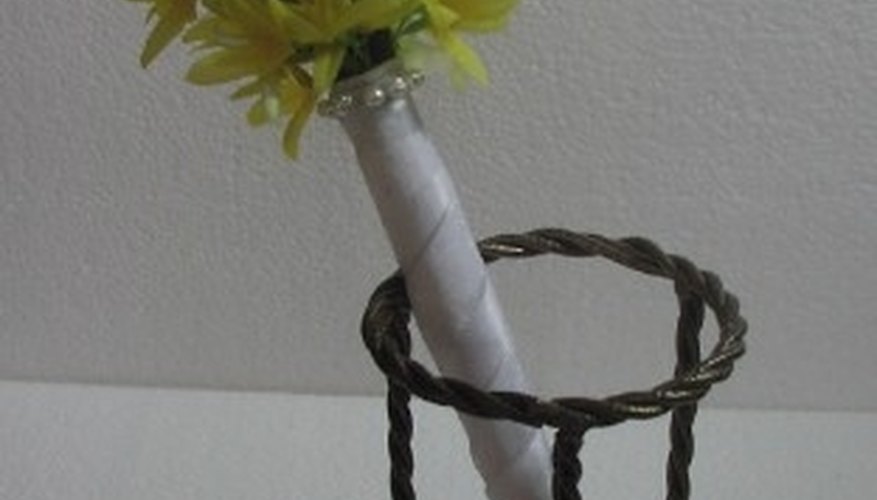 Make three lilies to create a bridesmaid bouquet; wrap the three together with ribbon and embellish with pearls using hot glue.
Things You Will Need
Wide acetate ribbon in white and green
Yellow craft stamens
Stem tape
18-gauge wire
Double-sided adhesive tape
Flower making adhesive
Light green Crayon
White tissue paper
Tip
When rounding the petal ends in the first step apply a dab of water to help roll or shape the petals. When using material to make your lilies, be sure it is stiff enough to support the flower style.