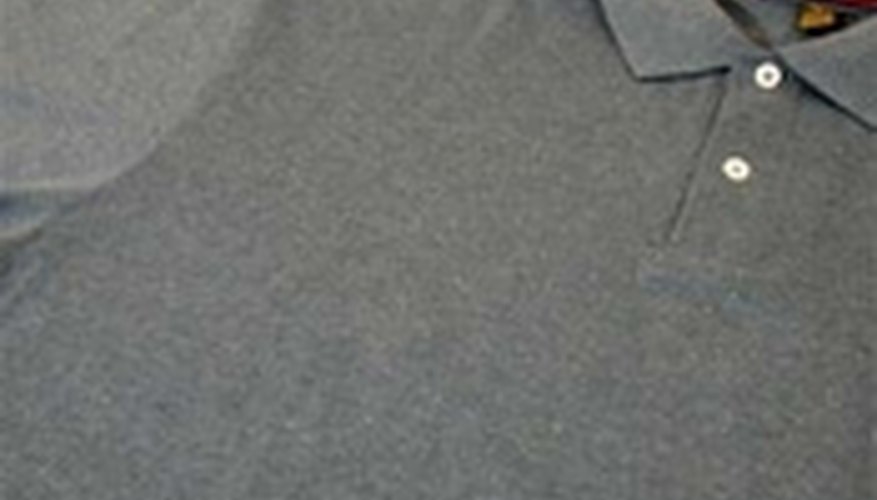 Upsetting your cup is a tea party faux pas - but it doesn't have to ruin your clothes. Here's how to get rid of those stains.
Step 1
Blot the stain immediately with paper towels.
Step 2
Sponge the stain using cool water.
Step 3
Apply a laundry stain remover.
Step 4
Wash and allow to air dry.
Things You Will Need

Ammonia
Sponges
Stain Removers
Water
Paper Towels
Paper towels
Tips
Avoid exposing the fabric to heat until the stain has been completely lifted.

Fabrics that require dry cleaning should be treated professionally.

Mix a solution of 1 tbsp. ammonia and 2 c. water if the stain persists, and blot the solution onto the spot.