How to Install Lattice
Lattice adds a finishing touch to fences, patios, decks, screens or barriers. Made from 3/8-by-1 1/2-inch strips of cedar, lattice is somewhat fragile. It's typically installed in a framework or panel before it's used. Surrounded by wood, the lattice panels are then integrated into the project. Commonly manufactured in 48-by-96-inch sheets, lattice is typically cut in half to make two panels out of each sheet.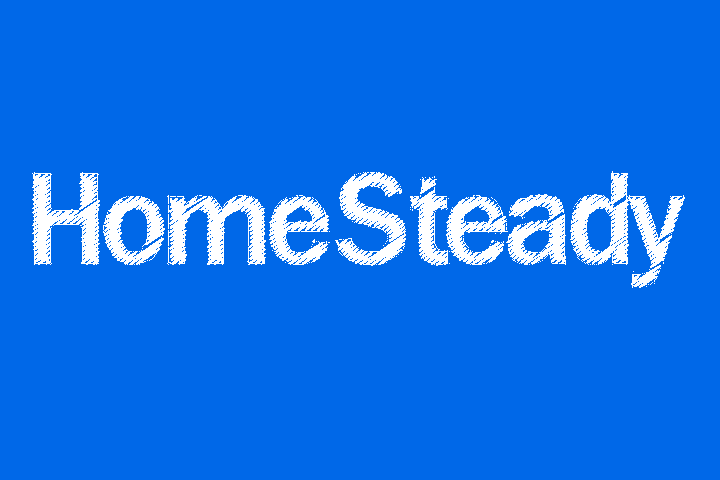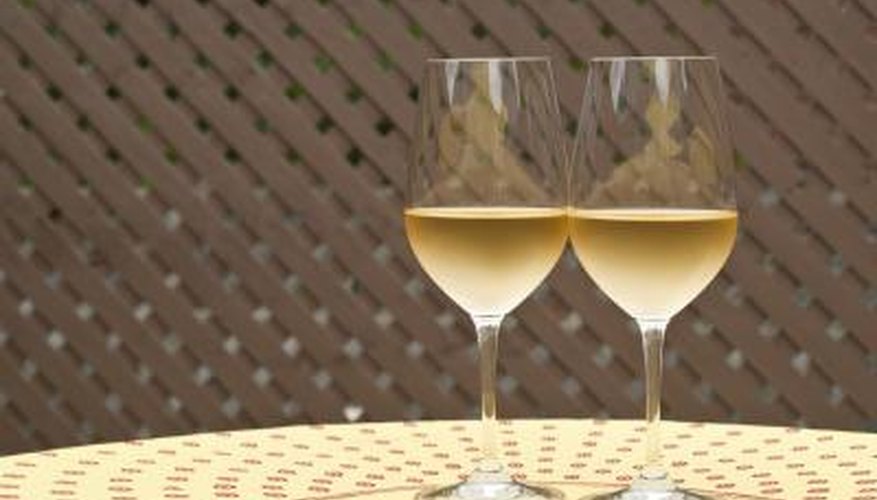 Step 1
Set the blade on a circular saw to cut 3/4-inch deep. Place the 48-by-96-inch sheet of lattice on a flat surface. Place a straightedge perpendicular across the length of the lattice. Draw a line to make two equal halves. Cut the sheet of lattice in half with a circular saw. It doesn't have to be perfect.
Step 2
Place two of the 1 1/2-by-3 1/2-by-51-inch pieces of redwood parallel to each other, on edge, on a flat surface. Place the two 1 1/2-by-3 1/2-by-48-inch pieces of redwood between them flush at the ends.
Step 3
Drill two pilot holes through the 51-inch pieces with a 3/16-inch bit and drill/driver, evenly spaced at each corner.
Step 4
Insert 3-inch screws in the holes. Drive in the screws to build a redwood frame measuring 48 by 48 inches on the inside.
Step 5
Drill pilot holes through the 1 1/2-by-1 1/2-inch redwood pieces. Drill the holes centered, 6 inches apart. Place them inside the frame, flush with one side. Insert 2-inch screws in the holes. Screw the 48-inch pieces on first, followed by the 45-inch pieces. This is the inside frame or attachment for the lattice.
Step 6
Drop the 48-by-48-inch piece of lattice into the frame. Shoot two, 1-inch staples through each piece of lattice to penetrate into the inner frame.
Step 7
Repeat Steps 2, 3, 4, 5 and 6 to build two identical lattice panels.
Step 8
Drill four holes, evenly spaced and centered, through the inside, vertical sides of the panel with a drill/driver and 3/16-inch bit.
Step 9
Place the panel between two deck or fence posts. Position it at the level you wish to install it. Clamp the panel to the posts on each side. Insert 3-inch screws in the holes. Drive in the screws to secure the lattice panels to the posts.
Things You Will Need
Circular saw
Straightedge, 48-inch
2 pieces redwood, 1 1/2-by-3 1/2-by-51 inches
2 pieces redwood, 1 1/2-by-3 1/2-by-48 inches
3/16-inch drill bit
Drill/driver
3-inch screws
2 pieces redwood, 1 1/2-by-1 1/2-by-48 inches
2 pieces redwood, 1 1/2-by-1 1/2-by-45 inches
2-inch screws
Staple gun
1-inch staples
Clamps
3-inch screws
Tips
It's possible to build panels out of a single large sheet. If you go this route, add a center support for aesthetics and support. The 48-by-48-inch panel size is an example to utilize a complete sheet of lattice. Build them any size you like to fit different post spacings. Or optionally, add decorative blocking to the sides of the posts if the spacing is too wide. Install the lattice panels to the blocking.
Cedar lattice is weather-resistant, but a coat of oil-based stain or sealer can be beneficial.
The redwood frame is an example. Use any type of wood you like.
Warning
Handle lattice with care. It's full of staples that can come loose or puncture fingers. Wear eye protection when working with lattice.